Domestic sportswear and sports equipment giant Li-Ning will move in the future Changning Culture Building to not only bring its culture, more professional products and sports resources, broader business space and business mode to Changning, but also provide more diversified and accurate "Li-Ning style" product experience, sports experience and shopping experience for Changningers.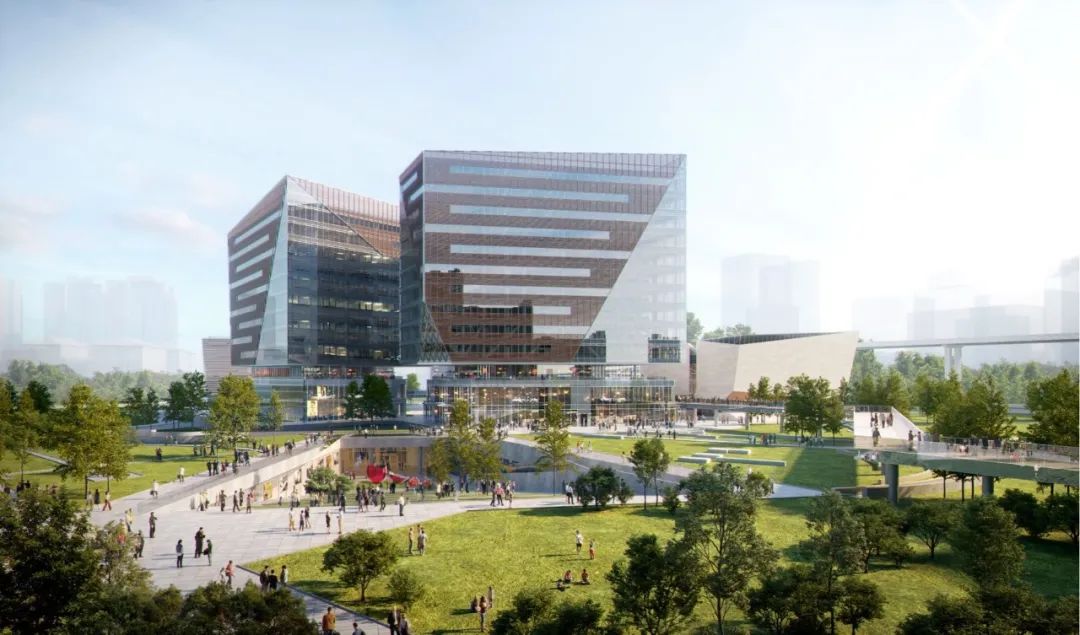 In the future, the New Changning Group will cooperate with Li-Ning Co Ltd to jointly form a strategic alliance in the fields of sports, fashion and trend culture, and jointly cultivate a landmark project integrating the starting place of fashion art, the gathering place of cultural IP and the source of art and culture.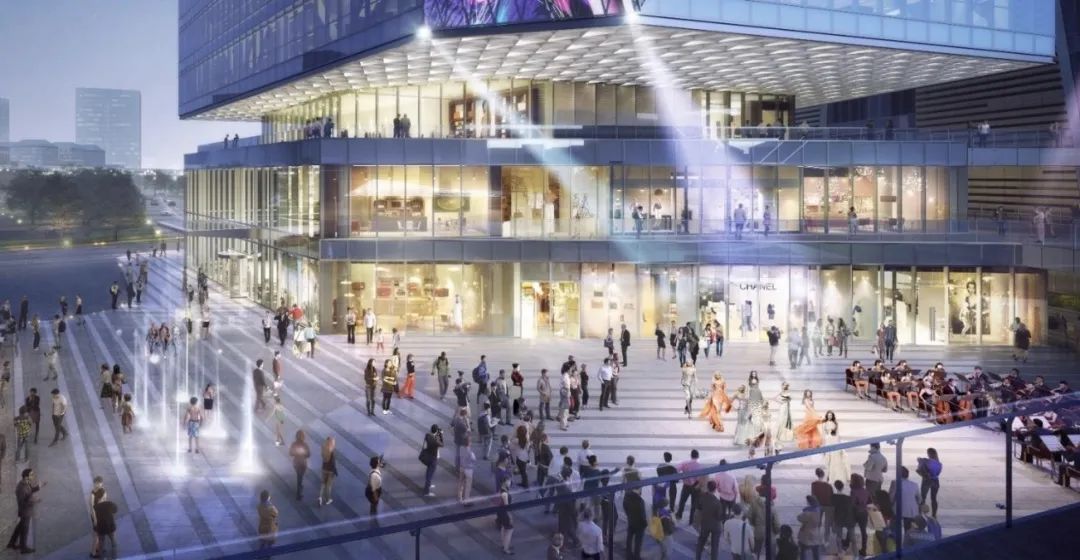 Meanwhile, dozens of investors will launch businesses in Changning involving aviation service, information plus life service, fashion and creative industries, artificial intelligence, financial service and healthcare after signing agreements with Changning government on July 28.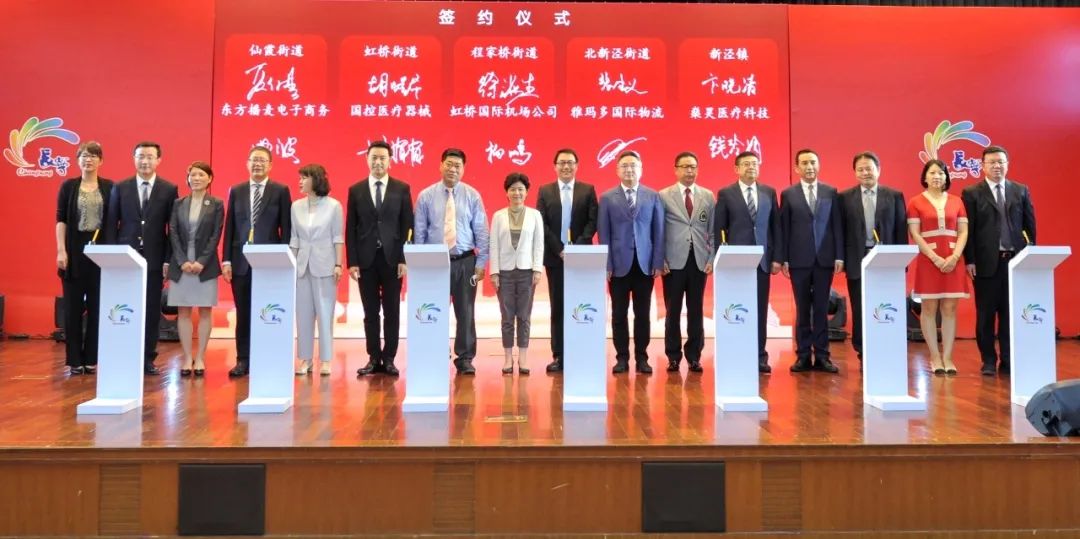 Since the beginning of this year, various economic and social undertakings in Changning have been smoothly promoted, and "more than half of the tasks have been completed."
The regional economy is improving, and the main economic indicators have rebounded sharply. Changning's GDP has increased by 16.1 percent year-on-year, 3.4 percentage points higher than the city's average, ranking first among all the downtown districts.
The business environment was further optimized, and Changning's version 4.0 plan for optimizing the business environment was issued and implemented to fully stimulate the market vitality.
In the first half of the year, the number of new enterprises in the district nearly doubled year-on-year, the registered capital increased by nearly 50 percent, and a total of 380 investment projects were introduced.
Editor:Li Xinran Shanghai Daily