The Changning section of Yuyuan Road and three other streets in Shanghai has been recognized as travel destinations of the city.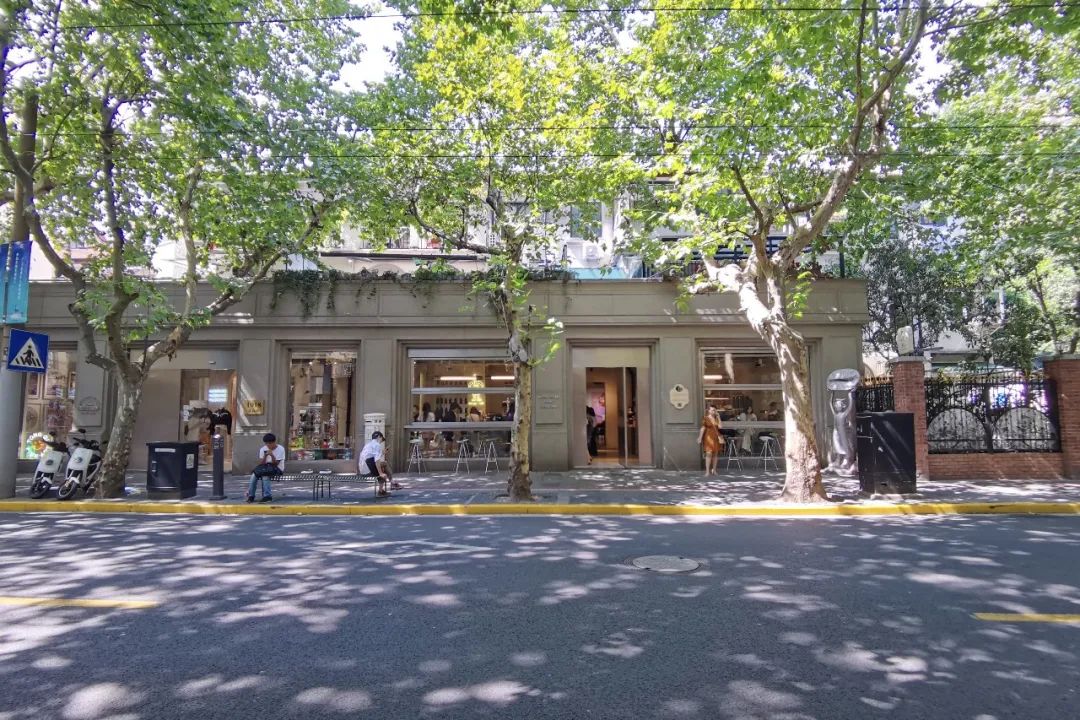 Surrounded by Jiangsu Road in the east, Dingxi Road in the west, Xuanhua Road in the south and Changning Road in the north, the artistic neighborhood gathers quite a number of popular spots, such as boutique stores, cafes and bistros.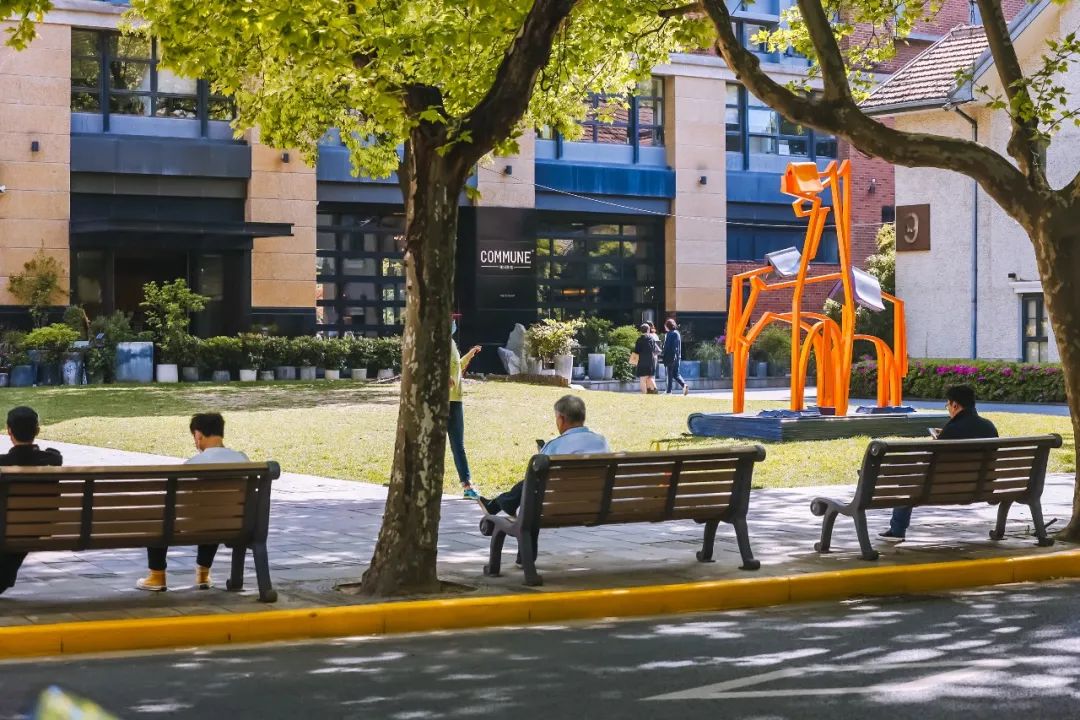 It's a great place to combine art and life — go to Yuxiang to see rape flowers in spring, sit and have a cup of coffee with your friends in Yuyuan Department Co in summer, watch the latest exhibition in autumn, and visit more than a dozen revolutionary sites in winter...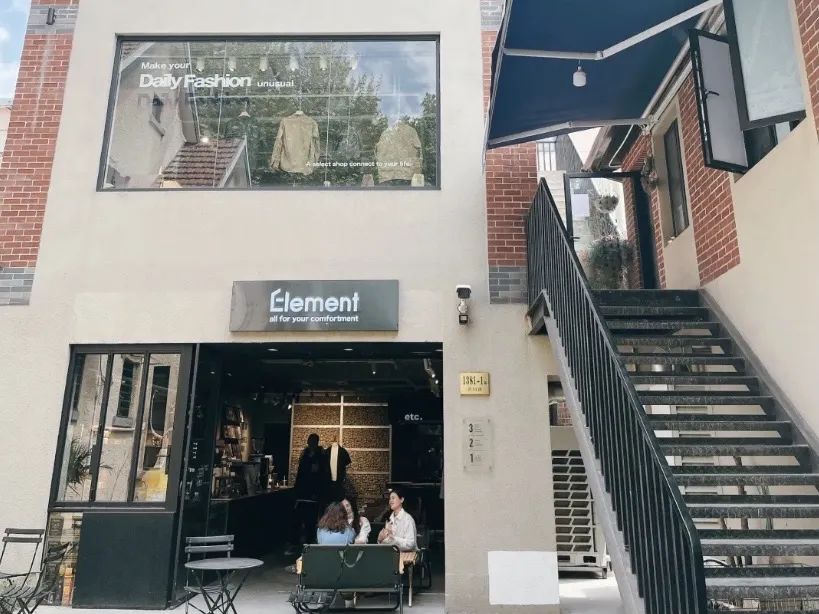 From 2014, urban renewal expert Creater leads the development of Yuyuan Road. With the concept of "artistic life in the century-old neighborhood," it has carried out comprehensive urban renewal work such as improving the overall style, optimizing community commercial transformation, building public cultural spaces and carrying out art and cultural activities to integrate the development of culture, commerce and daily life.
Yuyuan Road, built in 1911 to connect the Jessfield Park or today's Zhongshan Park and Hart Road or today's Changde Road, again leads the fashion trend of the city, since it was where politicians, business leaders and other celebrities frequented a century ago.
Having started from 2015, the urban renewal of the street initially focused on the upgrade of business model.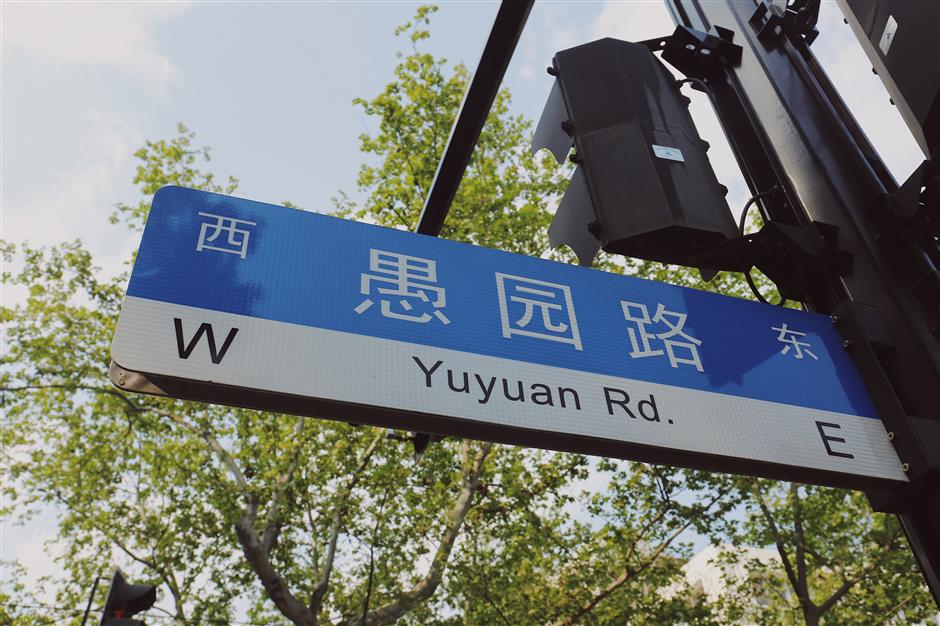 It was until 2018, boutique stores, workshops, cafes, restaurants and bistros launched their businesses on the face-off street and make it a check-in point of Internet celebrities.
Apart from the new stores, many of which have become an Internet sensation, there are also art shows, outdoor concerts and other cultural activities regularly held.
Editor:Li Xinran Shanghai Daily