The building previously home to the Printemps Zhongshan Park store and Ramada plaza will be upgraded into a next generation complex featuring hotels, shops and office.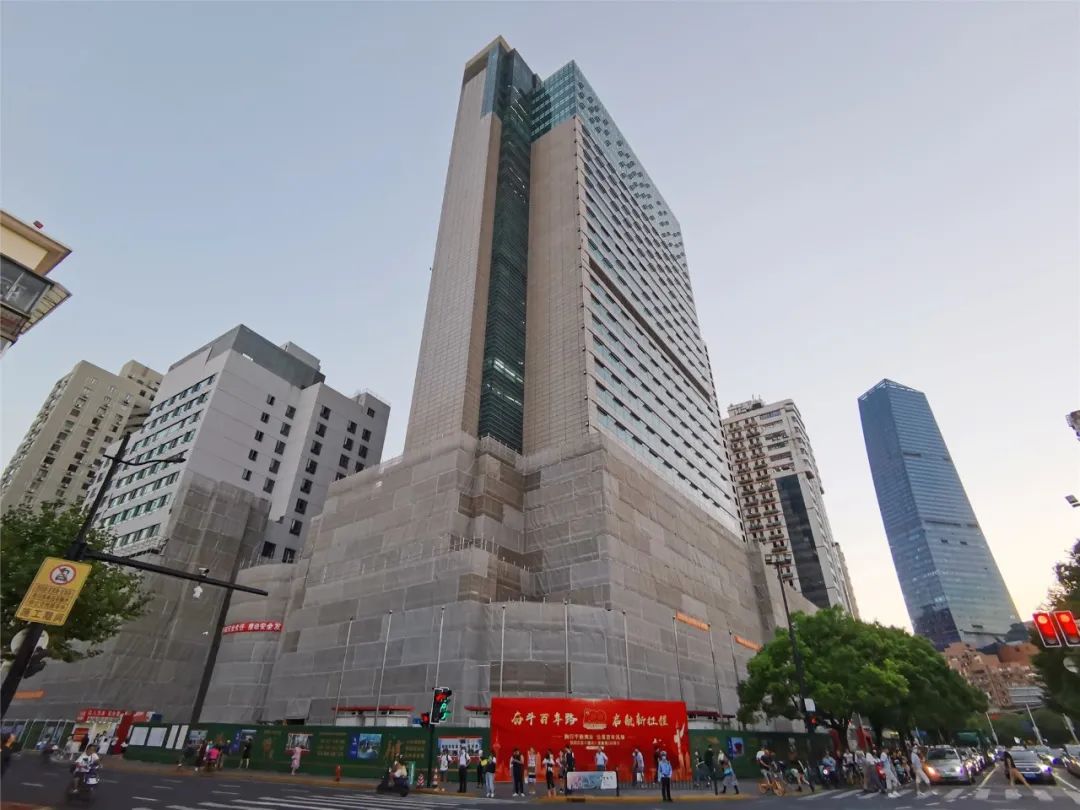 The future landmark in the Zhongshan Park commercial area will cover 11,260 square meters. Above the Gate 5 of Metro Line 2 Zhongshan Park Station, it will have six floors full of fashion shops, popular restaurants and experience stores.
Two Hyatt hotels, one of luxury lifestyle and one for the younger generation will meet the diversified needs of customers.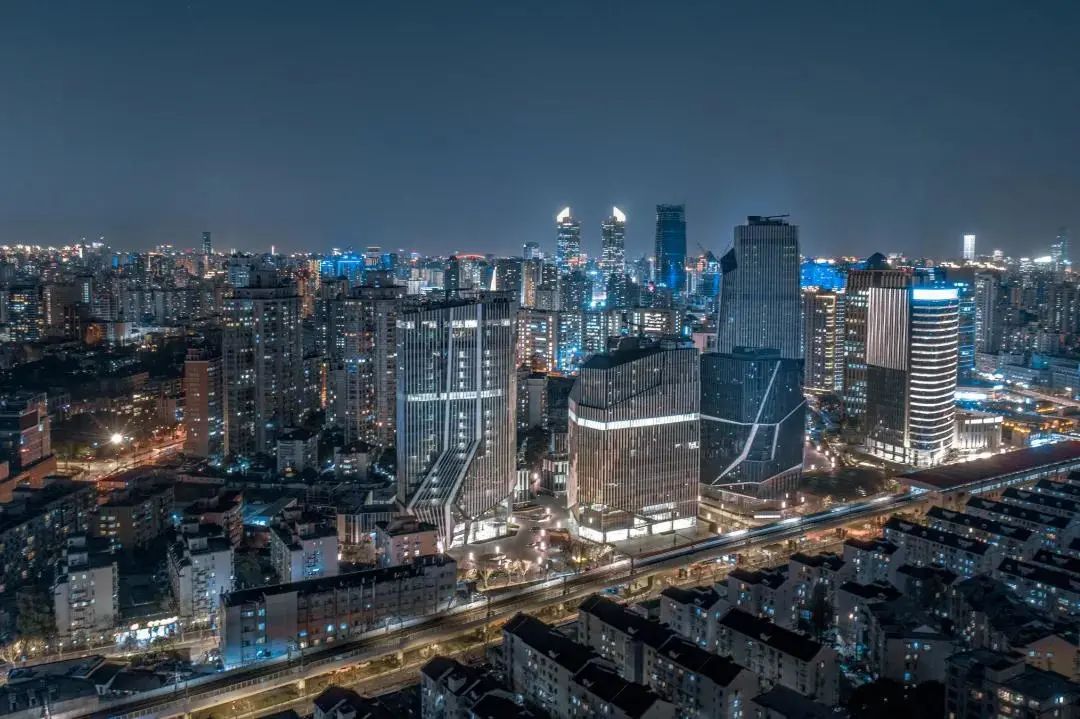 Not far away, at the intersection of Kaixuan Road and Huaihai Road W., IM Shanghai, with its concept of breaking the gap between office culture and business, integrates the lifestyle of communication, leisure, health, sports and art into the office space which focuses on high efficiency, energy saving, communication and discussion to truly balance working and life.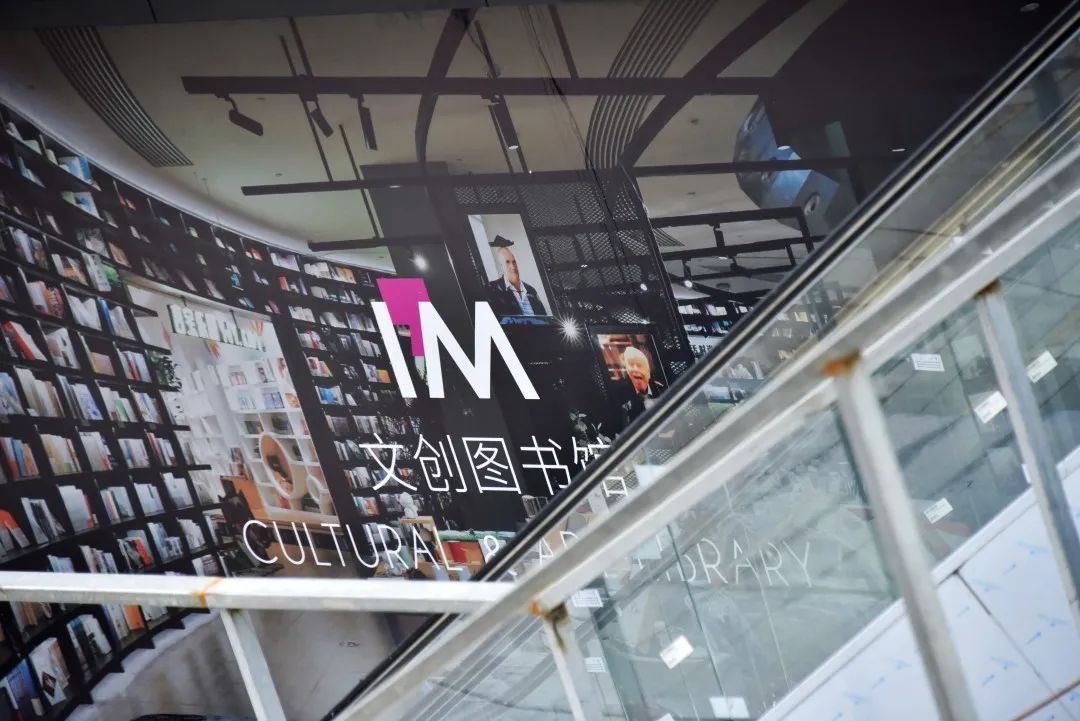 Dozens of catering and life service firms have agreed to move in the newly-opened commercial complex. The high standard office space has also attracted a number of top enterprises to move in, among which there are many outstanding ones in education, science and technology, food industry and other fields.
Editor:Li Xinran Shanghai Daily