Intellectual property is a key aspect for economic development. —Craig Venter
Service available for elderly, disabled at doorstep
Xinjing Town Community Affairs Service Center has started providing services at doorstep of elderly and disabled people.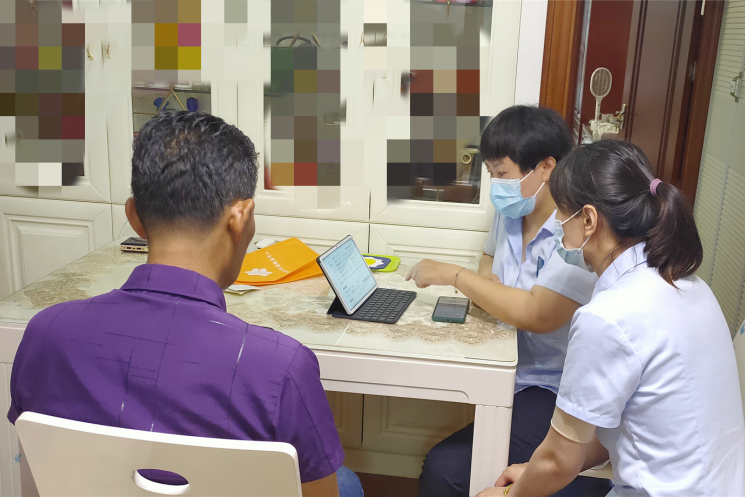 Community workers will visit applicants at home to deal with 14 items such as retirement process and unemployment registration.
All that an applicant needs to do is to prepare paperwork in advance and wait for the visit.
At the same time, Xinjing Town is upgrading its O2O government services and expanding its services to include government services of neighboring cities and towns amide the integrated development of Yangtze River Delta region.
Yuyuan Road one of the city's recommended destinations
The Changning section of Yuyuan Road and three other streets in Shanghai has been recognized as travel destinations of the city.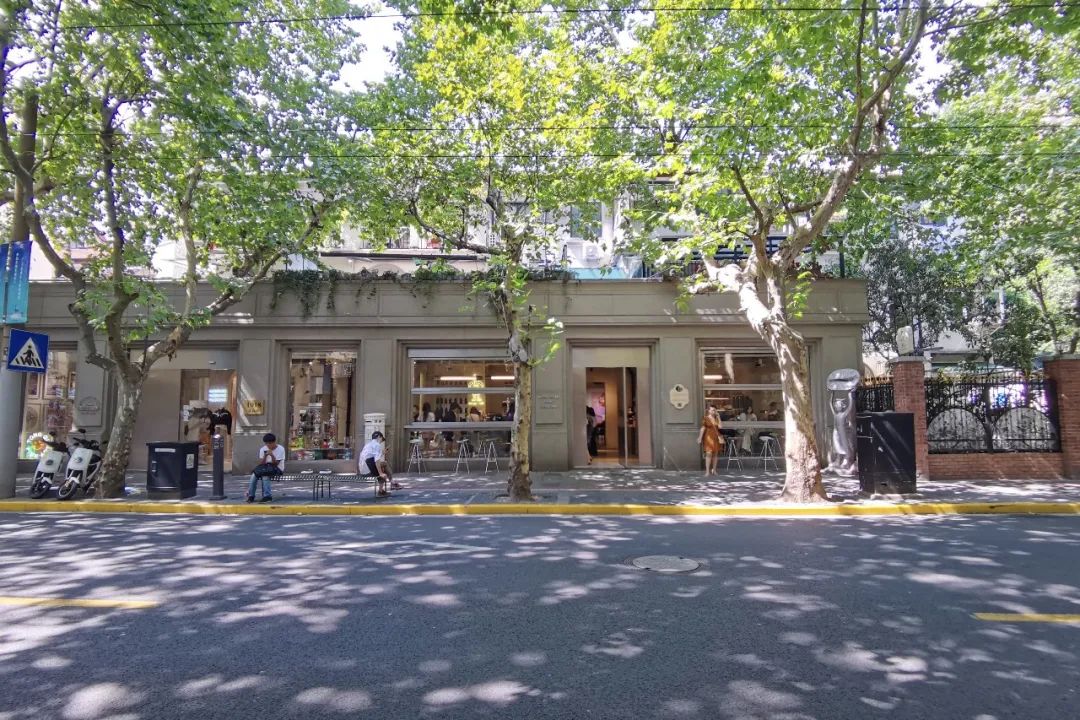 Surrounded by Jiangsu Road in the east, Dingxi Road in the west, Xuanhua Road in the south and Changning Road in the north, the artistic neighborhood gathers quite a number of popular spots, such as boutique stores, cafes and bistros.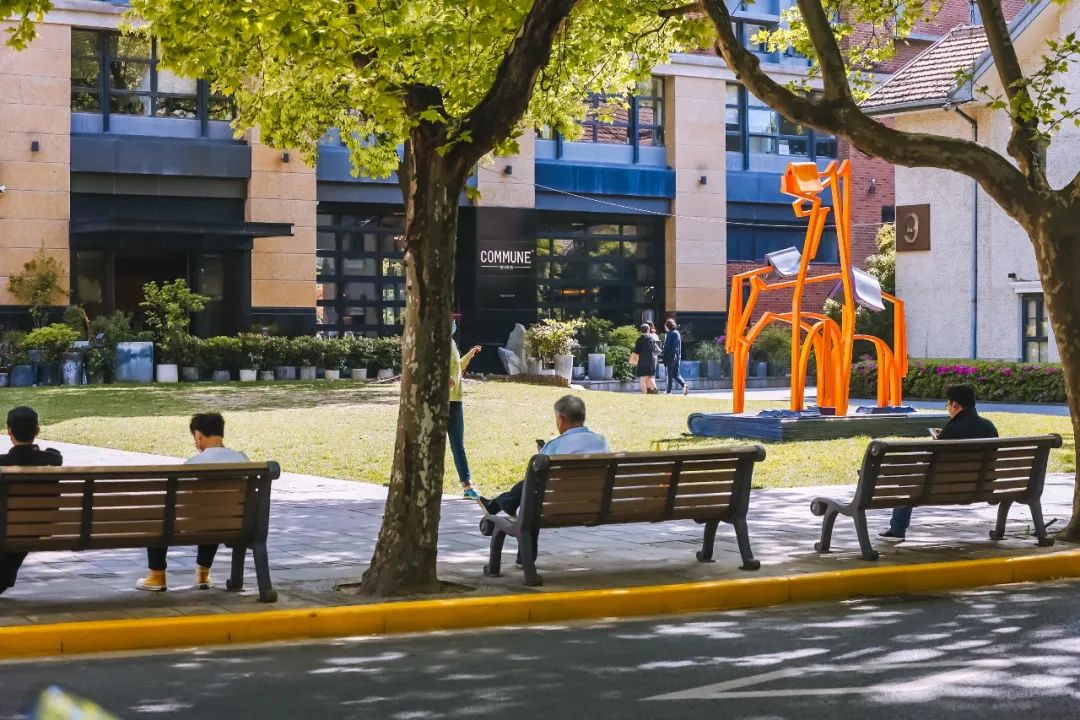 It's a great place to combine art and life — go to Yuxiang to see rape flowers in spring, sit and have a cup of coffee with your friends in Yuyuan Department Co in summer, watch the latest exhibition in autumn, and visit more than a dozen revolutionary sites in winter...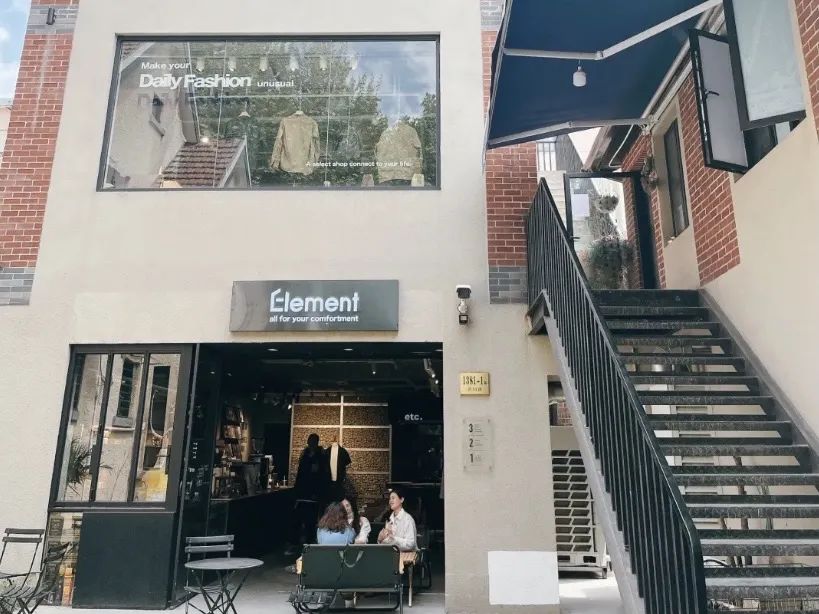 From 2014, urban renewal expert Creater leads the development of Yuyuan Road. With the concept of "artistic life in the century-old neighborhood," it has carried out comprehensive urban renewal work such as improving the overall style, optimizing community commercial transformation, building public cultural spaces and carrying out art and cultural activities to integrate the development of culture, commerce and daily life.
Old building to turn on a new look
The building previously home to the Printemps Zhongshan Park store and Ramada plaza will be upgraded into a next generation complex featuring hotels, shops and office.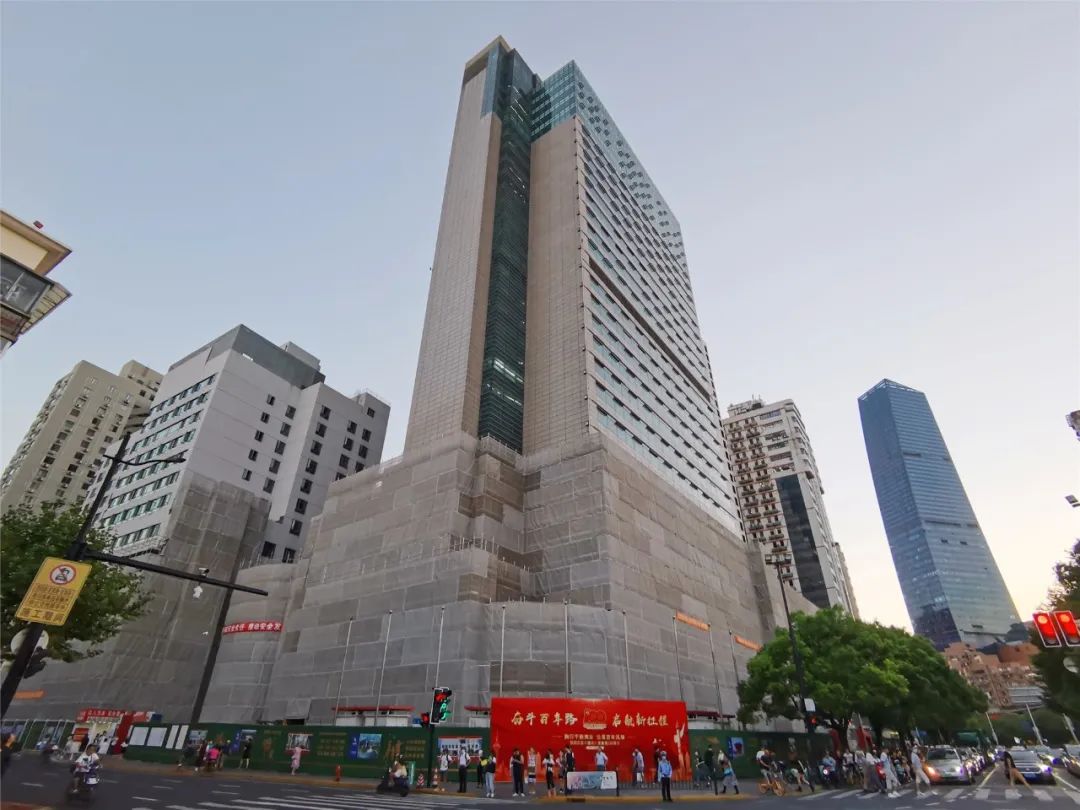 The future landmark in the Zhongshan Park commercial area will cover 11,260 square meters. Above the Gate 5 of Metro Line 2 Zhongshan Park Station, it will have six floors full of fashion shops, popular restaurants and experience stores.
Two Hyatt hotels, one of luxury lifestyle and one for the younger generation will meet the diversified needs of customers.
Trademark service established
A trademark service counter was established in Changning on September 10.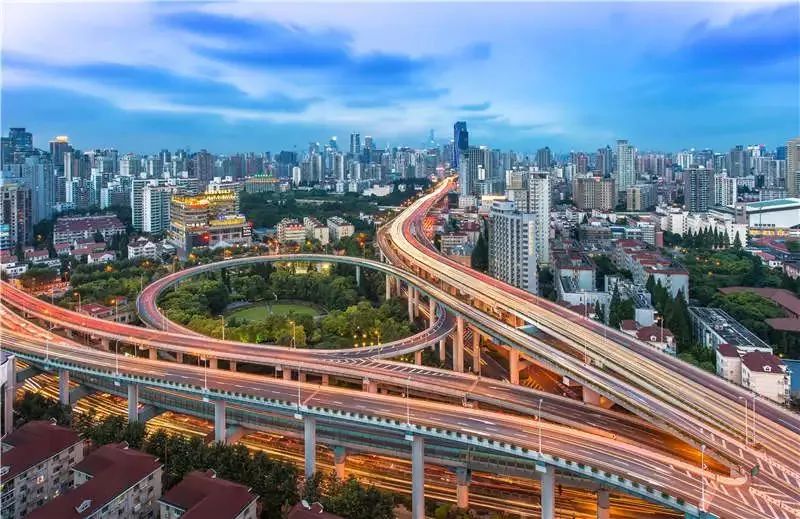 The counter at 999 Jinzhong Road will mainly cope with the registration of special pledge of registered trademark. Changning firms now can deal with trademark related businesses at the doorstep, which will greatly improve the convenience of them.
The year on year growth of Changning's trademark registration ranked first in the city in the first half of the year. Changning also ranked second among all the districts for trademark agglomeration.
District ambition in the next 5 years
In the 14th Five-Year Plan period, Changning will focus on the airport economy, headquarters economy and digital economy, focus on promoting the development of industries such as smart travel, artificial intelligence, digital trade and great health, and build a strong and active national airport economy demonstration area, Shanghai headquarters high ground and Shanghai digital economy transformation benchmark area.
In promoting the construction of Hongqiao Linkong Economic Demonstration Zone, Changning will spare no effort to promote the transformation of the east area of the Hongqiao International Airport, accelerate the construction of global aviation enterprise headquarters base and high-end airport service industry cluster, actively explore the supervision and innovation of key enterprises in the aviation service industry, and strive to make a breakthrough in key links of the industrial chain such as aircraft leasing.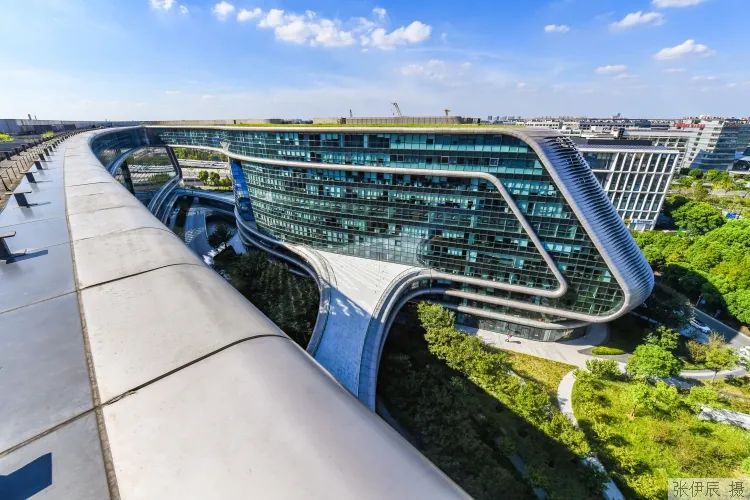 In terms of building a headquarters high ground in Shanghai, Changning will implement a more attractive and open headquarters policy, attract multinational corporations, central enterprises, private enterprises and other headquarters and a number of highly functional platforms, and vigorously boost the number and functional level of headquarters enterprises.
In terms of building a benchmark area for Shanghai's digital economy transformation, under the guidance of the digital transformation strategy, Changning will gather and cultivate a number of innovative subjects and 10 billion yuan (US$1.54 billion) or even 100 billion yuan level trading platforms, accelerate the construction of the national digital service export base and Hongqiao Airport digital economy industrial park, promote the agglomeration of digital service elements and improve the carrying capacity of the global digital trade port.
Editor:Li Xinran Shanghai Daily