A new commercial complex IM Shanghai is expected to open next month.
Featuring a number of popular restaurants, it is dedicated to become a landmark with best food.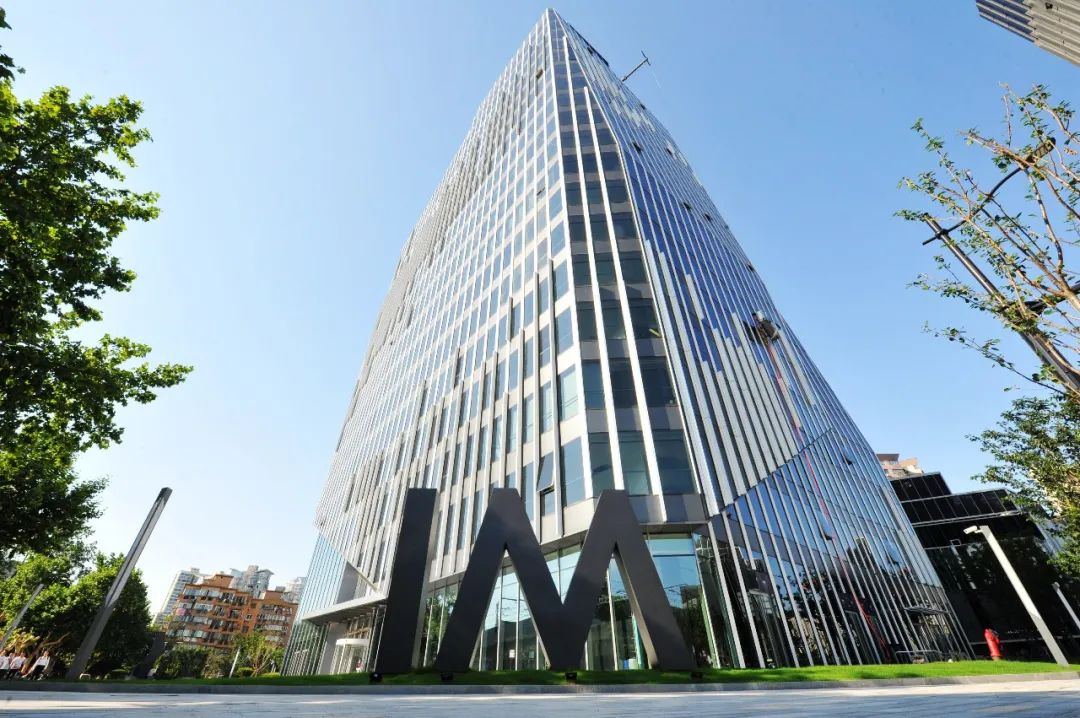 Shanghainese cuisine, Chinese fast food, sea food, hotpot, later night snacks, barbeque, sushi, café and pastry… there is everything here.
It will also introduce beauty salons, boutique supermarkets, fashion, cultural and creative businesses, and create a leisure and comfortable atmosphere.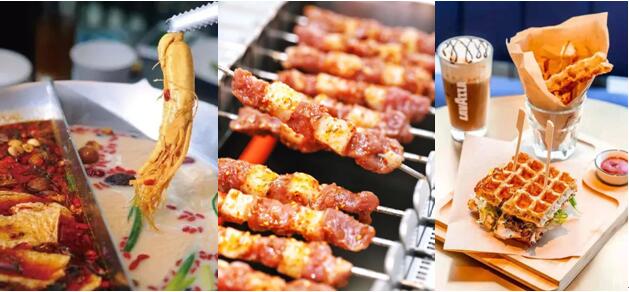 The high standard office space has also attracted a number of top enterprises to move in, among which there are many outstanding ones in education, science and technology, food industry and other fields. At present, the occupancy rate of IM Shanghai office area has reached 50 percent.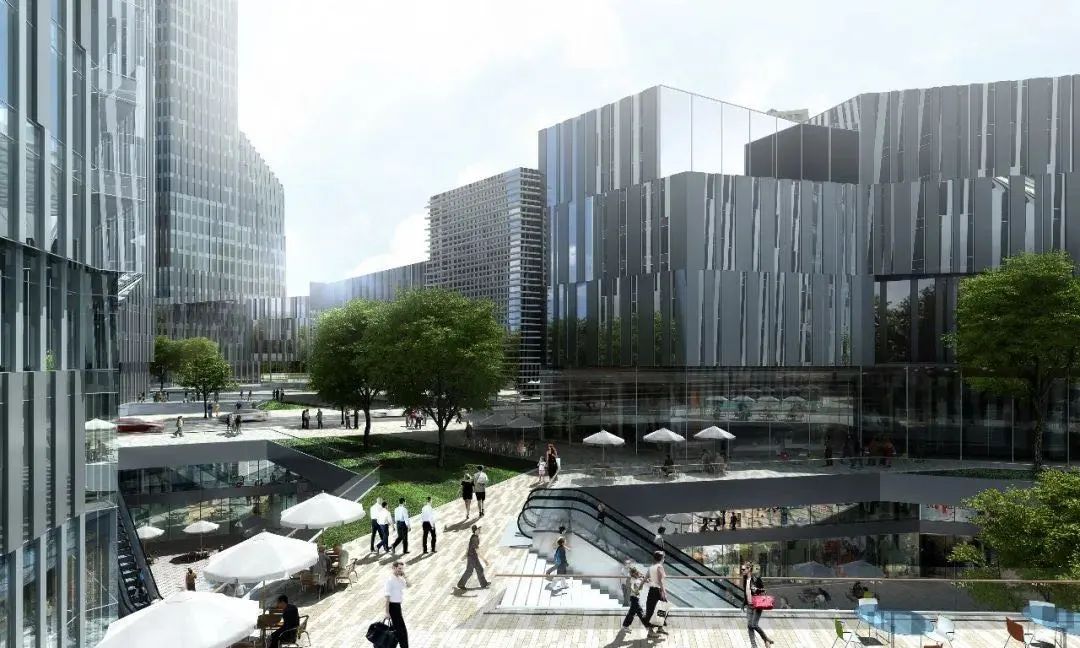 Changning unveiled IM Shanghai and Xinhua Central Activities Zone for the coordinative development of economy, culture, community, industry and other aspects to provide new momentum for economic growth.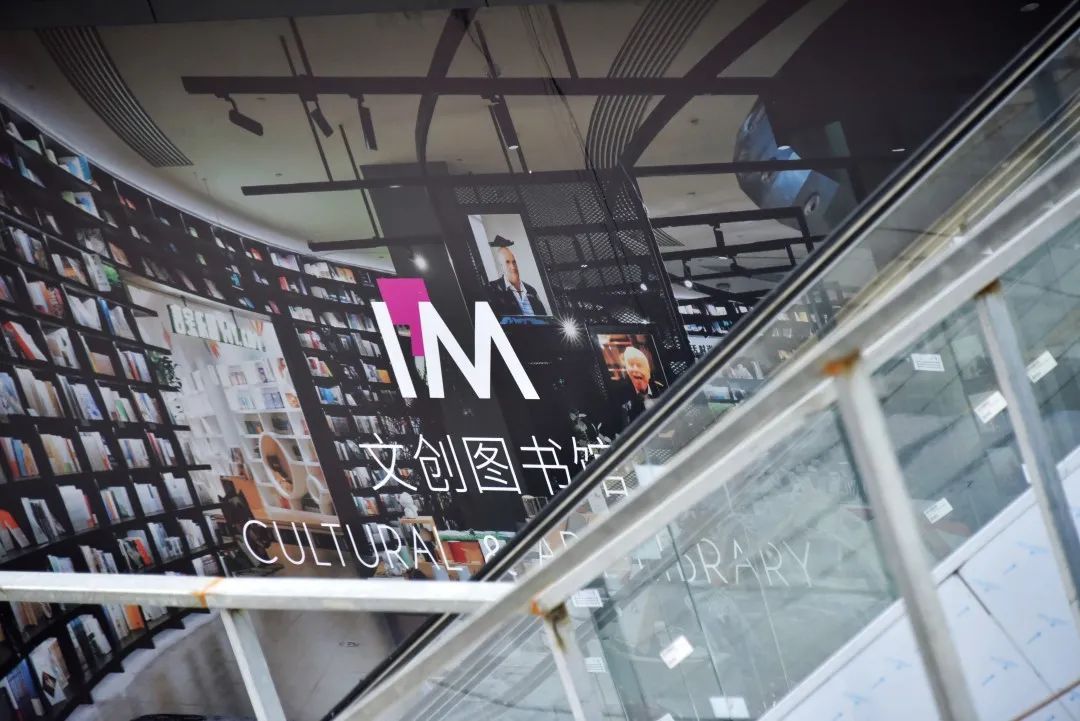 IM Shanghai provides each tenant with new inspiration, breakthrough and new experience not only limited to superior office space, but also establishes a deeper connection with each other.
IM Shanghai, with its concept of breaking the gap between office culture and business, integrates the lifestyle of communication, leisure, health, sports and art into the office space which focuses on high efficiency, energy saving, communication and discussion, which truly integrates working and life.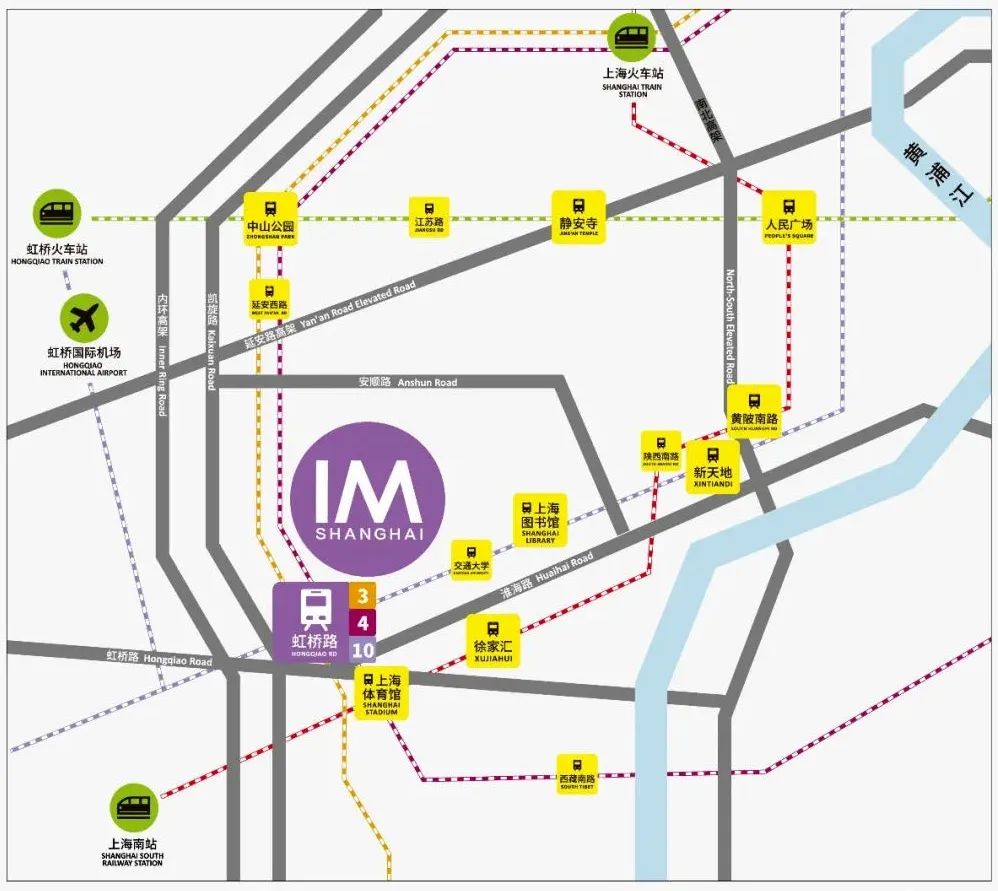 The commercial facilities in the IM Shanghai integrate commerce plus ecology, culture and experience. In particular, the in-house "Cherry Avenue" is opening as long as 16 hours every day.
Editor:Li Xinran Shanghai Daily