Three citizen representatives were invited to attend an executive meeting of the district government as nonvoting delegates to listen to the report on a three-year program for nursery services in Changning District (2021-2023) on June 9.
In the next three years, Changning will set up nurseries in qualified public kindergartens. By the end of 2023, the proportion of public kindergartens where nurseries are integrated will reach 50 percent of the total, according to the program.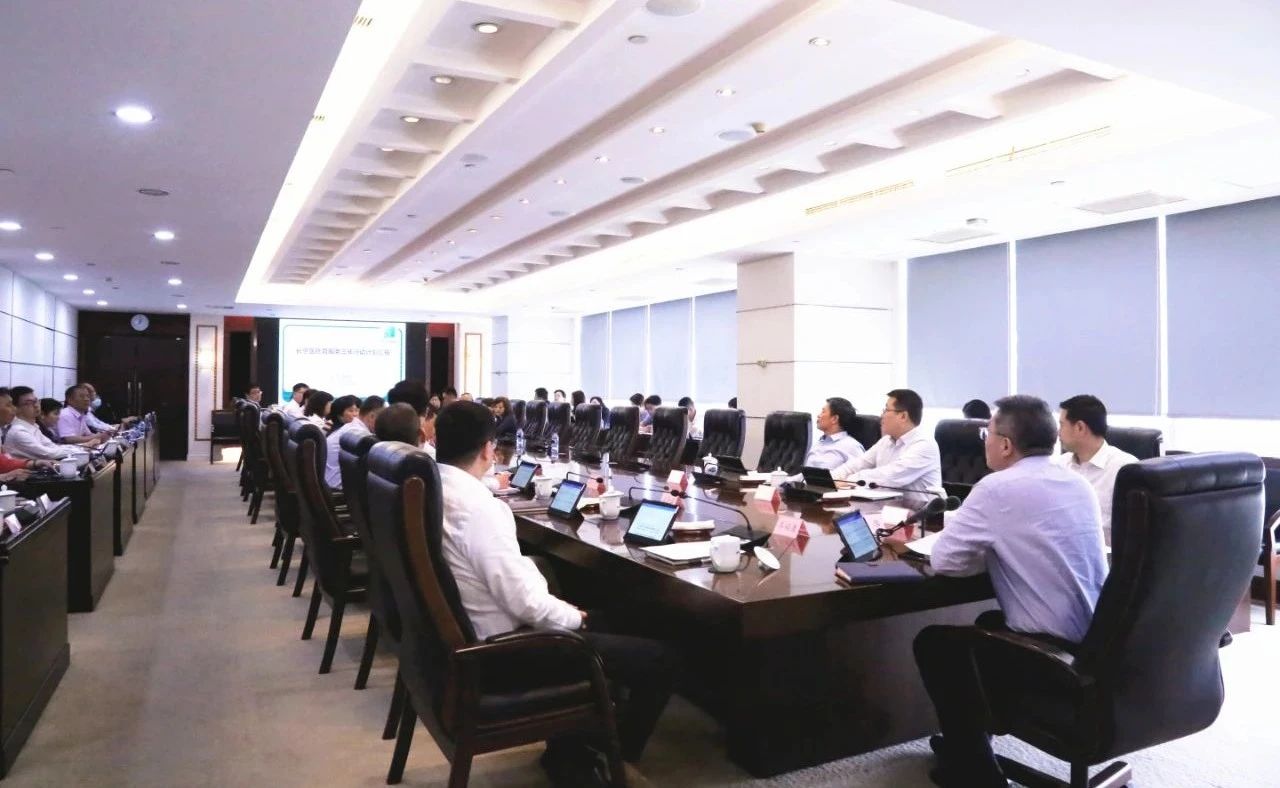 Scientific parenting guidance service will cover all families with infants and young children in need, according to the program. Changning will also build an early childhood development base and bring the concept of child-friendly into the construction of "15-minute community-life circle."
One of the three citizen representatives, Zhou Jian put forward a question at the meeting, "At present, the proportion of public kindergartens with nurseries in Changning District is 22 percent. In the development requirements of the three-year program, it is written that in the next three years, the proportion will reach 50 percent. What specific measures will the district government take to achieve this goal?"
Zhou is the former headmaster of the New Experimental Kindergarten in Changning District.
Yao Qi, secretary of Changning District Education Works Committee, replied that Changning District, on the premise of ensuring 3-year-old children to admit to kindergarten, starts a pilot program this year by setting up nurseries in three public kindergartens.
In the future, Changning will expand the enrollment in more kindergartens. It is planned to set up nurseries in public kindergartens from March to April every year, and in newly-built kindergartens. By the end of 2023, the proportion of public kindergartens with nurseries will reach 50 percent among the total, Yao said.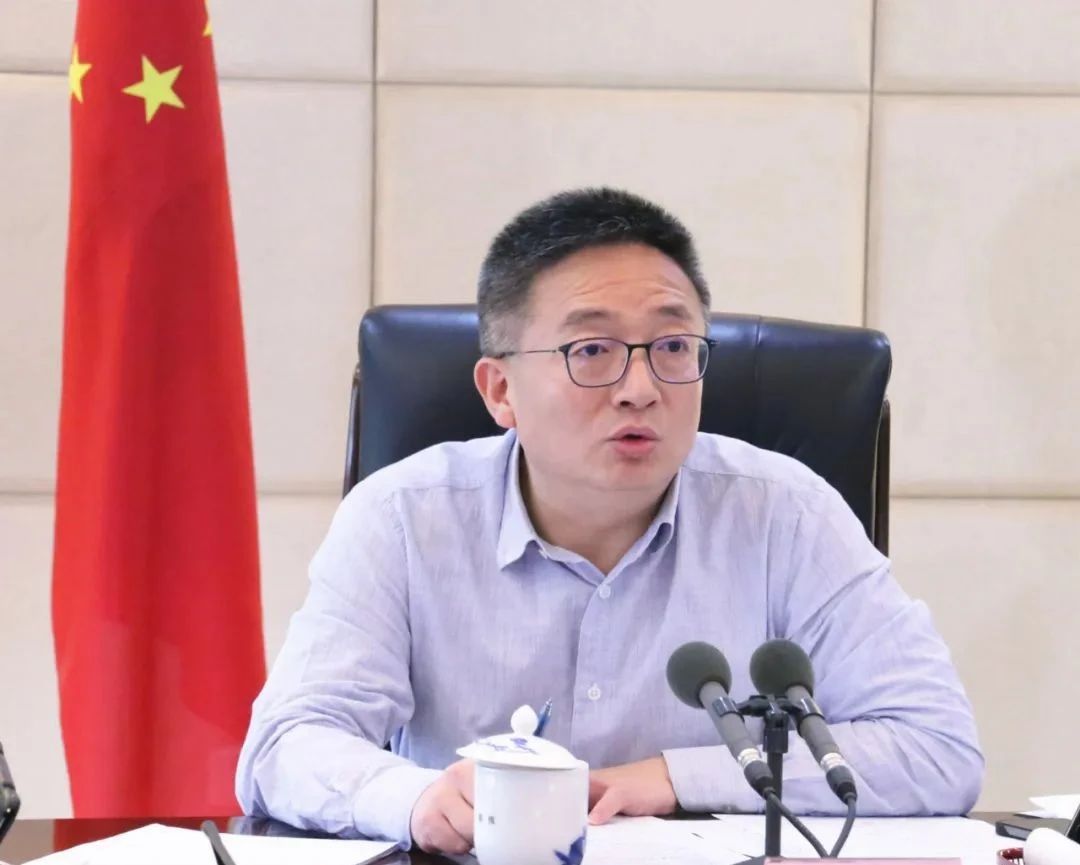 Zhang Wei, acting director of Changning District, said at the meeting that infants and children are "the softest group in the society." It is about thousands of families to do a good job in nurseries. He stressed to expand the supply of resources.
In view of the shortage of public kindergartens with nurseries integrated, Changning should further tap and integrate resources, promote the construction of inclusive kindergartens, and strive for reaching the standard as soon as possible, said Zhang.
It is necessary to improve the service quality, adhere to the guidance of diversified demands, encourage, guide and support enterprises, institutions, social organizations or individuals to set up professional and high-quality nurseries, and gradually build a resource supply system based on community, supplemented by institutions, and led by inclusive ones, according to Zhang.
Zhang also stressed to improve the management system, enhance the management of kindergartens and their employees, so as to make the people of Changning enjoy more inclusive, safe and high-quality nursery services.
Editor:Li Xinran Shanghai Daily