Changning was made a pilot of "Innovation China," together with 38 other districts and industrial parks throughout the country during the 10th National Congress of China Association for Science and Technology from May 28 to 30.
A landmark high-tech compound was launched in downtown Changning on April 19 to become a pilot project on Shanghai's digital transformation strategy and China's entrepreneurship and innovation campaign.
The SIMIC Valley office building was renovated from the former Printemps Department Store on Dingxi Road, which closed in April, 2019. It now features artificial intelligence companies, exhibitions and smart applications.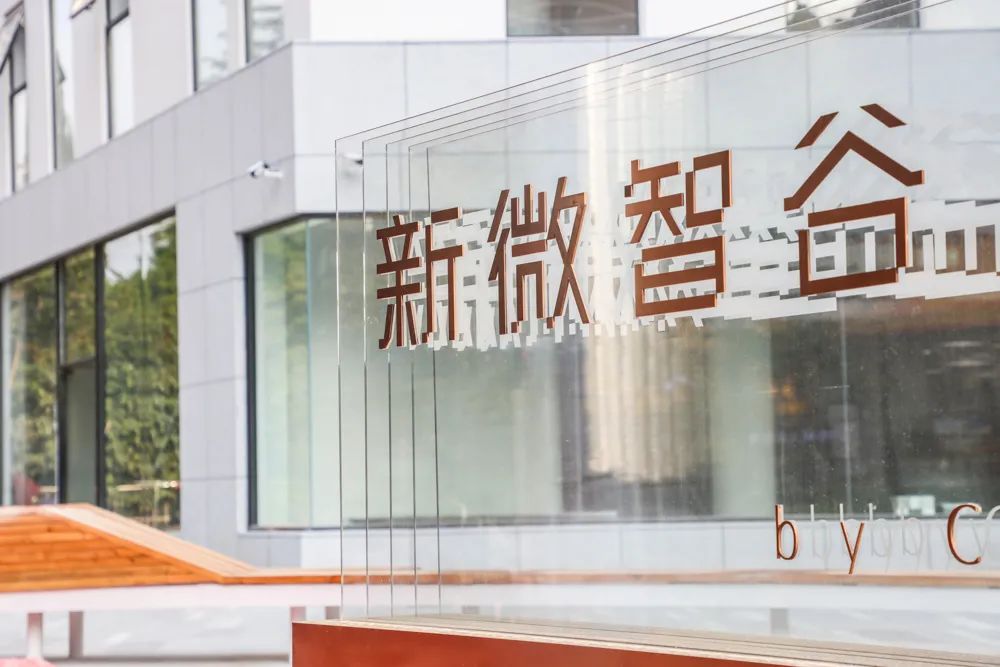 A number of high-tech startups such as the Silicon Wisdom and GraviBit have been based in the newly unveiled complex.
The valley will mainly focus on the AI technology with supports from the Shanghai Institute of Microsystem and Information Technology. It will become an eastern hub of the "Hongqiao Smart Valley," a key technology base planned by the Changning government, the district government said.
The project is one of the five key pilot projects of the "Innovation China" campaign in Shanghai. The national campaign initiated by the China Association for Science and Technology helps incubate scientific achievements by gathering resources and funds.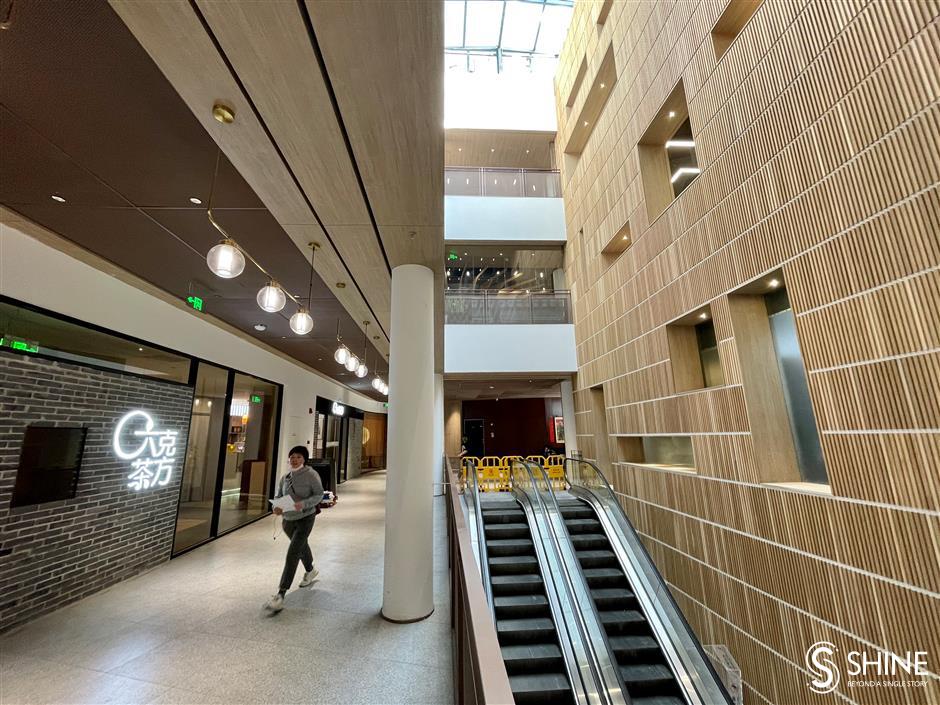 The building on 1328 Dingxi Road now focuses on AI applications, intelligent scenarios and incubation for startups. Commercial and exhibition facilities in the building will largely involve various updated AI applications, according to Creater Industrial Co, the firm in charge of revamping the area.
With 5G network coverage, for example, AI will analyze the most popular merchandize and work out marketing strategies.
Dingxi Road has advantages in developing the AI sector in that two institutes under the Chinese Academy of Sciences are based there, the microsystem and information technology institute and the Shanghai Institute of Ceramics.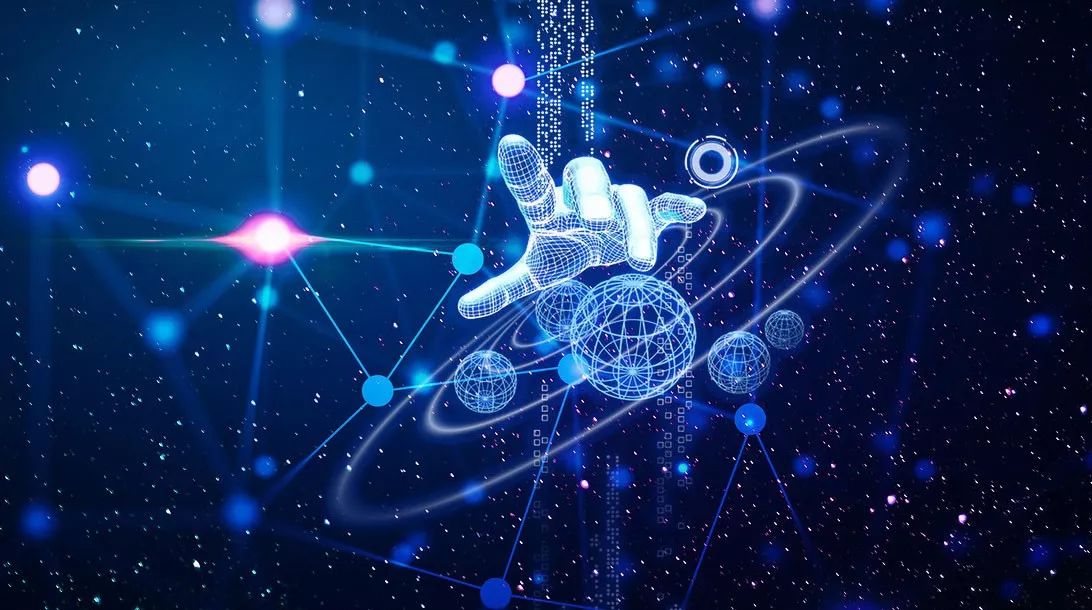 From the second half of 2019, Changning carried forward the allocation and construction of the "Hongqiao Smart Valley" in the eastern, central and western areas of the district, which include Huawei-China Unicom AI industry demonstration center, the Zhongke Xinwei industrial space along Dingxi Road, Bingo AI industry building, Greenland Intelligence Community and iFlytek Shanghai headquarters as well as its institute for brain sciences.
AI companies in Changning mainly work in fields of speech recognition, image recognition, financial technology, smart retail, home automation, customized education and robotics.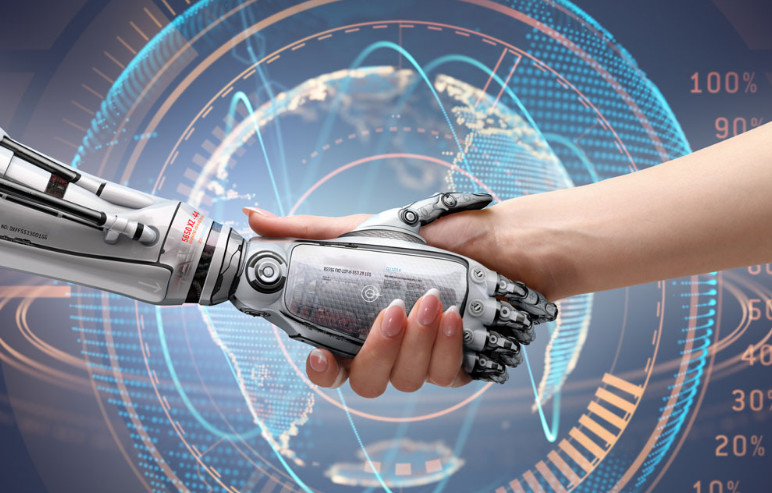 Changning will encourage and promote the opening and demonstration of more AI applications in fields of e-government, intelligent commerce, intelligent healthcare, early-care, intelligent education and intelligent security amid rich application scenarios in the district.
Editor:Li Xinran Shanghai Daily