Joy Sport opened its flagship store at Columbia Circle on May 1. The new store is in the No.8 building with two floors full of smart gadgets in the fields of audio-video, eSports, cosmetics, home appliance and trendy black technology.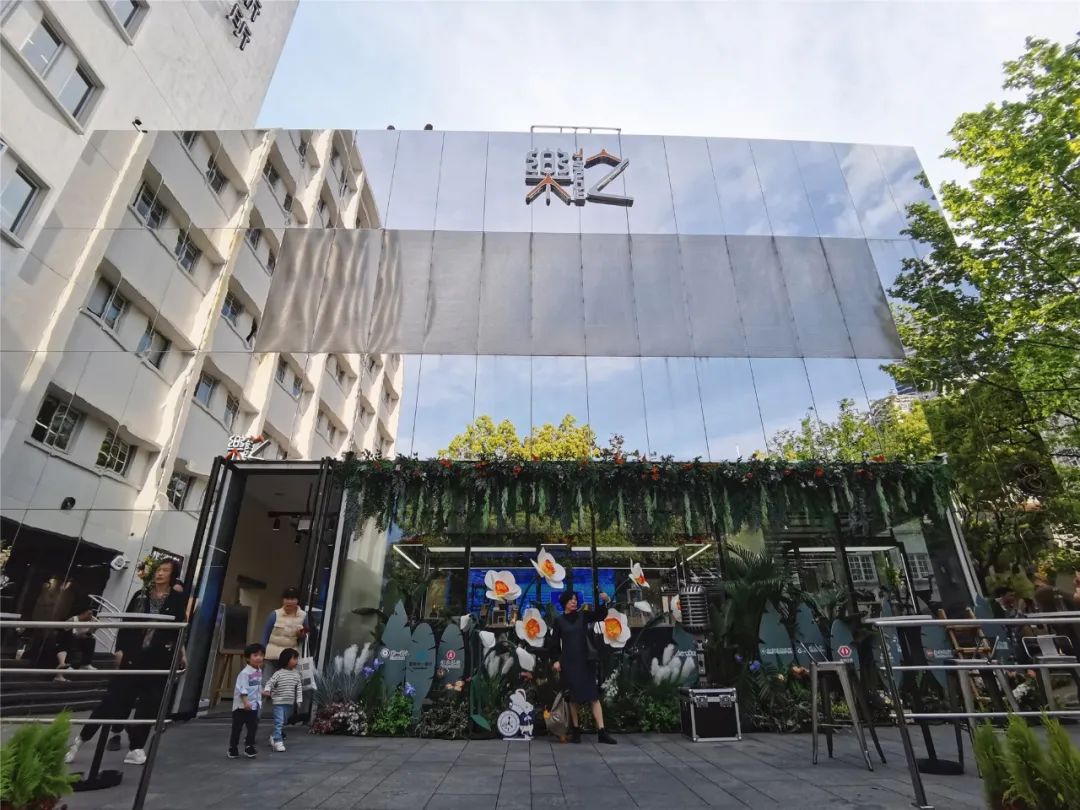 All sorts of new products from around the world can be found here. Visitors tired of shopping may enjoy a cup of handmade coffee in a boutique café in the store, which also offers light dishes and fruit tea.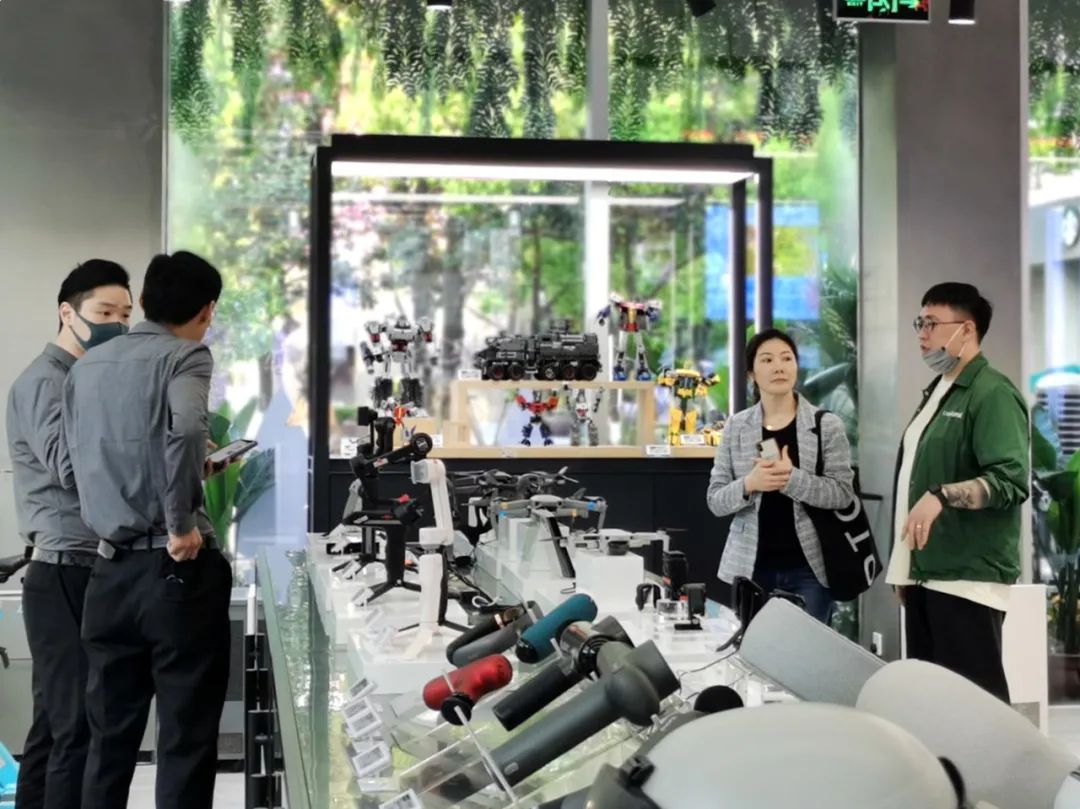 During the opening ceremony, photographers and cameramen will include you in the "blockbuster" of the celebration.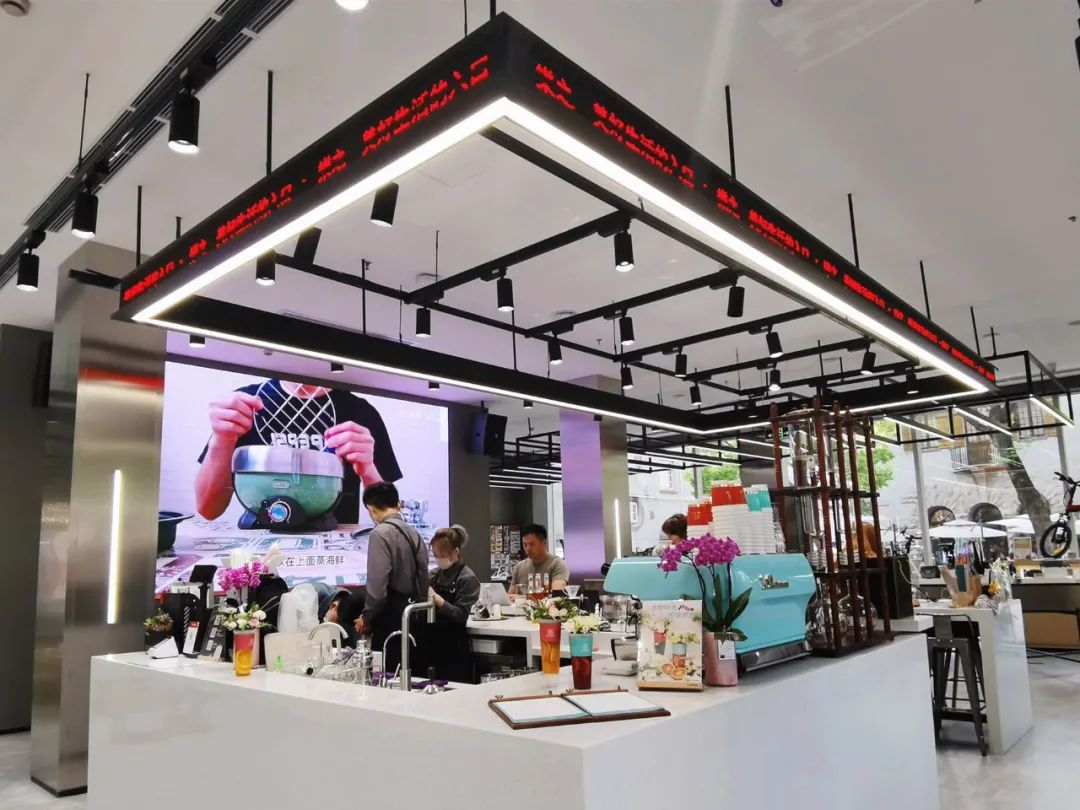 Meanwhile, the Columbia Circle is the venue for a coffee drama festival. The Changning Coffee Culture Festival began on April 9 at Columbia Circle and will run to the end of May.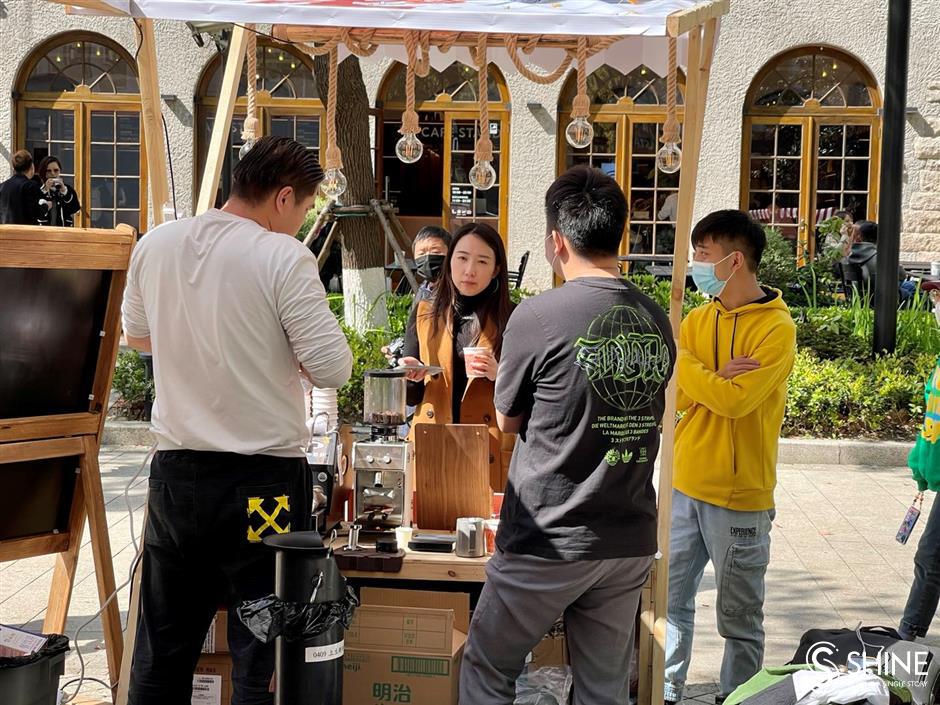 A number of cultural activities will be held during the two-month festival here, once a popular country club for Americans between 1927 and 1942 and former site of the Shanghai Institute of Biological Products, once the city's major vaccine production base.
The city's first coffee and drama festival is held at the compound during the Labor Day holiday between May 1 and 5 when 25 coffee-related dramas are staged.
Editor:Li Xinran Shanghai Daily