The 12-meter Panda Bus decorated with black-circled eye and ear shapes at its front and top is developed by Changning-based DeepBlue Technology.
Run by Bus Line Binjiang No. 1, four of the new models were put into operation on April 27.
To allow passengers a better view of the West Bund, both sides of the bus are made of glass, similar to the material of its windows.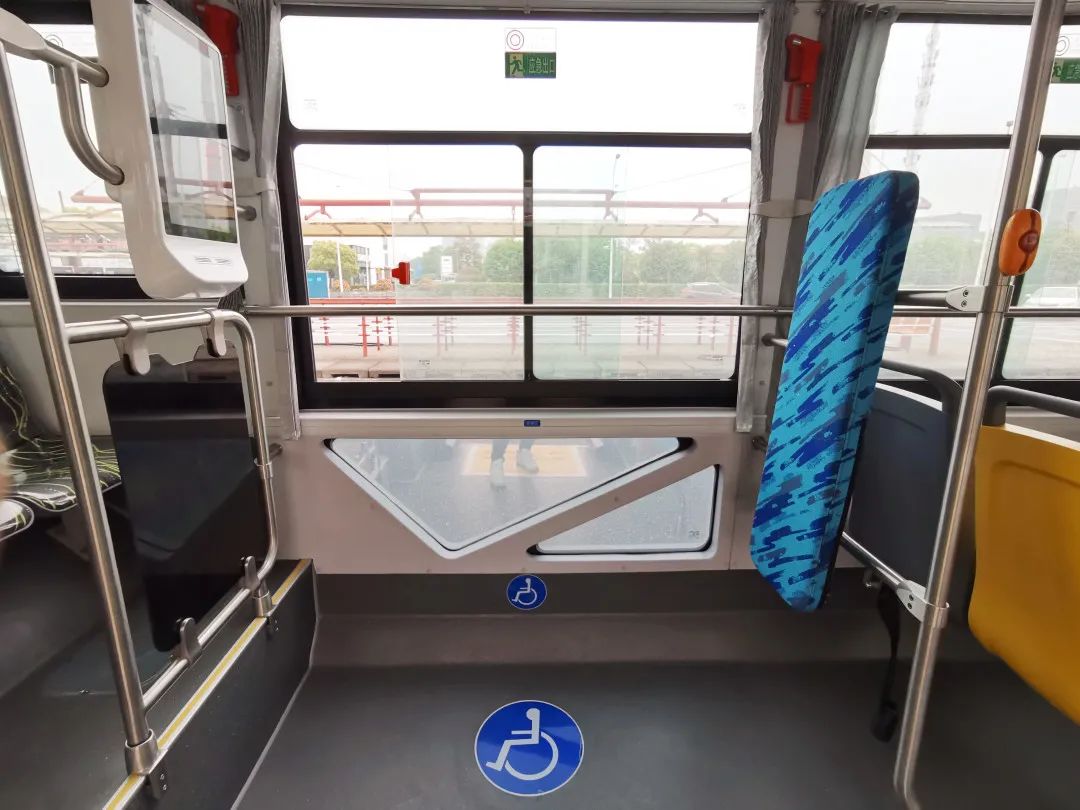 Each of the Panda Bus has 27 seats and a wheelchair area equipped with cushions and seat belts.
The bus can also lower its height above the ground to 10 centimeters to admit wheelchairs more conveniently.
Automatic emergency alerts are also installed to ensure safety.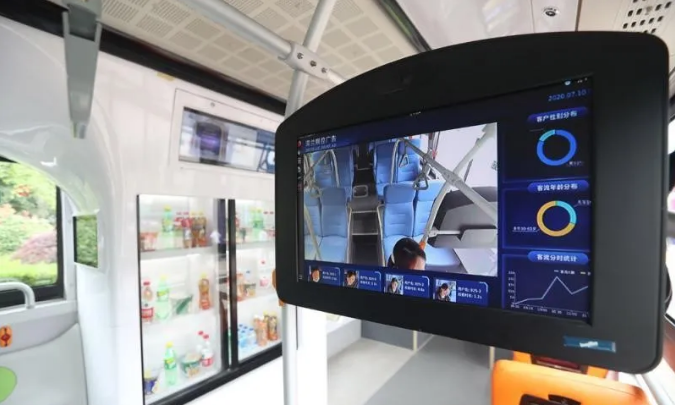 Additionally, a prototype of the 22-seat bus is equipped with more than 20 intelligent technologies, including self-driving, biometric identification system, autopilot, voice interaction and an intelligent unmanned retail system to name a few. Passengers can get on the bus by simply swiping their hands through a fingerprint recognition system. They can also buy breakfast and dinner on the bus at the unmanned retail container installed inside the bus, which can cater to passengers' demands for food during the morning and evening peak hours.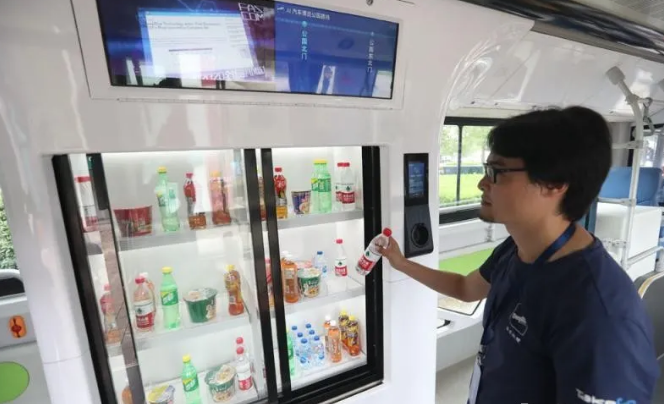 Meanwhile, an onboard robot can communicate with passengers through a voice interaction function and help them plan their routes while informing them of possible transfer stations.
Apart from that, the onboard robot will monitor and record any suspicious behavior in real time and initiate an emergency response so as to prevent theft.
DeepBlue Technology, which was established six years ago, is now one among the top 100 artificial intelligence companies in China together with Alibaba Group, Tencent and Huawei.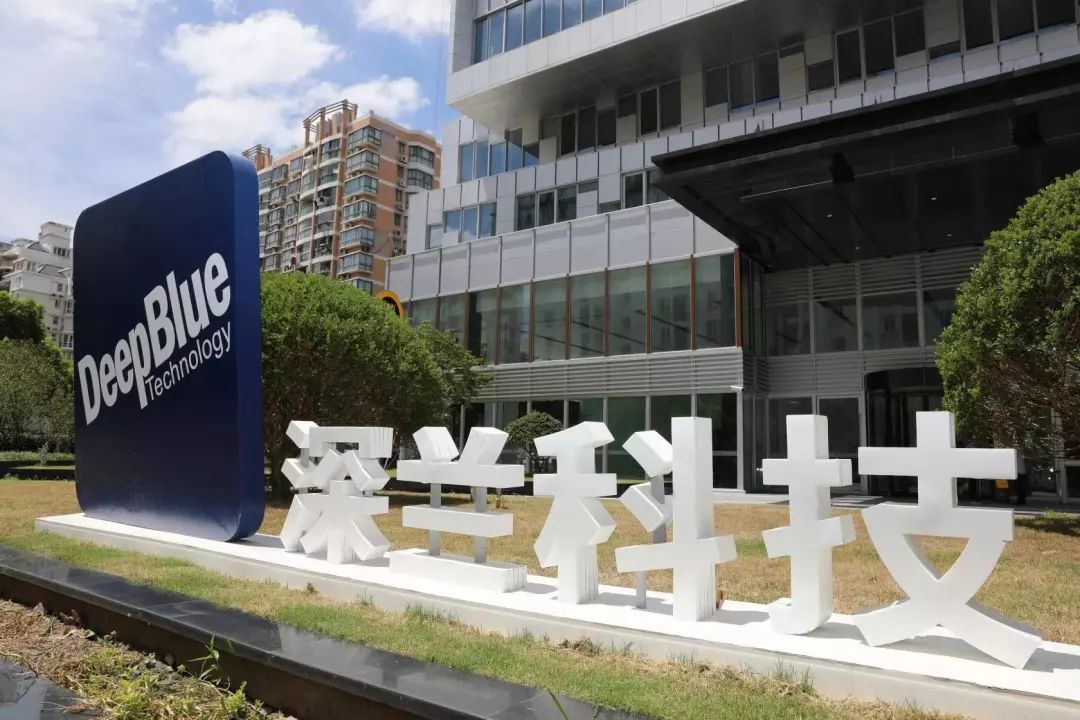 The unicorn enterprise is playing a leading role in the field of artificial intelligence. Its product line includes multi-functional commercial vehicle, vending robot for new retail, bio-smart access control system, security robot, hotel service robot, logistics robot and smart voice service robot.
The company's artificial intelligence applications based on machine vision and behavior recognition and palm vein recognition technologies play important roles in the construction of smart city and community.
Editor:Li Xinran Shanghai Daily