A skilled worker, regardless of the job description, remains a treasure. —Madeleine May Kunin
Changning starts issuing 'one integrated license'
Since April 28, Changning has started to implement a program called "one integrated license," which will help market entities enter specific industries through one integrated license, replacing the previous multiple ones.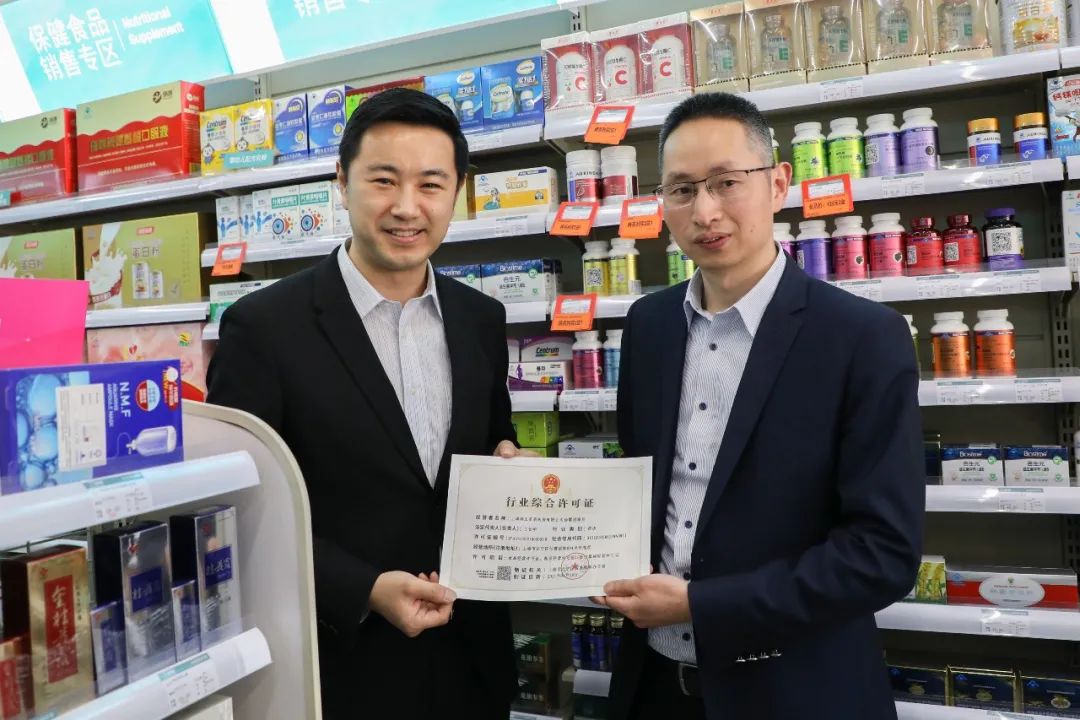 Eleven industries in Changning, most of which are related to citizens' daily life and consumption, will spearhead the integrated license reform.
On the morning of April 28, Changning deputy director Yang Yuanfei gave the first such kind of license to Li Hannian, general manager of a local pharmacy.
Previously a pharmacy needed to apply for at least five different sorts of licenses to smooth its operation.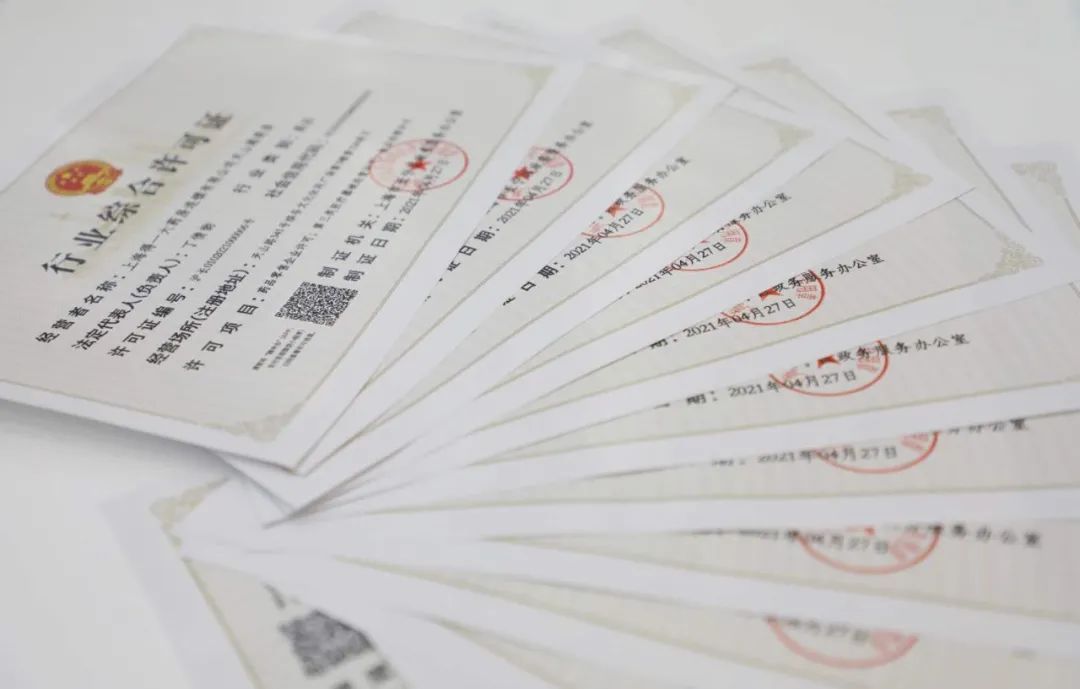 A total of 20 integrated licenses were issued on that day. At the same time, the administrative service center of the district opened a counter in dealing with the application and approval of the "one integrated license."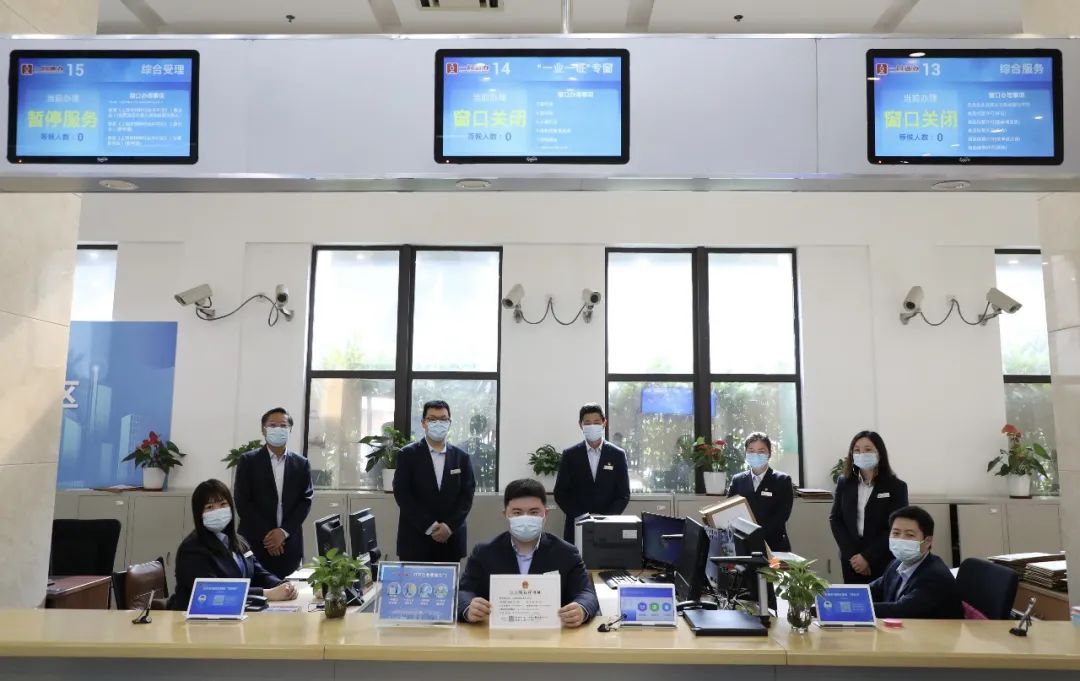 Panda bus impresses tourists on riverside
The 12-meter Panda Bus decorated with black-circled eye and ear shapes at its front and top is developed by Changning-based DeepBlue Technology.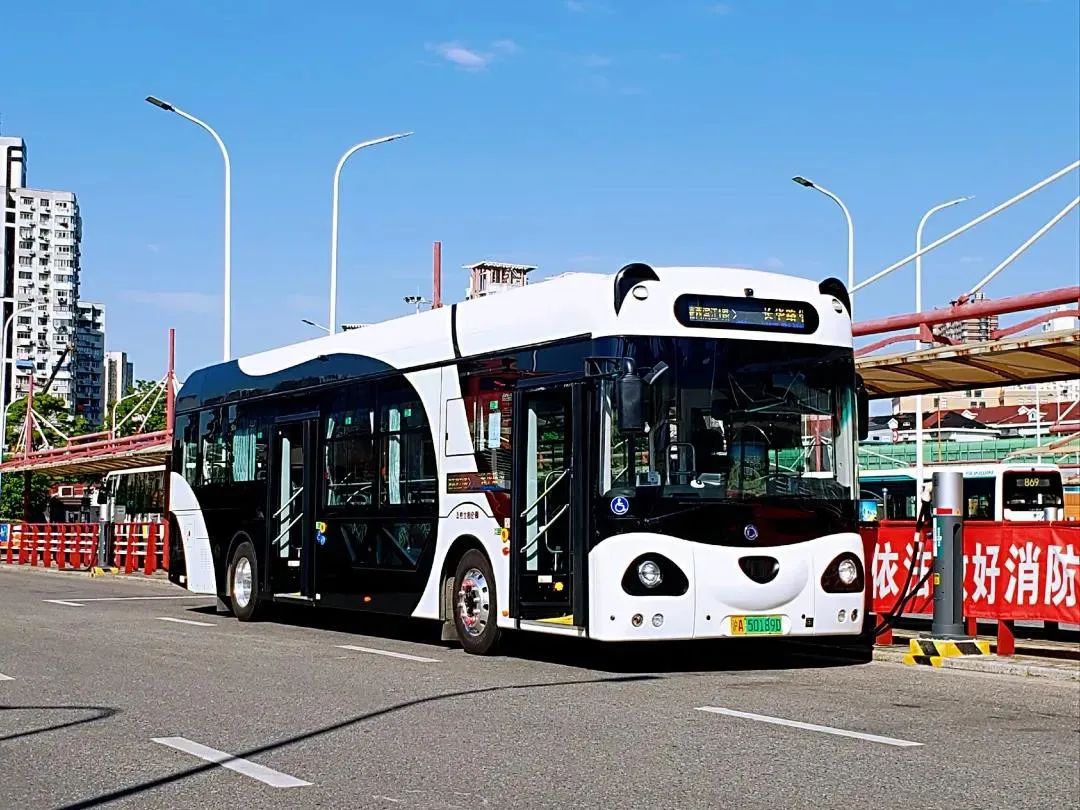 Run by Bus Line Binjiang No. 1, four of the new models were put into operation on April 27.
To allow passengers a better view of the West Bund, both sides of the bus are made of glass, similar to the material of its windows.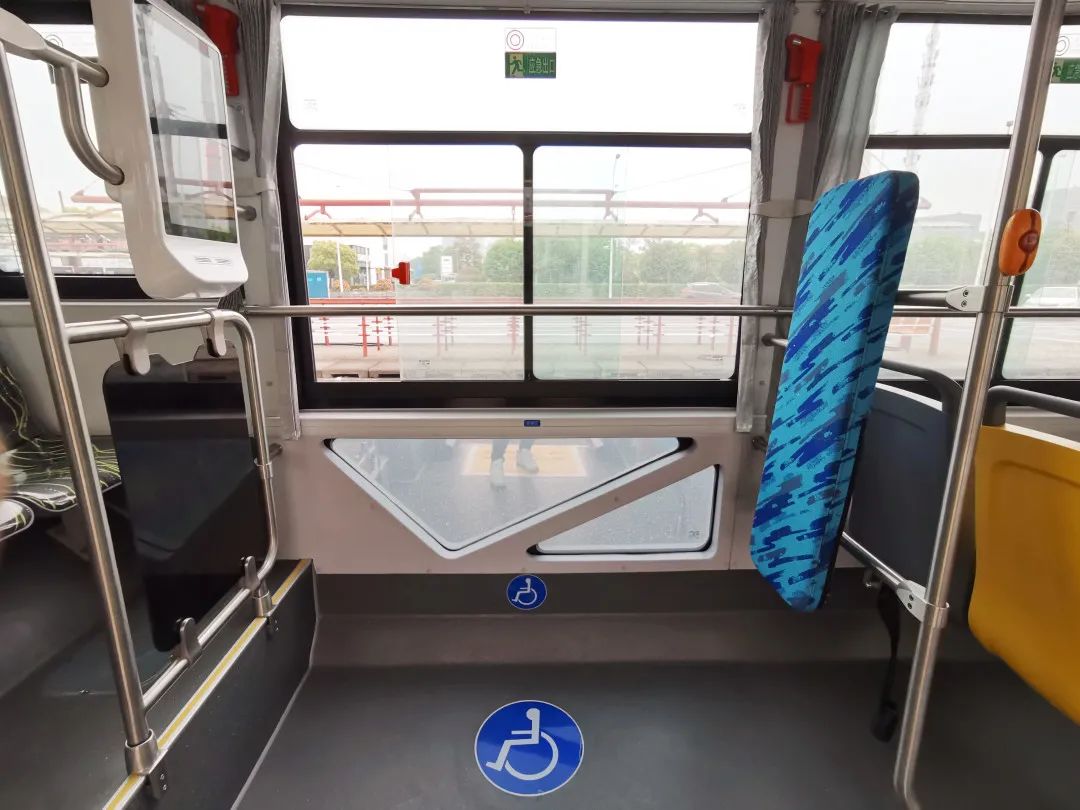 Each of the Panda Bus has 27 seats and a wheelchair area equipped with cushions and seat belts.
The bus can also lower its height above the ground to 10 centimeters to admit wheelchairs more conveniently.
Automatic emergency alerts are also installed to ensure safety.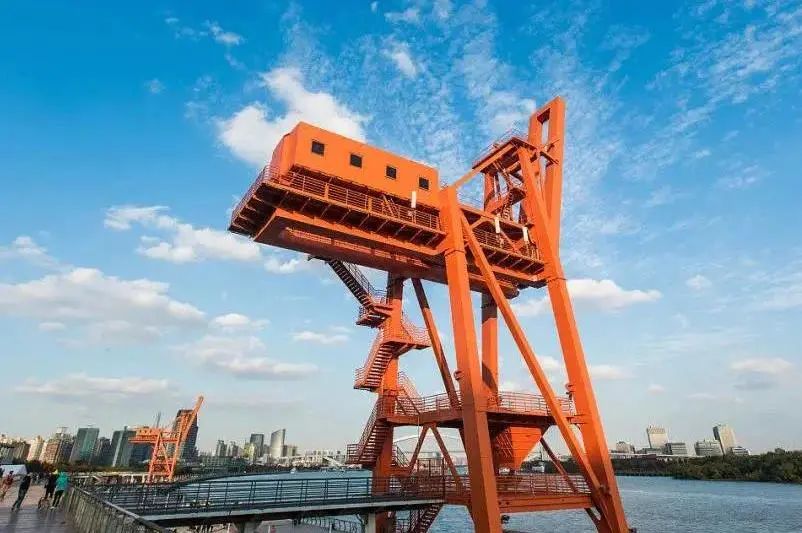 Apply residence permit at doorstep
Expats who live in Hongqiao Community can apply for Residence Permit (B) for Overseas Talent at their doorstep as district human resources officials will meet them every Friday afternoon in Gubei Civic Center.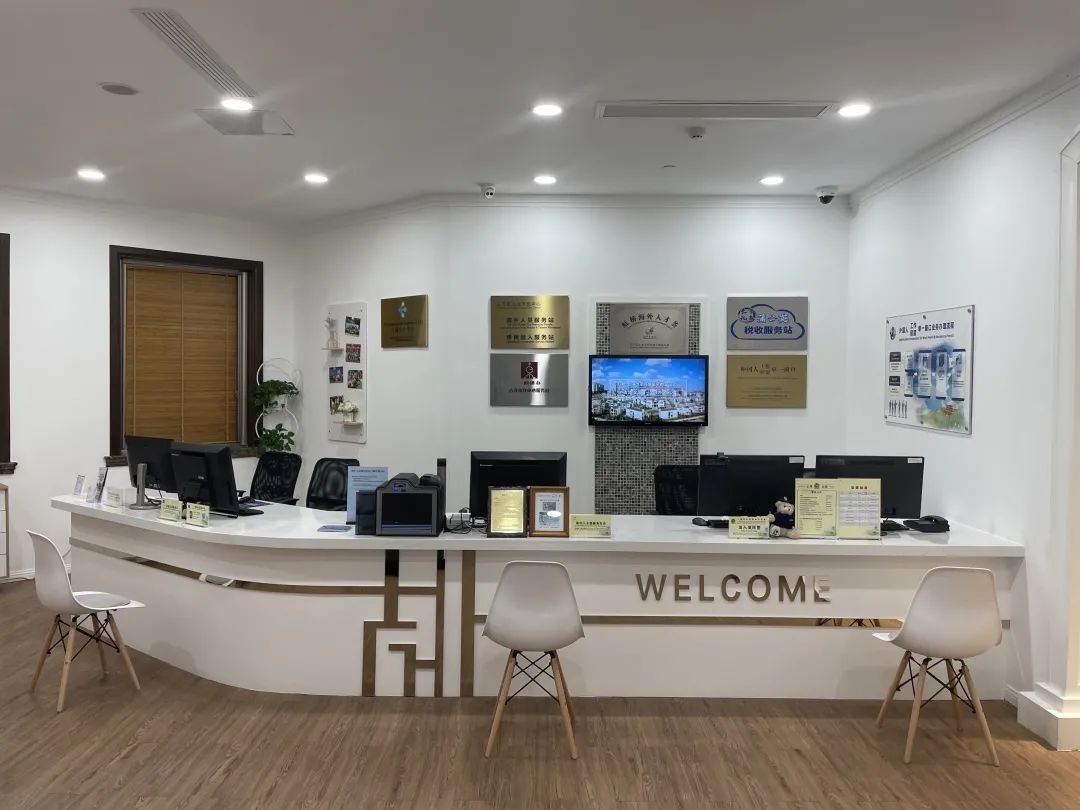 For any applicant, make appointment by phone in advance and submit paperwork at the scene. It usually takes around 20 weekdays for the issuance of the permit, which offers it holder 17 rights involving major aspects of everyday life.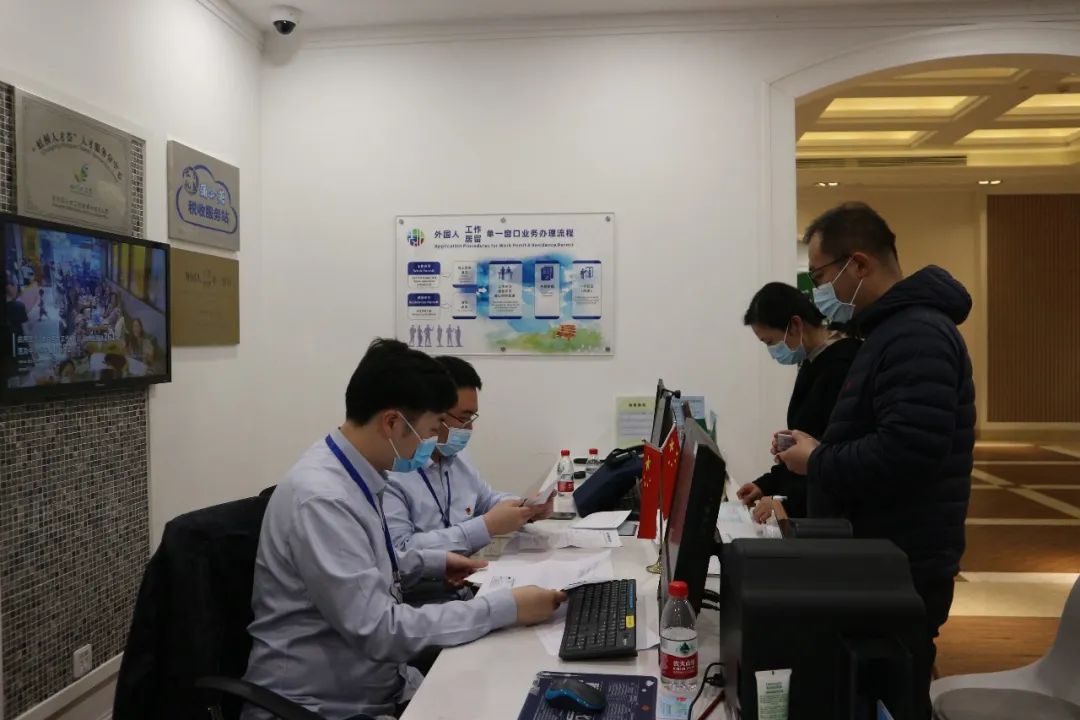 Tel: 021-22850790
Joy Sport debuts fleet store
Joy Sport opened its flagship store at Columbia Circle on May 1. The new store is in the No.8 building with two floors full of smart gadgets in the fields of audio-video, eSports, cosmetics, home appliance and trendy black technology.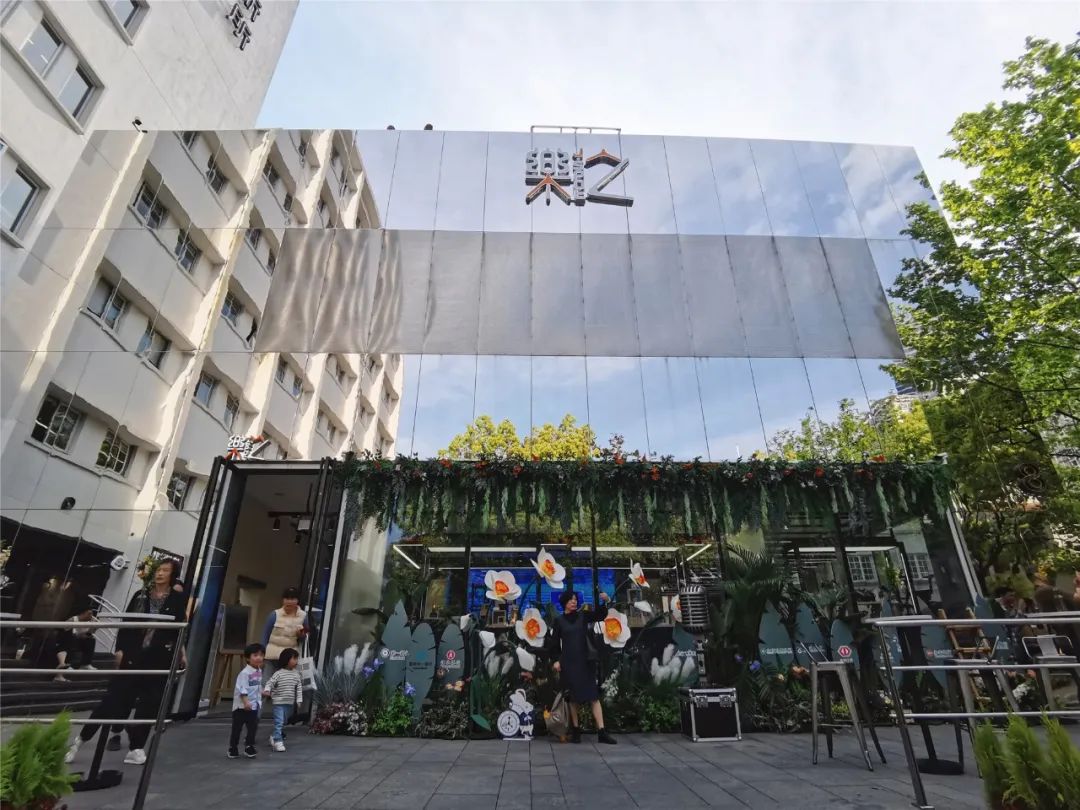 All sorts of new products from around the world can be found here. Visitors tired of shopping may enjoy a cup of handmade coffee in a boutique café in the store, which also offers light dishes and fruit tea.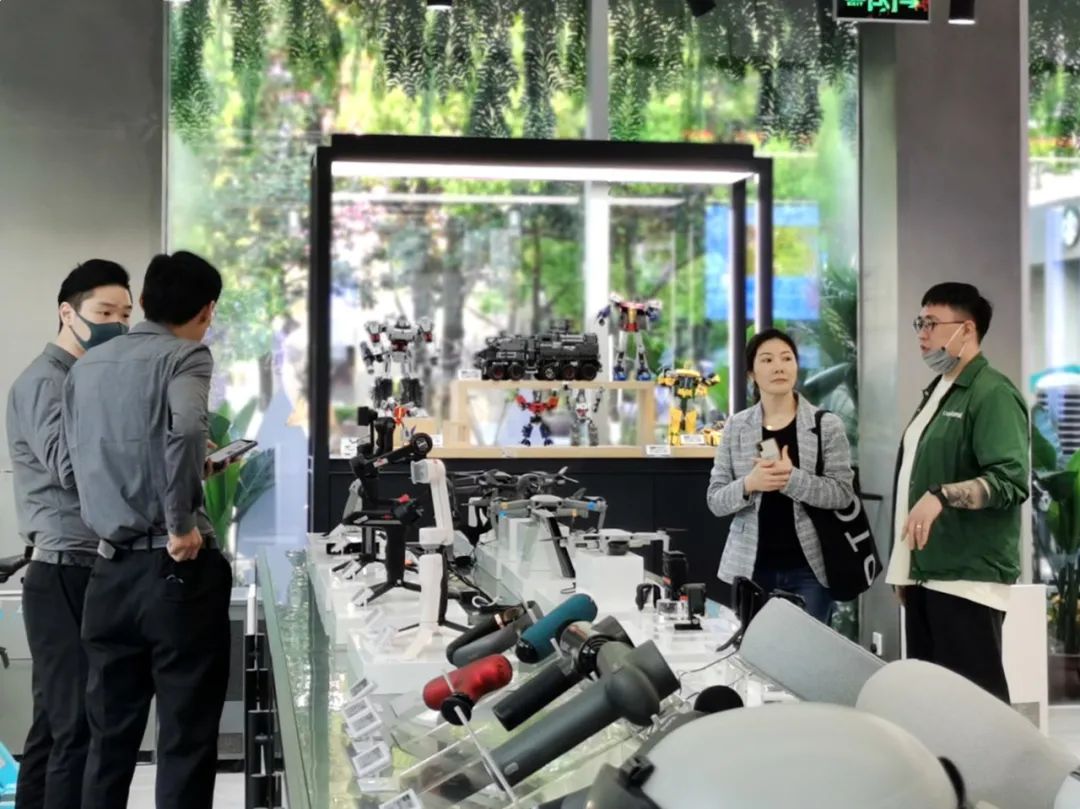 During the opening ceremony, photographers and cameramen will include you in the "blockbuster" of the celebration.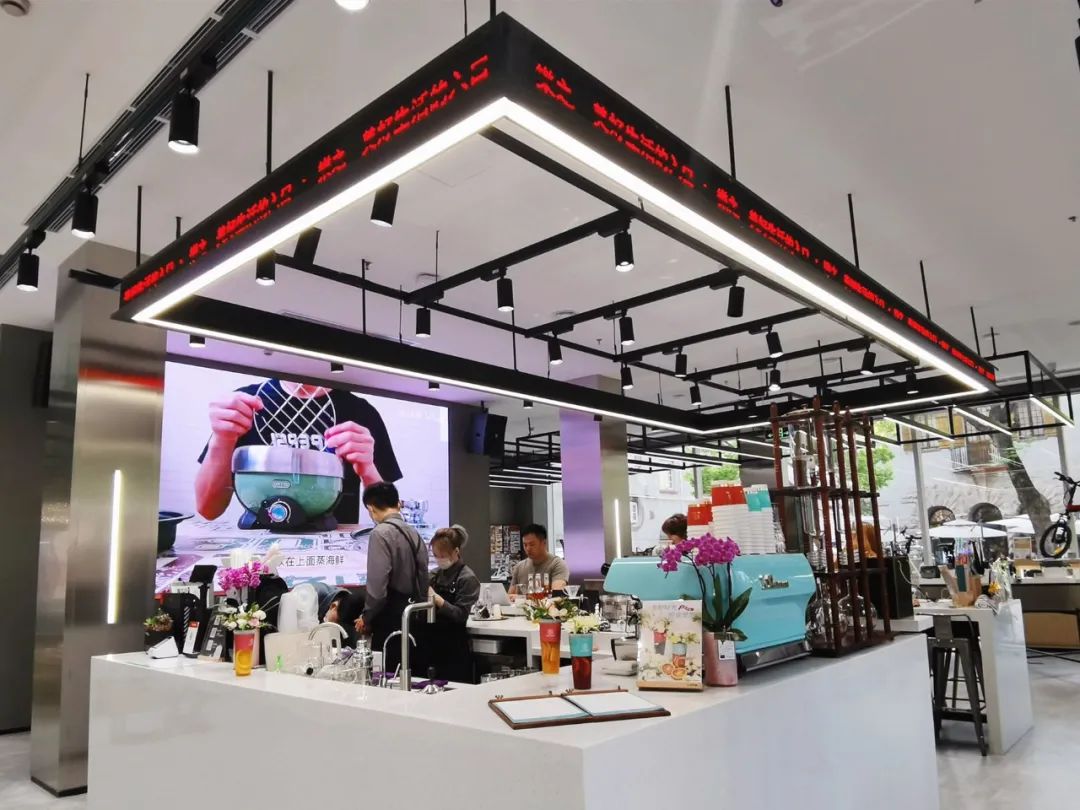 Parks opening around the clock
Seventeen parks in Changning extended their opening hours from May 2, among which 16 are now opening around the clock while Hami Park opens from 5am to 9pm between April and September and 6am to 9pm in the rest of the year.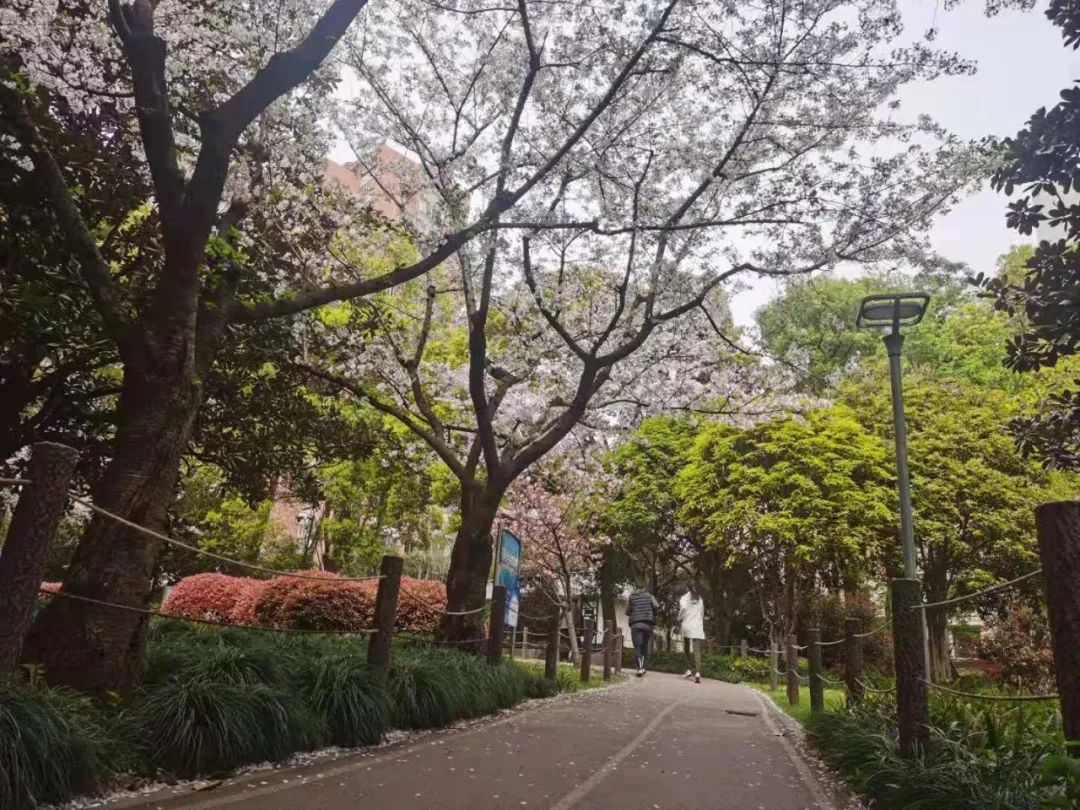 The sixteen parks opening around the clock are Huashan Green Space, Hongqiao Riverside Park, Yanhong Green Space, Haisu Green Space, Zhongshan Park, Hongqiao Park, Xinjing Park, New Hongqiao Central Garden, Linkong Skateboard Park, Youth Park, Tianyuan Park, Shuixia Park, Huashan Children's Park, Tianshan Park, Zhongxinjing Park and Linkong Music Park.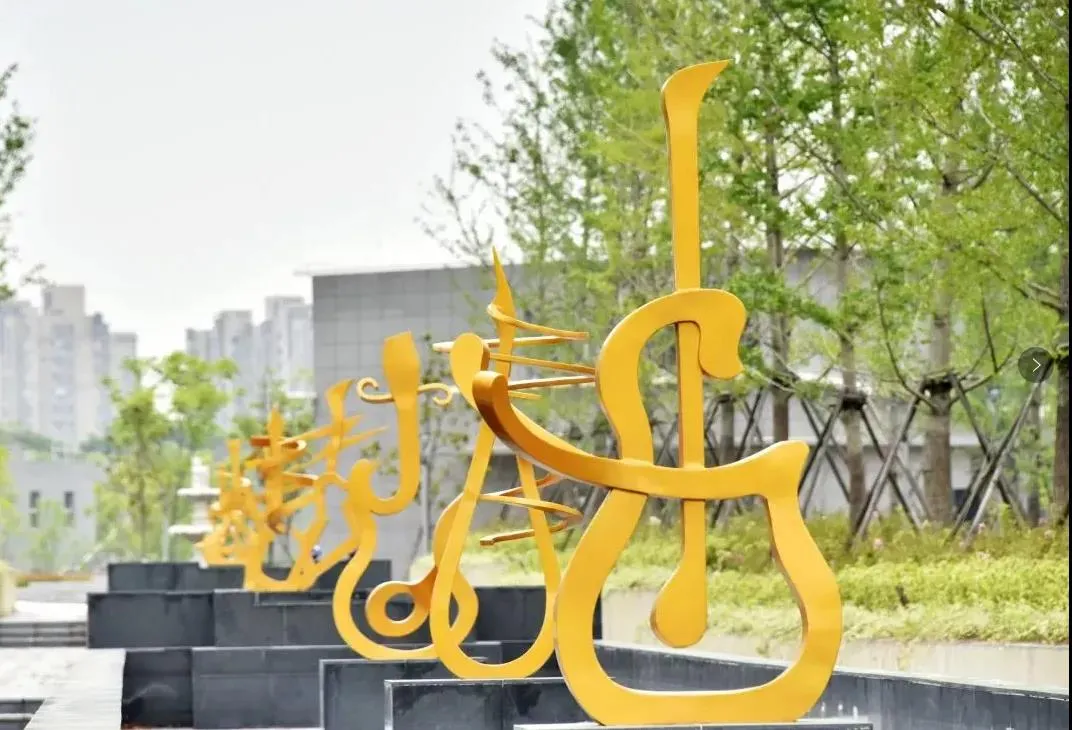 Editor:Li Xinran Shanghai Daily