On the afternoon of April 12, a forum between Changning District of Shanghai and Xiangcheng District of Suzhou was held in the office building of Changning District.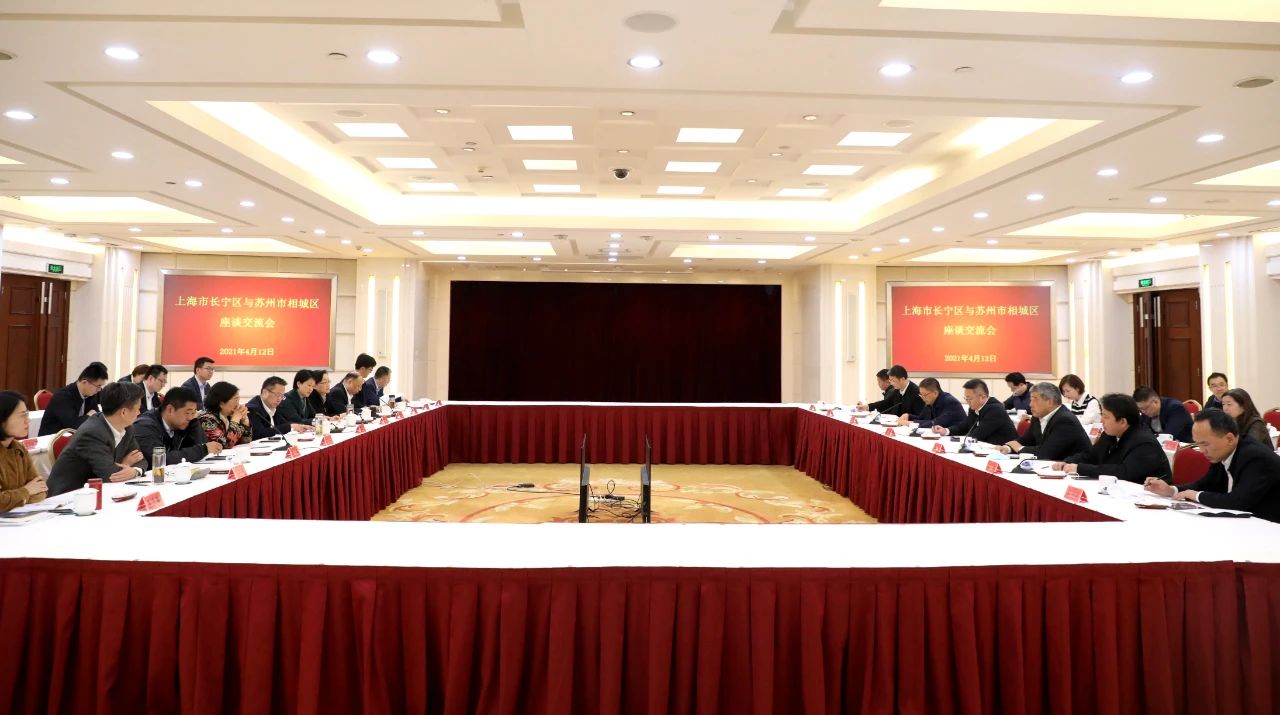 Zhang Wei, acting director and deputy Party secretary of Changning, stressed that Changning and Xiangcheng are at two ends of the north development axis of Hongqiao International Open Hub.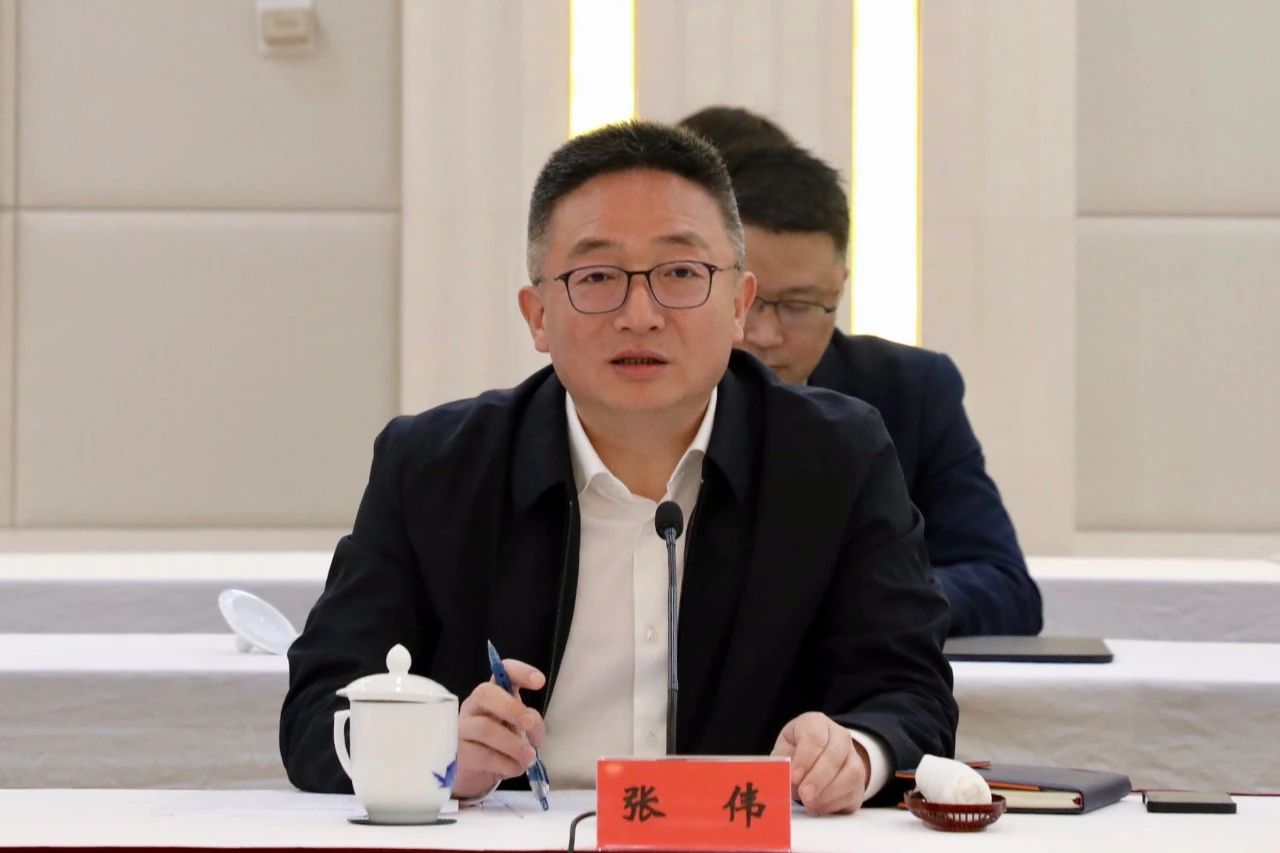 Both have a very broad space for cooperation. The two sides can further strengthen and deepen cooperation around the integrated development of the Yangtze River Delta and the construction of Hongqiao International Open Hub in accordance with the requirements of "integration," "urbanization" and "high quality" strategic cooperation in all fields.
The two sides can interact with each other in industry. There are many similarities between Xiangcheng's six new economic industries and Changning's "3+3" key industries, according to Zhang.
Based on their respective resource endowment and industrial foundation, the two sides can strengthen regional and industrial linkage around digital finance and online new economy, and strive to build an industrial community with complementary advantages, he said.
The two sides can cooperate with each other in innovation. Further deepen the exploration and practice of institutional innovation, and contribute more experience and achievements to the high-level institutional innovation of Great Hongqiao and the technological and industrial innovation of the Yangtze River Delta region, Zhang added.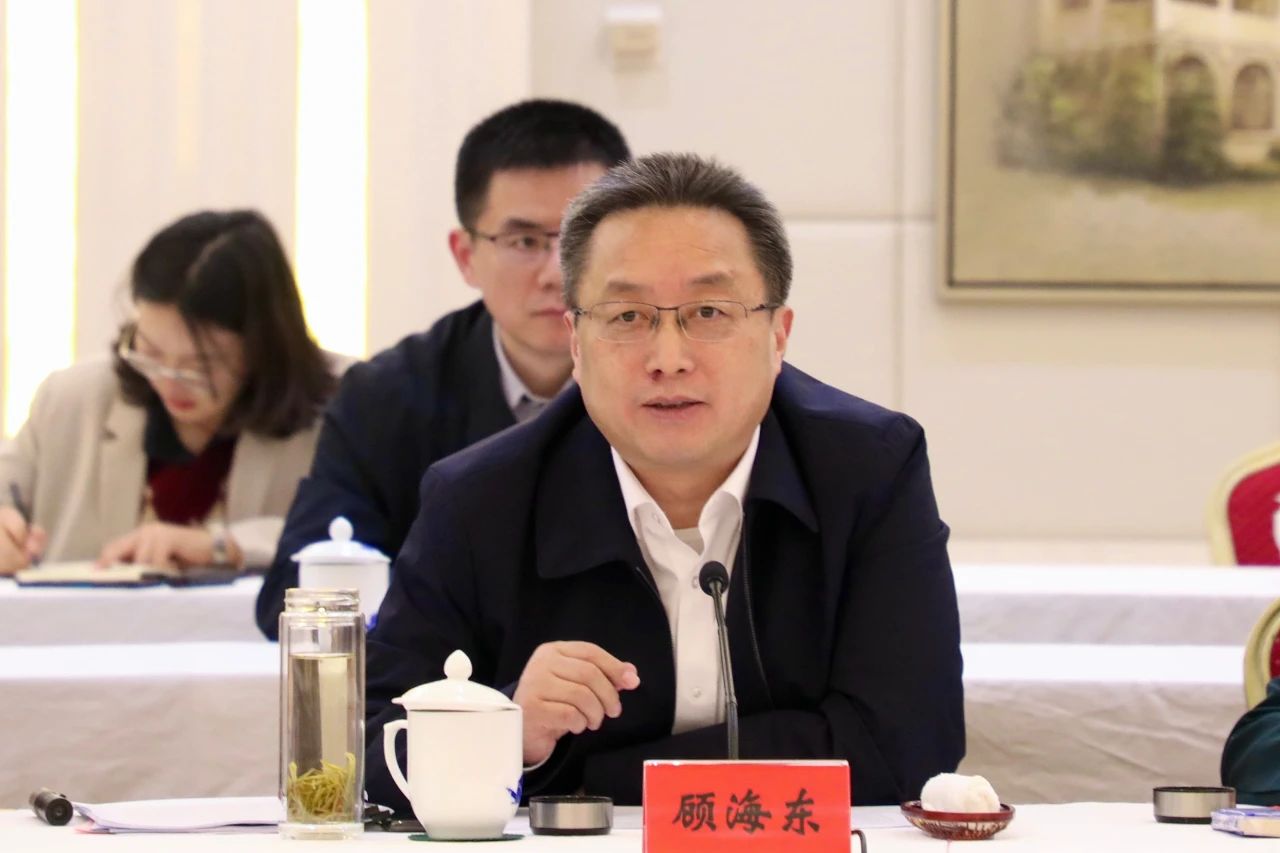 Gu Haidong, Party secretary of Xiangcheng District, introduced the construction of Xiangcheng District to promote the integration of Yangtze River Delta region and Hongqiao International Open hub.
If the map of Suzhou is like a butterfly spreading its wings to fly, Xiangcheng District is just staying on its top.
Adjacent to Shanghai in the east, Taihu Lake in the west, the old town of Suzhou in the south and the Yangtze River in the north, the exclusive geographical and traffic location makes Xiangcheng one of the core hubs in the Yangtze River Delta region.
Xiangcheng is in the geographical center of Suzhou. It is also the center of the Shanghai, Nanjing and Hangzhou metropolitan circle and an important node linking the Beijing-Tianjin-Hebei metropolitan region, Yangtze River Delta and Pearl River Delta.

Xiangcheng is becoming a "dark horse" in the development of the digital economy in the Yangtze River Delta region by taking advantage of its location which connects the country's most developed areas.
One of Suzhou's fastest growing districts, Xiangcheng has made the digital economy a top priority in its 14th Five-Year Plan (2021-25) with the aim of accelerating the development of digital finance, intelligent vehicles, the industrial Internet, blockchain and digital culture.
Editor:Li Xinran Shanghai Daily