The only thing that will redeem mankind is cooperation. -Bertrand Russell
Rooftop playground on test run
A rooftop football pitch is now open to the public on a test run. The playground on the terrace of No., 631 Jinzhong Road covers 2,000 square meters.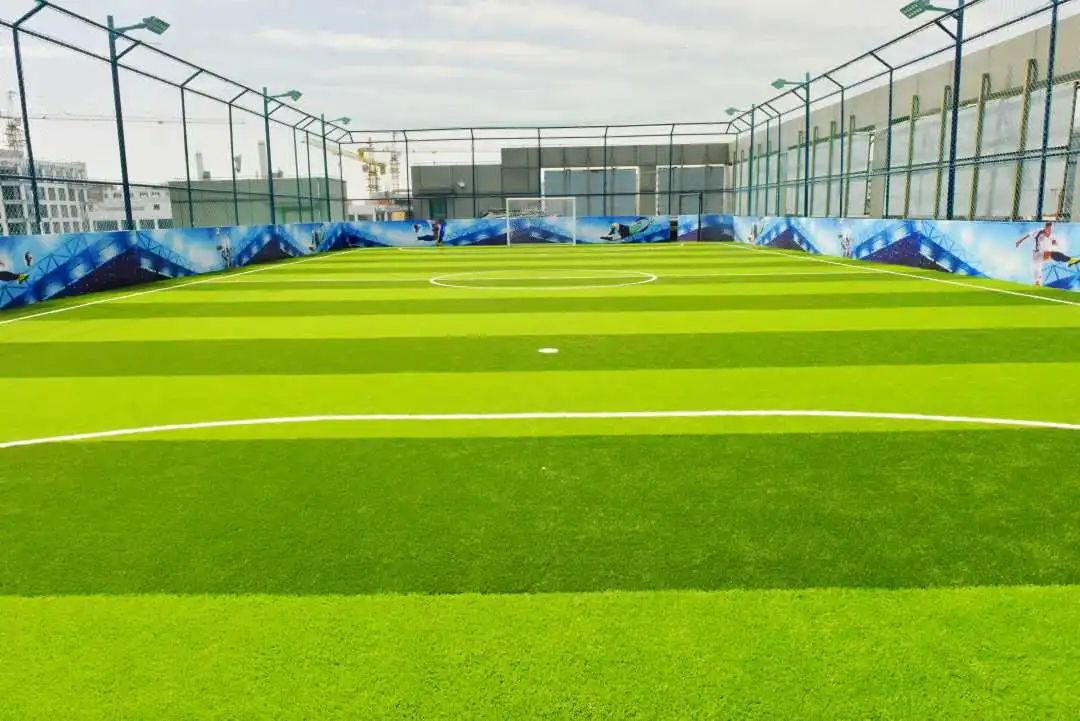 It consists of a 5-a-side football pitch, an outdoor basket half court and an outdoor fitness training center.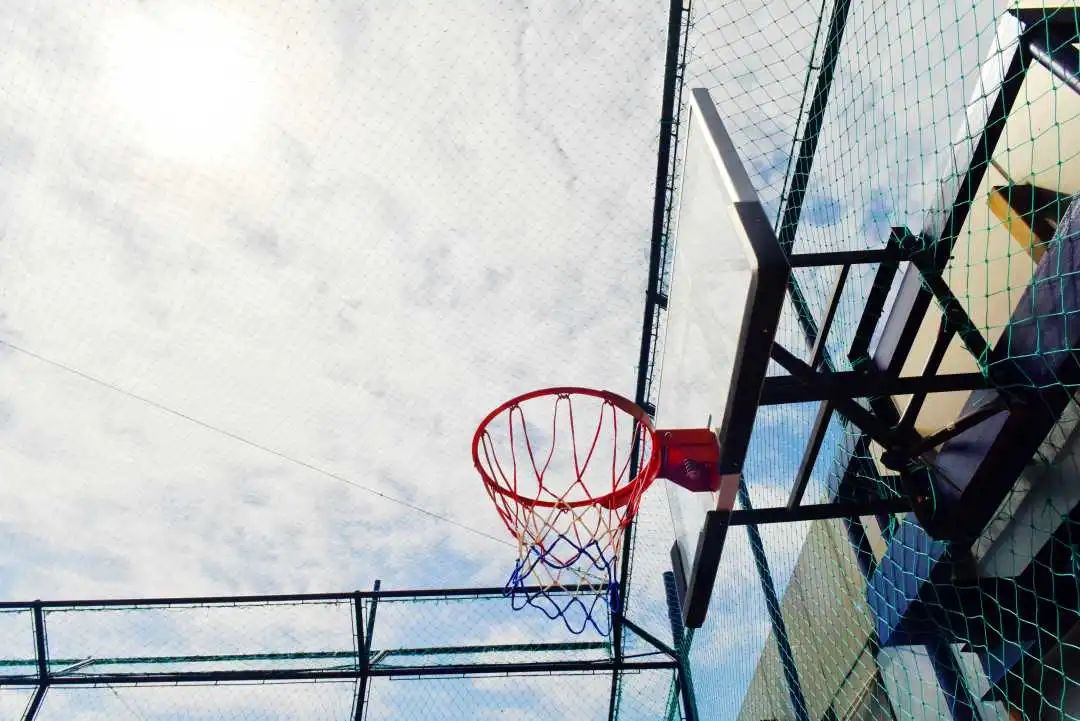 The playground is open from 6am to 10pm (6am-8am for free). Venue cost: during the test run, the football pitch is 600 yuan (US$92)/2 hours while the basketball court is 260 yuan/2 hours from 8am to 10pm.
'The Peony Pavilion' on stage during peony festival
The Kunqu Opera classic "The Peony Pavilion" is staged in Zhongshan Park as part of the celebration of the 2021 Zhongshan Park Peony Cultural Festival.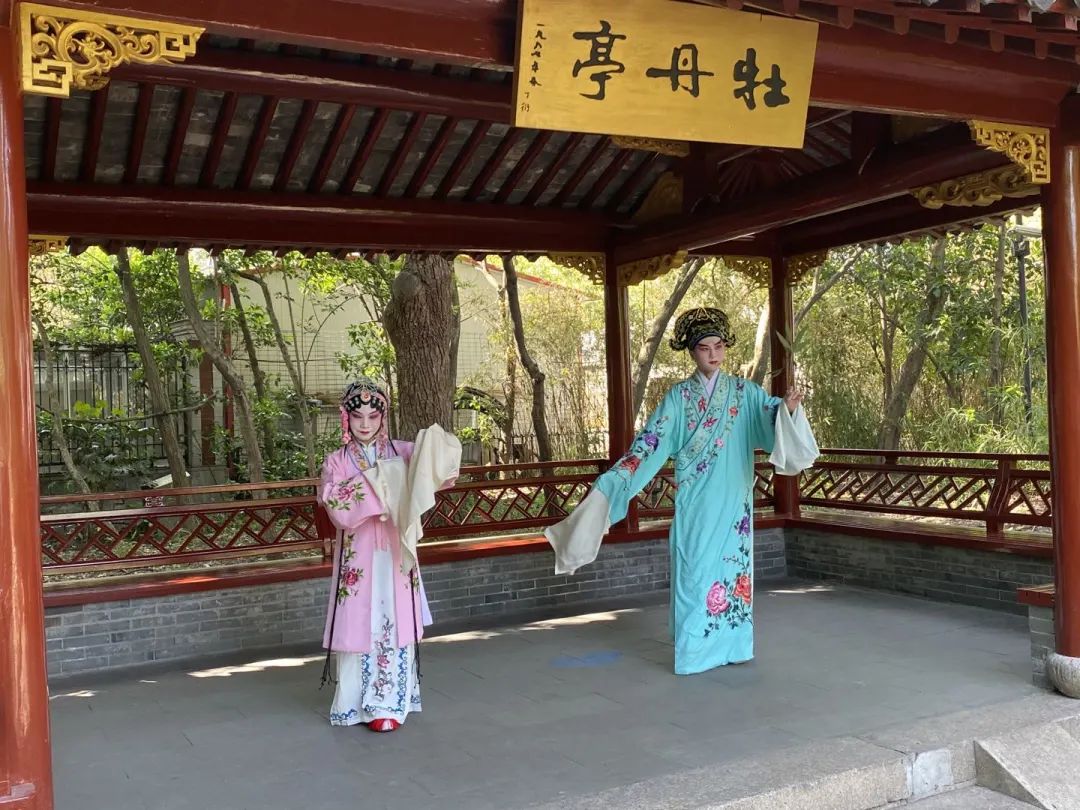 Actress Xiong Xiaolei has seven years of experience in Kunqu performance. Xiong and her partner were invited by Zhongshan Park to participate in the festival. She said the combination of Kunqu and peony is of great significance.
"Performing 'Peony Pavilion' at the Peony Cultural Festival can not only attract tourists to the peony garden to enjoy the flowers, but also contribute to the promotion of Kunqu Opera," Xiong said.
Uncle Chen, a "senior fan of Chinese opera," originally planned to take photos of the blooming peonies in Zhongshan Park. When he heard the sound of the performance, he followed it to the stage. Although he only enjoyed for a short while, he was still excited.
"I always like to listen to Kunqu Opera. Just now I was shooting peonies outside. I heard that they sang very well here. I just came to have a look. I didn't expect that they were so professional," Chen said.
"Performing 'Peony Pavilion' in the park's Peony Garden is really a good artistic conception. If there is such an activity next time, I will come."
Apart from the Kunqu Opera performance, the 2021 Zhongshan Park Peony Cultural Festival also features peony culture exhibition, peony photography and poetry collection and other activities.
Office building clinic offers noon service
A clinic on the 8th floor of the north tower of Shanghai Arch treats office workers on weekdays.
Doctors from community health centers and top grade hospitals are regularly invited to attend the clinic.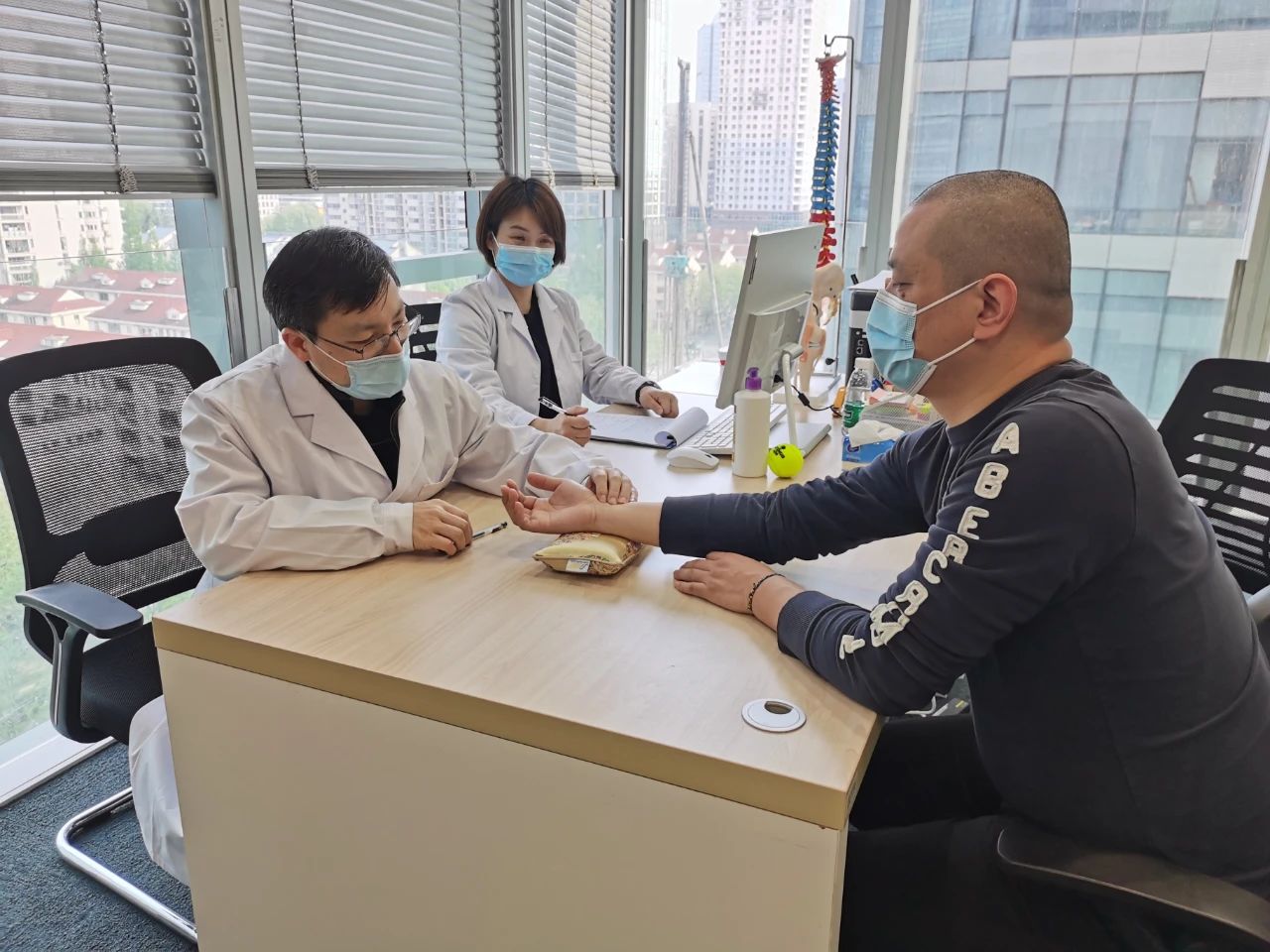 At noon or after work, they will also provide white-collar workers with health consultation,interpretation of physical examination reports, some professional guidance, and health care programs of integrated traditional Chinese and Western medicine.
The service object is not only office workers working in the building, but also those working in the vicinity. It will also carry out life cycle health management for office workers.
Artists to create 'most beautiful' Jino village
Artists from Changning will create the "most beautiful Jino village" at the foot of Jino Mountain in eastern Jinghong, Xishuanbanna, Yunnan Province.
At the foot of Jino Mountain, the village is a typical primitive one inhabited by Jino People. There are only 15families in the village, and it still retains its original natural features and national culture.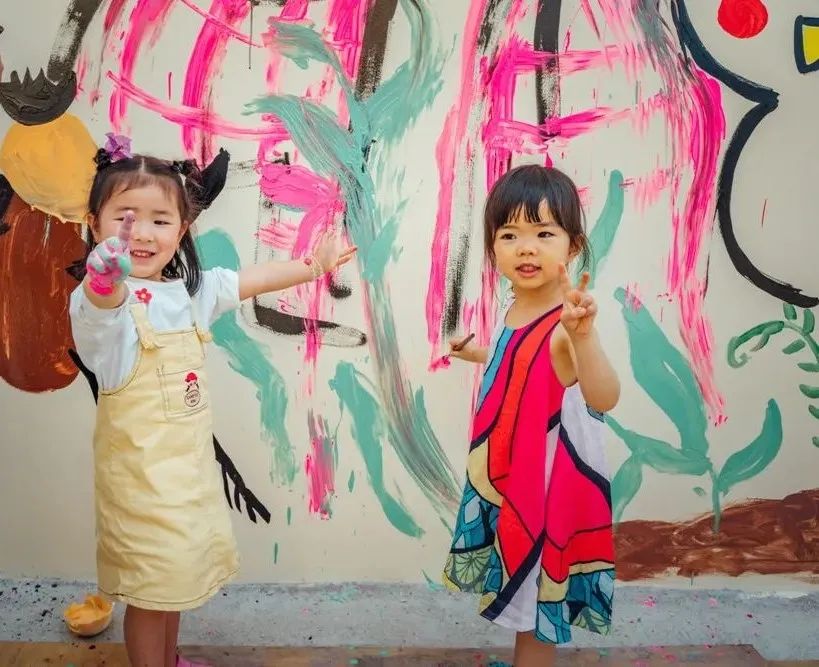 During the whole activity, eight illustrators will go to the tea farm of the village and pick tea by themselves, learn how to make machete cloth, walk in the rainforest, and have a deep understanding of the Jino folk customs.
They will create works with four themes: wild elephant, rainforest, insect and chopper cloth.
At the same time, volunteers will build a smart ecological tree house and a school here, support the conservation of elephants. They will also build a rainforest bookstore together with Shanghai Joint Publishing.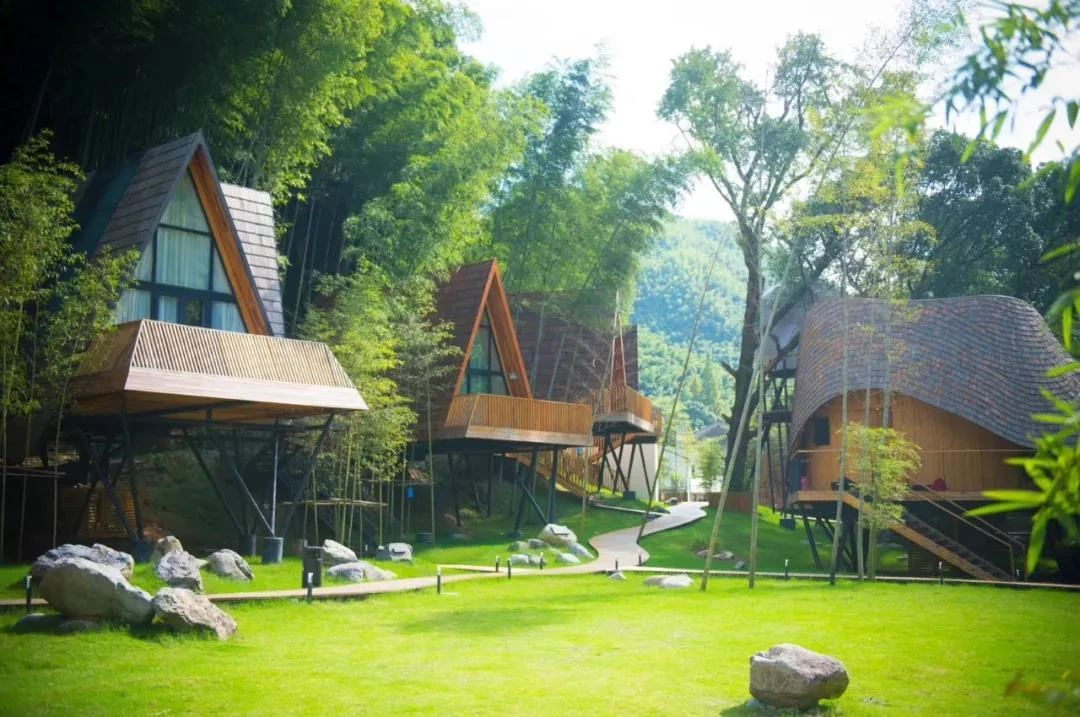 Changning, Xiangcheng deepen ties in regional development
On the afternoon of April 12, a forum between Changning District of Shanghai and Xiangcheng District of Suzhou was held in the office building of Changning District.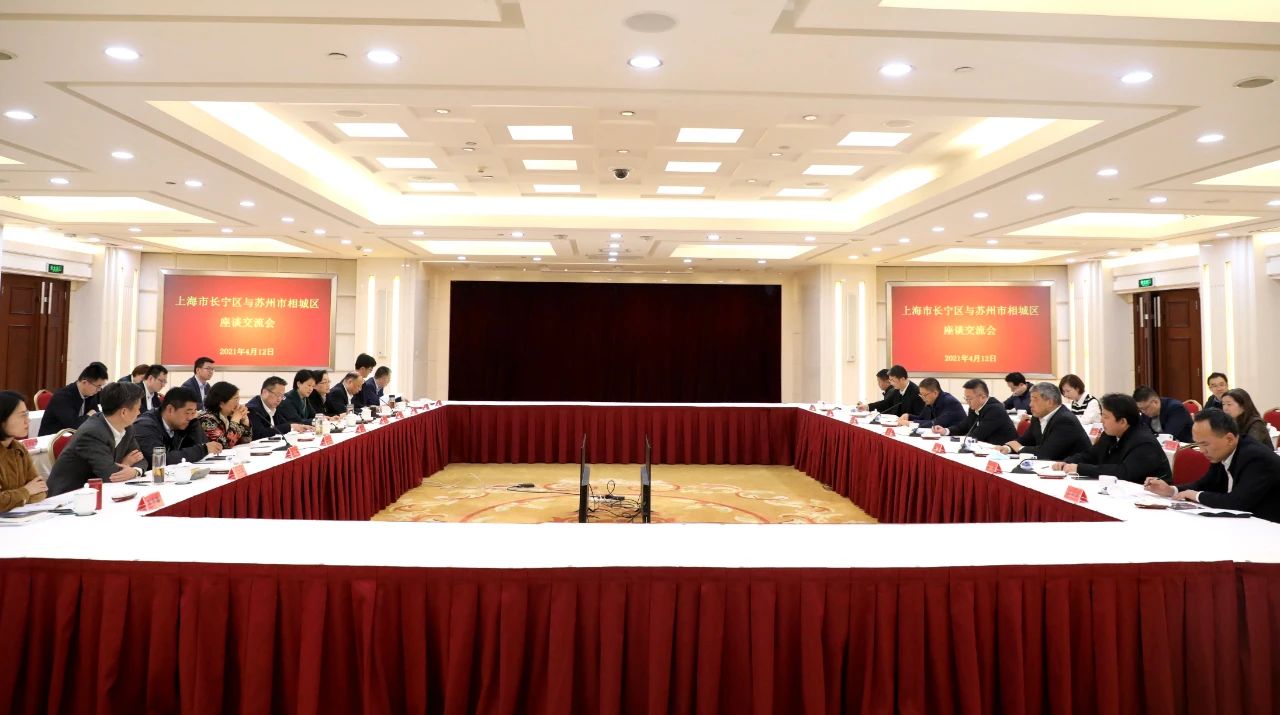 Zhang Wei, acting director and deputy Party secretary of Changning, stressed that Changning and Xiangcheng are at two ends of the north development axis of Hongqiao International Open Hub.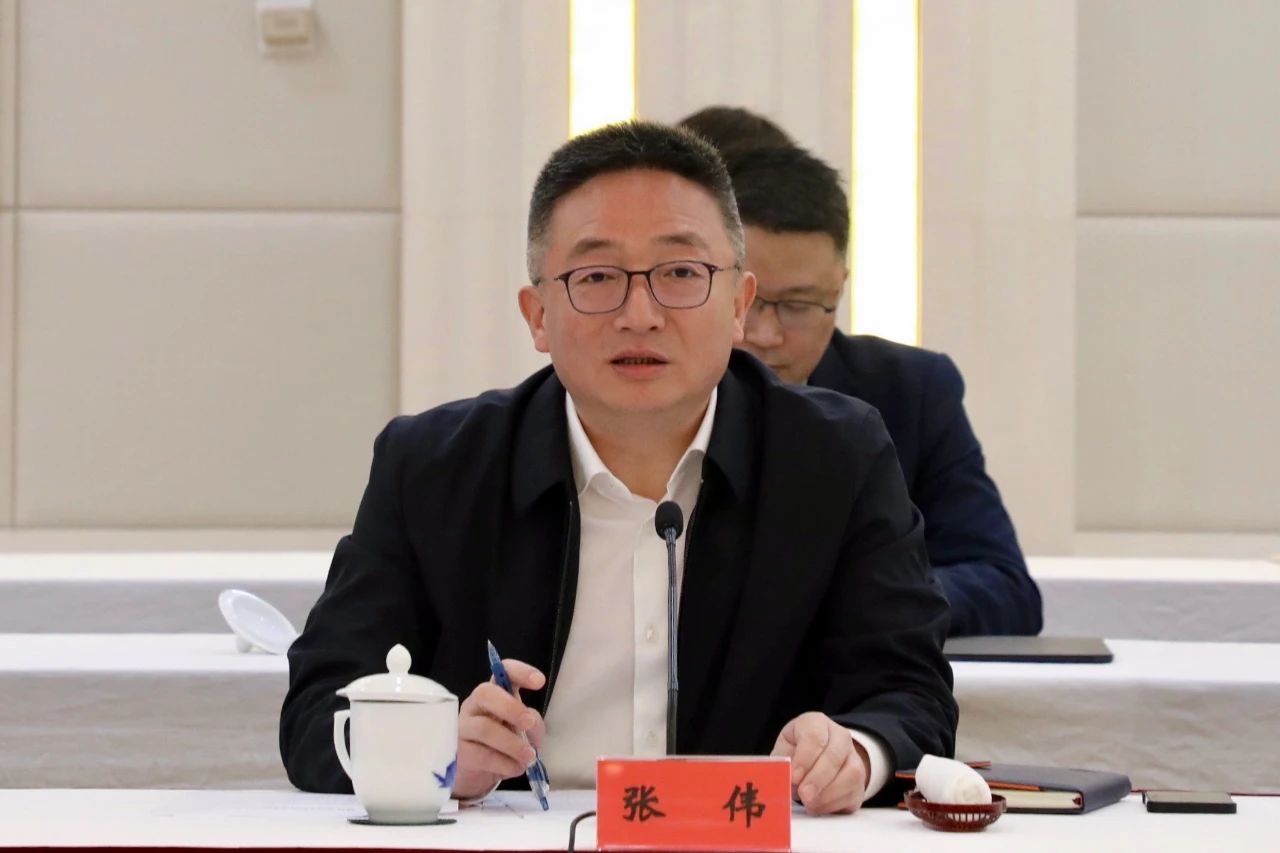 Both have a very broad space for cooperation. The two sides can further strengthen and deepen cooperation around the integrated development of the Yangtze River Delta and the construction of Hongqiao International Open Hub in accordance with the requirements of "integration," "urbanization" and "high quality" strategic cooperation in all fields.
The two sides can interact with each other in industry. There are many similarities between Xiangcheng's six new economic industries and Changning's "3+3" key industries, according to Zhang.
Based on their respective resource endowment and industrial foundation, the two sides can strengthen regional and industrial linkage around digital finance and online new economy, and strive to build an industrial community with complementary advantages, he said.
The two sides can cooperate with each other in innovation. Further deepen the exploration and practice of institutional innovation, and contribute more experience and achievements to the high-level institutional innovation of Great Hongqiao and the technological and industrial innovation of the Yangtze River Delta region, Zhang added.
Gu Haidong, Party secretary of Xiangcheng District, introduced the construction of Xiangcheng District to promote the integration of Yangtze River Delta region and Hongqiao International Open hub.
Editor:Li Xinran Shanghai Daily