Like Lego building blocks, an unmanned truck can be switched into an unmanned bus with a total length of 14 meters in only 6 minutes. Westwell Lab introduced the Qomolo One, the world's first cross scene unmanned heavy-duty mobile platform on November 6.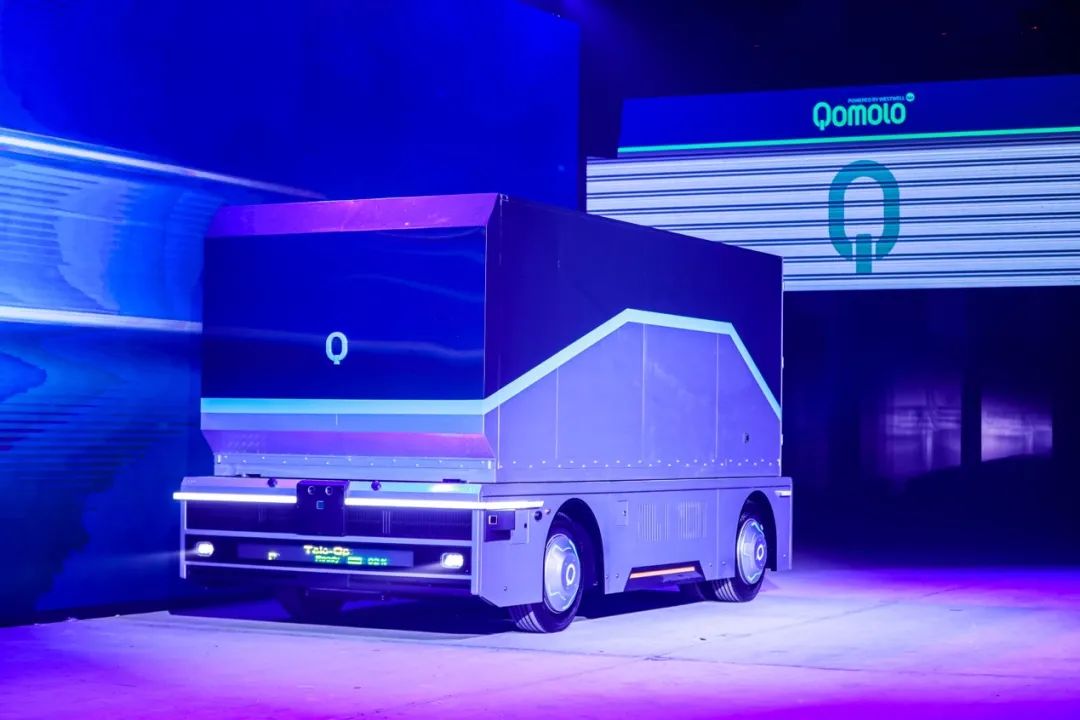 Qomolo One, with its powerful platform and function modularization, has realized a common and multi-purpose platform, completely broke the restrictions of application scenarios, redefined driverless vehicles, and opened a new chapter of driverless commercial vehicles in the world.
Since the establishment of the driverless team in 2016, Westwell Lab has created industry firsts: jointly released the world's first unmanned container truck for port operation in Zhuhai, the world's first self-driving unmanned straddle truck to help Zhenhua Heavy Industries, and independently developed the world's first real full-time driverless electric heavy truck Q-Truck.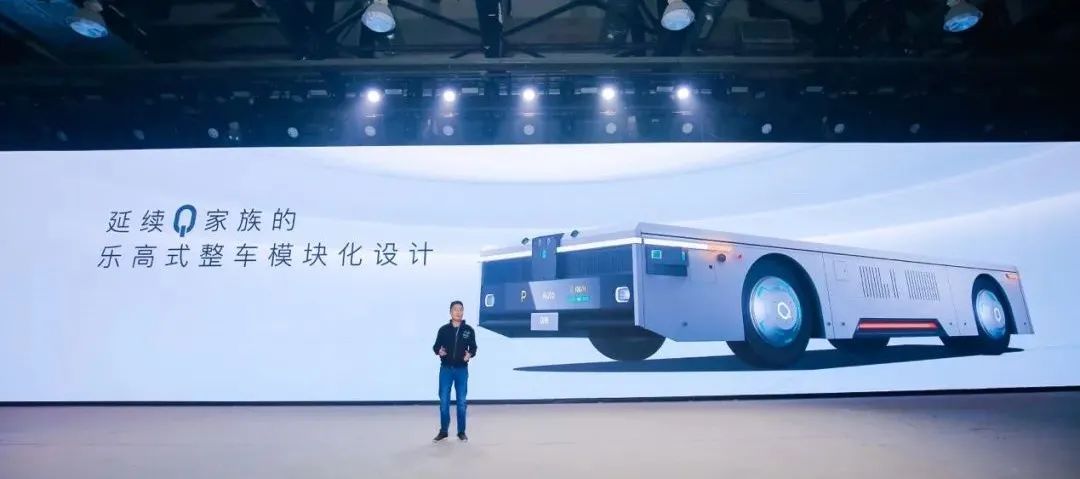 After more than five years of development for specific scenarios, Westwell Lab driverless commercial system launched a complete set of solutions. Modular driverless technology can quickly iterate over new products, and Qomolo One came into being.
Qomolo One adopts a new generation of fusion sensing architecture and is equipped with self-developed ultra long-range high-precision industrial binocular camera, lidar, millimeter wave radar and other combined sensors to help the vehicle perceive the pandemic surrounding working conditions.
Qomolo One embedded integrated sensor procesing plus integrated plug-in design, vehicle specification standard and consistent safety production process to ensure safe operation.
Previously, the world's first driverless container truck developed by Westwell Lab, was put into use at Hutchison ports after a small scale production.

Qomolo features an avant-garde exterior without a cockpit, which means a human driver is no longer needed. In its place innovative primary and secondary battery systems have been adopted and automatic driving hardware and software systems with high safety factors.
The main and auxiliary battery system can be fully charged within two hours, which allows the truck to run 150 kilometers with a maximum load of 80 tons.
Furthermore, to ensure vehicle safety and high-precision operation requirements, Qomolo carries a number of industrial-grade sensors, such as visual cameras and solid-state lidars (Light Detection and Ranging) to ensure a 360-degree range of the vehicle's surrounding environment.
Editor:Li Xinran Shanghai Daily