Strive not to be a success, but rather to be of value. — Albert Einstein
Piano concert boosts cultural development
The month-long Changning Piano Festival came to an end on November 6 amid the melody of classic music.
This year is the 210th anniversary of the birth of Franz Liszt, the king of romantic piano. Liszt's friendship with Frédéric Chopin is another good story in the history of classical music.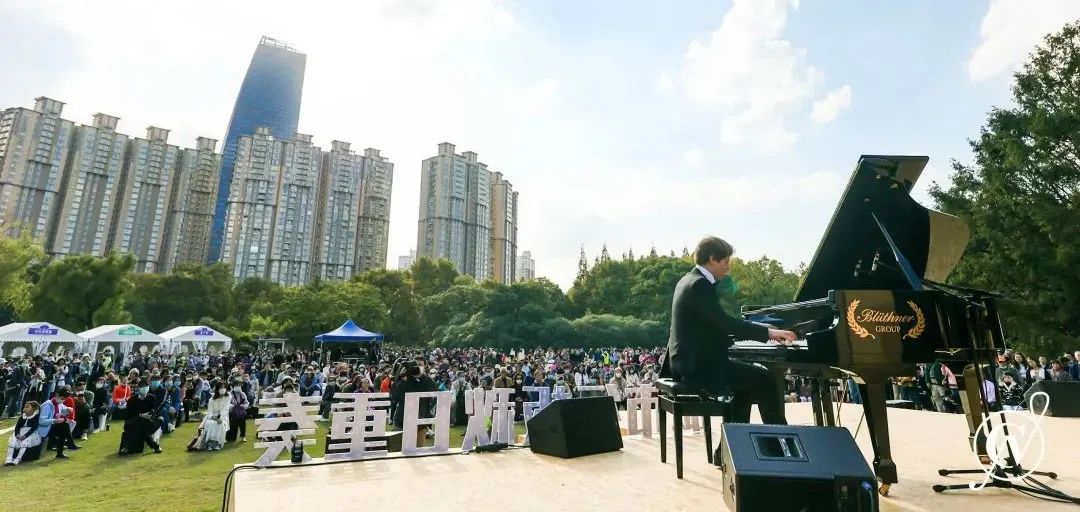 Therefore, the offline performance of this year's piano festival kicked off with a special concert of "Romantic Echo - Liszt and Chopin."
This year's piano festival not only brought music into the lives of citizens, but also had more interesting interactions with them. On the public stage, children and elderly people staged a classical public concert with unlimited musical instruments and ages.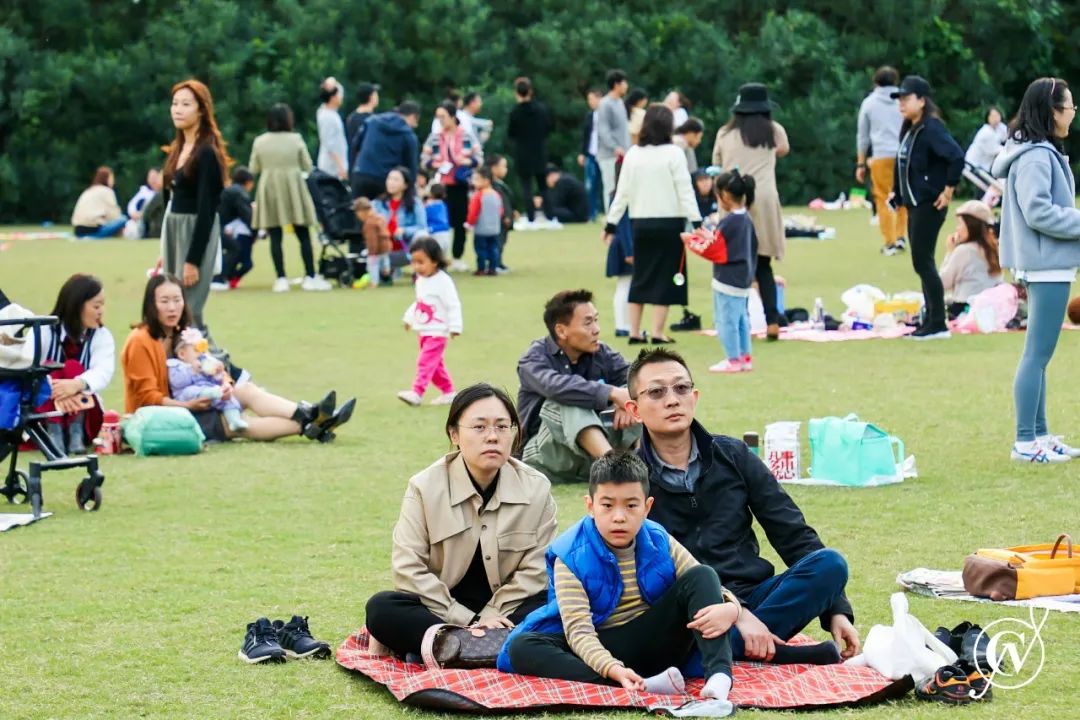 Piano and poetry recitation also gave a cross-border concert. The audience unlocked more features of classical music and felt the happiness brought by music and art in interactive activities such as classical tent market, grass flea market, retro cultural creation, "Portrait of Piano Poet" Frédéric Chopin exhibition.
Westwell lab creates real Transformers
Like Lego building blocks, an unmanned truck can be switched into an unmanned bus with a total length of 14 meters in only 6 minutes. Westwell Lab introduced the Qomolo One, the world's first cross scene unmanned heavy-duty mobile platform on November 6.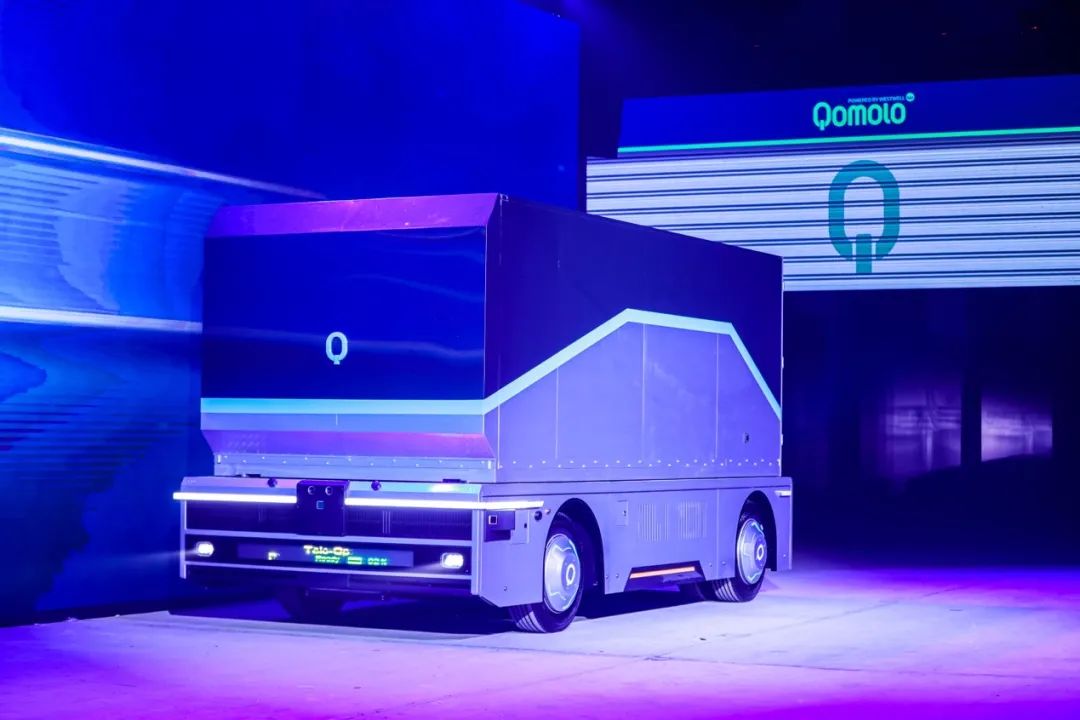 Qomolo One, with its powerful platform and function modularization, has realized a common and multi-purpose platform, completely broke the restrictions of application scenarios, redefined driverless vehicles, and opened a new chapter of driverless commercial vehicles in the world.
Since the establishment of the driverless team in 2016, Westwell Lab has created industry firsts: jointly released the world's first unmanned container truck for port operation in Zhuhai, the world's first self-driving unmanned straddle truck to help Zhenhua Heavy Industries, and independently developed the world's first real full-time driverless electric heavy truck Q-Truck.
After more than five years of development for specific scenarios, Westwell Lab driverless commercial system launched a complete set of solutions. Modular driverless technology can quickly iterate over new products, and Qomolo One came into being.
Qomolo One adopts a new generation of fusion sensing architecture and is equipped with self-developed ultra long-range high-precision industrial binocular camera, lidar, millimeter wave radar and other combined sensors to help the vehicle perceive the pandemic surrounding working conditions.
Qomolo One embedded integrated sensor procesing plus integrated plug-in design, vehicle specification standard and consistent safety production process to ensure safe operation.
Event to further undertake spillover effect of CIIE
Changning government held a promotion of the trade and investment matchmaking of the fourth China International Import Expo on November 7.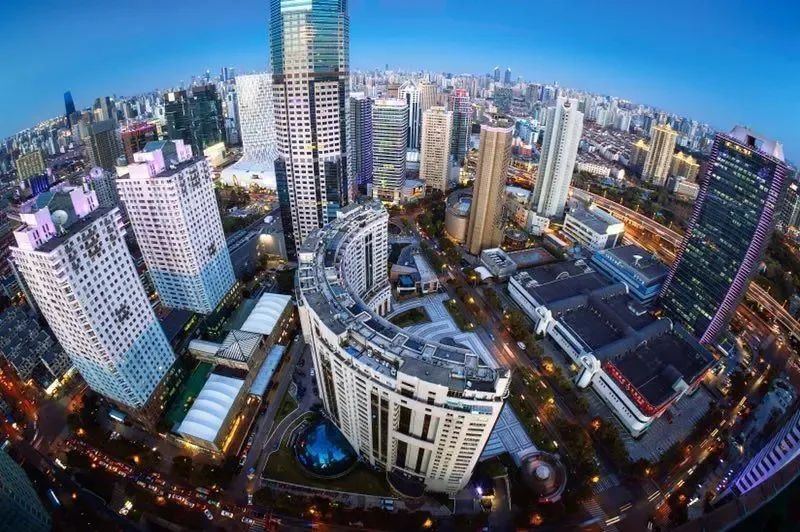 As the only downtown district in Shanghai that has been incorporated into the functional layout of "one core and two belts" of Hongqiao International Open Hub, Changning District has the advantages of high-quality business, public services, professional services and other functions.
As one of the four digital economy industrial parks awarded in Shanghai, Hongqiao Linkong Digital Economy Industrial Park focuses on five key industries: artificial intelligence, digital manufacturing, digital health, digital travel and digital creativity, gives full play to the first mover advantage of digital services and accelerates the formation of a leading demonstration effect.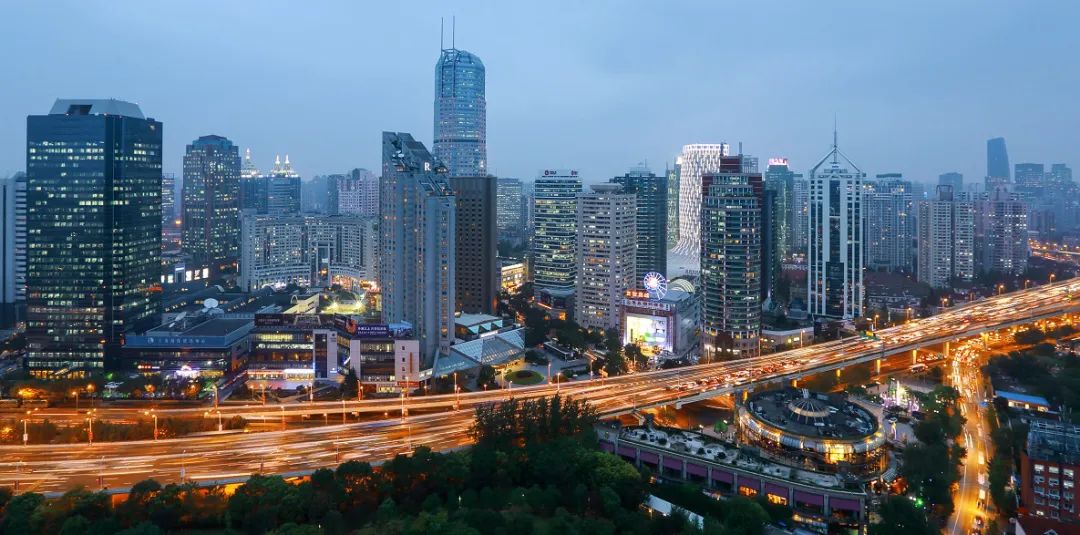 The park has gathered more than 600 key digital economy enterprises, including Ctrip, iqiyi, iFLYTEK, United Imaging, etc. The Hongqiao Linkong Multinational Corporation (Headquarters) science and Innovation Park, one of the "parks in the park", has attracted more than 30 multinational companies to launch their businesses here, gradually forming a characteristic park focusing on multinational headquarters, featuring science and innovation, and gathering functions such as R&D and exhibition.
In addition, as the birthplace of the "Hongqiao" brand, Changning District is one of the earliest downtown districts in the city to develop the office building economy.
The supply of high-quality office buildings and commercial complexes in Changning is sufficient, which can constantly meet the needs of investment from around the world, and effectively promote the sustainable, rapid and healthy development of the regional economy.
Since the beginning of the year, as one of the major sites of the China International Import Expo and the city's international trade function, Changning District has actively undertaken the spillover effect of the CIIE, worked hard to achieve the CIIE service and is increasingly becoming a gathering place for people, logistics, information and investment.
Firms in Changning import more this CIIE
The fourth China International Import Expo was successfully concluded in Shanghai on November 10. The transaction amount of Changning trading delegation increased by 41 percent compared with the third China International Import Expo, setting a new high.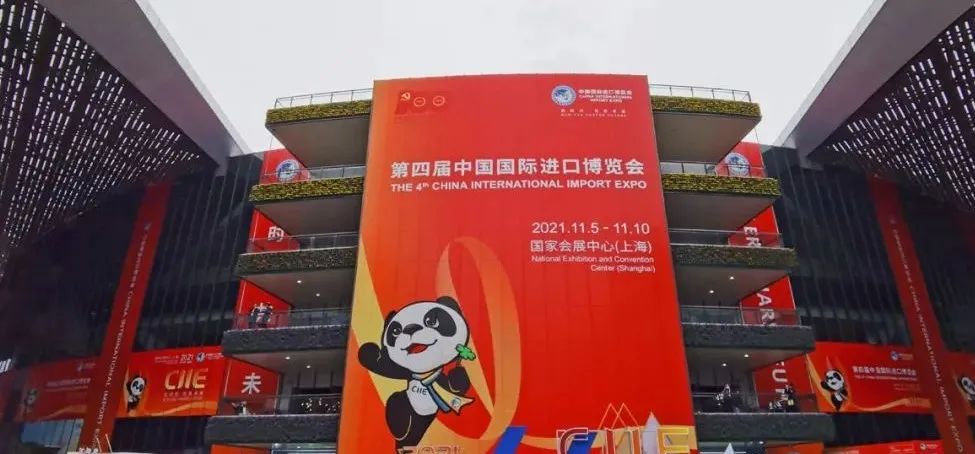 The procurement intention of Changning importers mainly focuses on the fields of technical equipment, consumer goods, food and agricultural products, medical devices and healthcare this year.
Compared with last year, Changning enterprises still performed strongly in the field of technical equipment, food and agricultural products. The growth rate of consumer goods, medical devices, healthcare and other fields with relatively few purchases in the past has also reached more than 150 percent this year, showing that the spillover effect of the CIIE, which has played a strong role in promoting the development of enterprises in various fields.
The Michelin Guide Shanghai 2022: one new Three MICHELIN Star restaurant
The Michelin Guide Shanghai 2022 selection is announced on November 12 at the Xijiao State Guest Hotel, celebrating one new Three Michelin Star restaurant, five new One Michelin Star restaurants and the Bib Gourmand selection. For the first time, the Michelin Green Star comes to Shanghai, recognizing and encouraging sustainable gastronomy.
The 2022 edition of the Michelin Guide Shanghai sees 129 restaurants selected, of which 2 Three Michelin Stars, eight Two Michelin Stars, 37 One Michelin Star and 21 Bib Gourmand restaurants.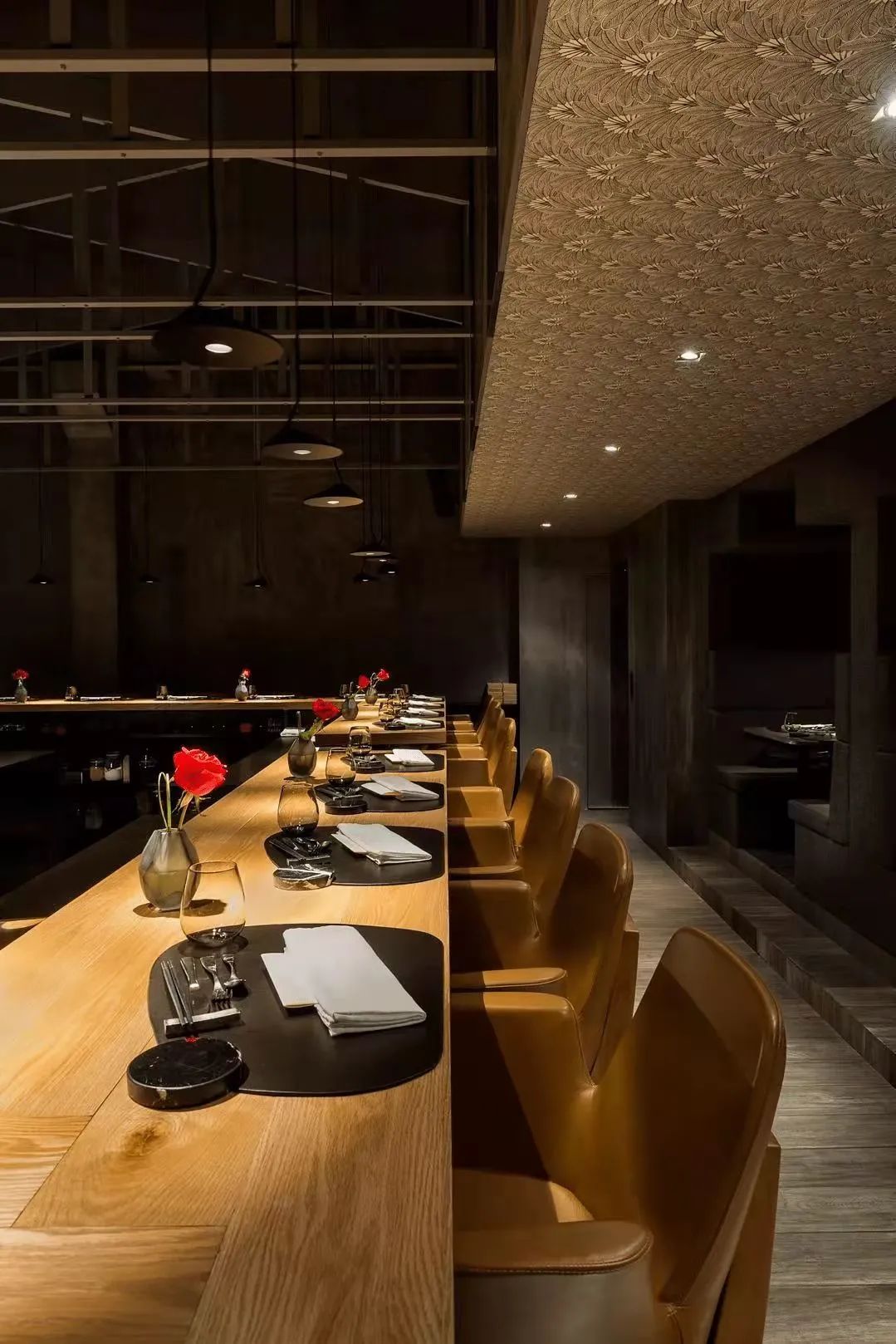 Five years into operation, Taian Table is promoted from Two to Three Michelin Stars, becoming the second establishment in Shanghai that is worth a special journey. Taian Table enjoys an open space at the far end of an alley on Zhenning Road.
Over 20 seats surround an open kitchen where chef Stefan Stiller and his highly collaborative team craft beautiful dishes with top-quality ingredients. Taian Table offers 10- to 12-course menus that are updated every 6 to 8 weeks. The food is well-executed with an innovative cooking style that is sophisticated and original. The consistent quality is as outstanding as its creativity.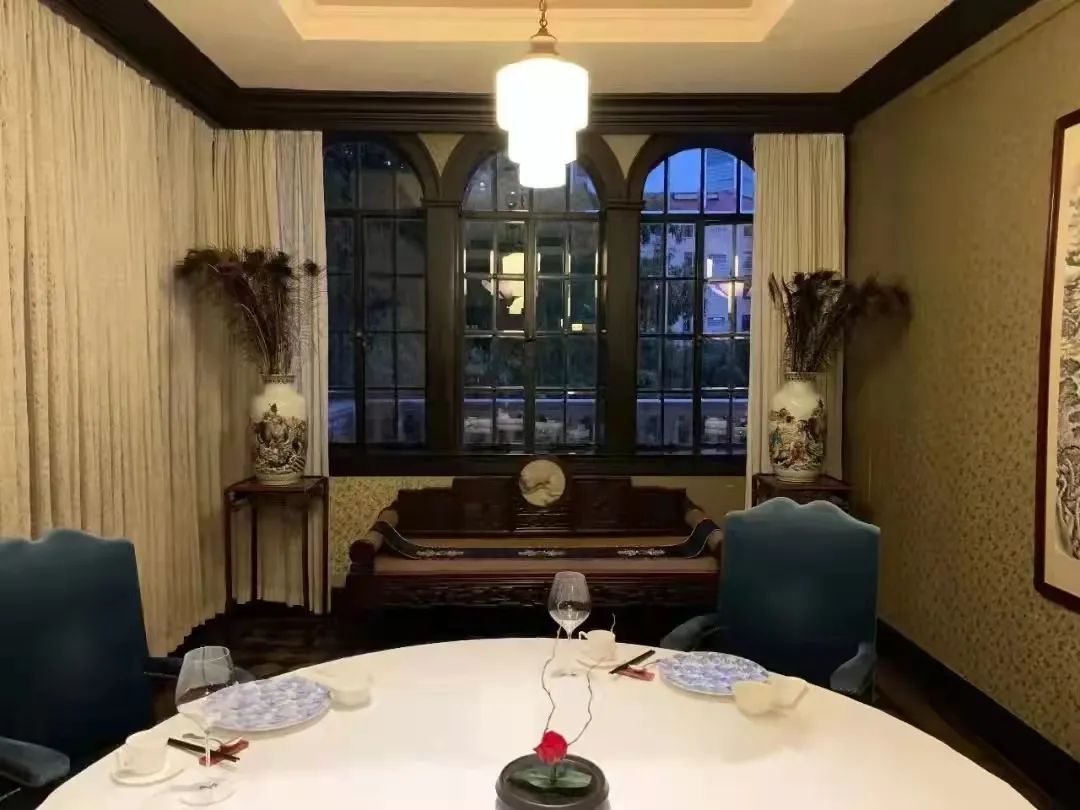 Fu 1015 is awarded One Michelin Star in the latest selection. Located in a historic low-rise building, Fu 1015 offers local Shanghai food with nostalgic elements in the form of set meals.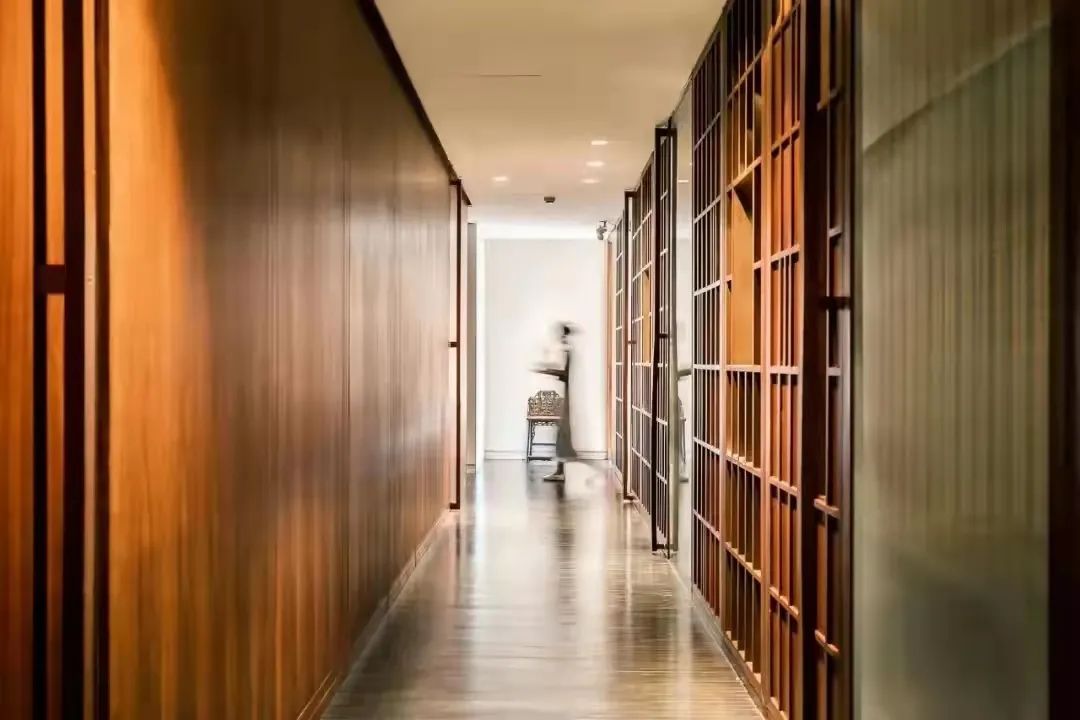 Fu 1088, promoted to one Michelin Star, offers evocative dishes, from Babao spicy sauce, or ham chunks with Yunnan green peas to crab roe Xiao Long Bao. Traditional dishes are authentically preserved thanks to its solid kitchen experience. Its signatures, soya sauce pork and Shanghai smoked fish, are dishes that no diner should miss.
Newly opened in 2021 and awarded One Michelin Star, Obscura showcases the travelling experience, exotic adventures, and childhood memories of its two chefs through cleverly crafted dishes. Themed "river south, river north", the menu incorporates western culinary techniques into famous regional dishes, with unconventional approaches adding to the dining experience.
Oriental Sense & Palate also makes its first appearance in the Guide with one Michelin Star. The team originally from Chaoshan offers a gastronomic journey rooted in Chaoshan traditions and invigorated by creativity and finesse. The roasted squab, with interesting textural contrast between tender meat and crispy skin are among its best.
Sheng Yong Xing gains one Michelin Star for its first opening in Shanghai. Located in No.5 on the Bund, Sheng Yong Xing offers a sensational river view and expertly crafted Beijing dishes from a romantic interior. Its signature roast duck is made using 45-day-old Beijing duck. A large cellar attended by sommelier with a carefully prepared wine pairing guide adds another highlight to the dining experience.
In addition, 32 restaurants are awarded one Michelin Star for another year, with dishes that embody high quality ingredients and thoughtful culinary techniques.
Editor:Li Xinran Shanghai Daily