Bosch China in Linkong Economic Demonstration Zone achieved the goal of carbon neutrality in R&D and manufacturing last year, making it the first large manufacturer to achieve carbon neutrality throughout the world.
Bosch China has successively launched 319 energy-saving projects in 46 business locations since 2019, saving 480 million kwh of electricity and reducing carbon emissions by more than 30,000 tons, equivalent to the amount of carbon dioxide absorbed by 49 square kilometers of forest in a year.
Last year, Bosch China invested more than 42 million yuan (US$6.56 million) in climate protection and realizing "carbon neutrality." In the past two years, Bosch China has invested more than 100 million yuan in environmental protection.
Bosch China proposes carbon neutrality in four aspects, namely, improving energy efficiency, expanding the use of renewable energy, increasing the purchase of green power and carbon offset — using high-quality carbon sink projects to offset inevitable carbon dioxide emissions.
Bosch China has set up a "Bosch green power exchange" platform, which carries various environmental protection ideas of green life.
The company's trade union unites various departments and four senior executives as the sponsors of a series of activities to lead employees to approach "carbon neutrality."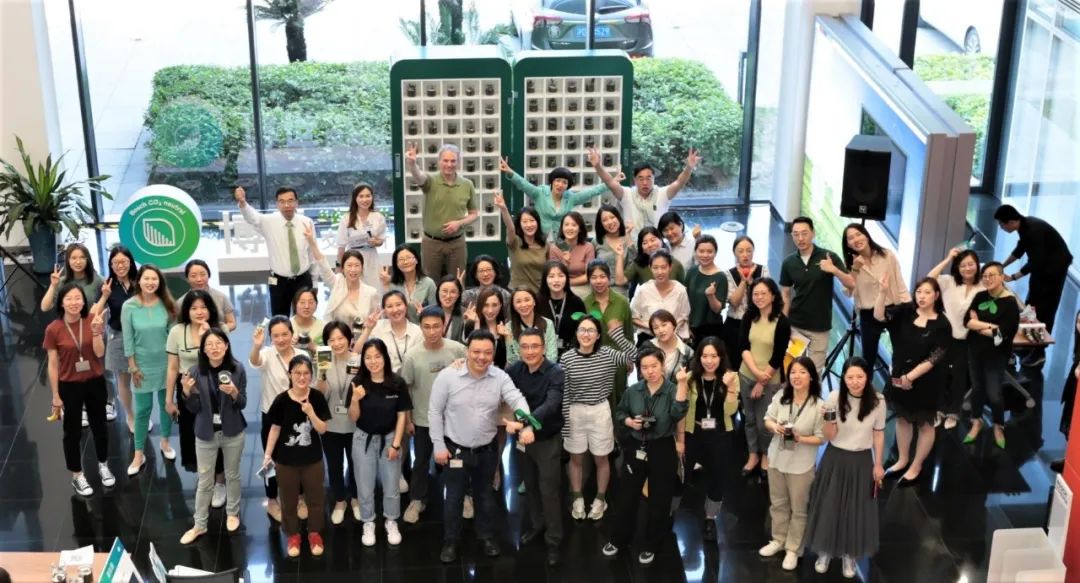 The planned activities include the second-hand trading market environmental protection activities with the themes of green travel, hiking, no food waste and recycling which enable employees to participate in the activities and understand the contents of green emission reduction.
Editor:Li Xinran Shanghai Daily