On November 5, or the first day of the 4th China International Import Expo, enterprises from Changning reached US$54.68 million of deals, involving medical devices, health care, food and other fields.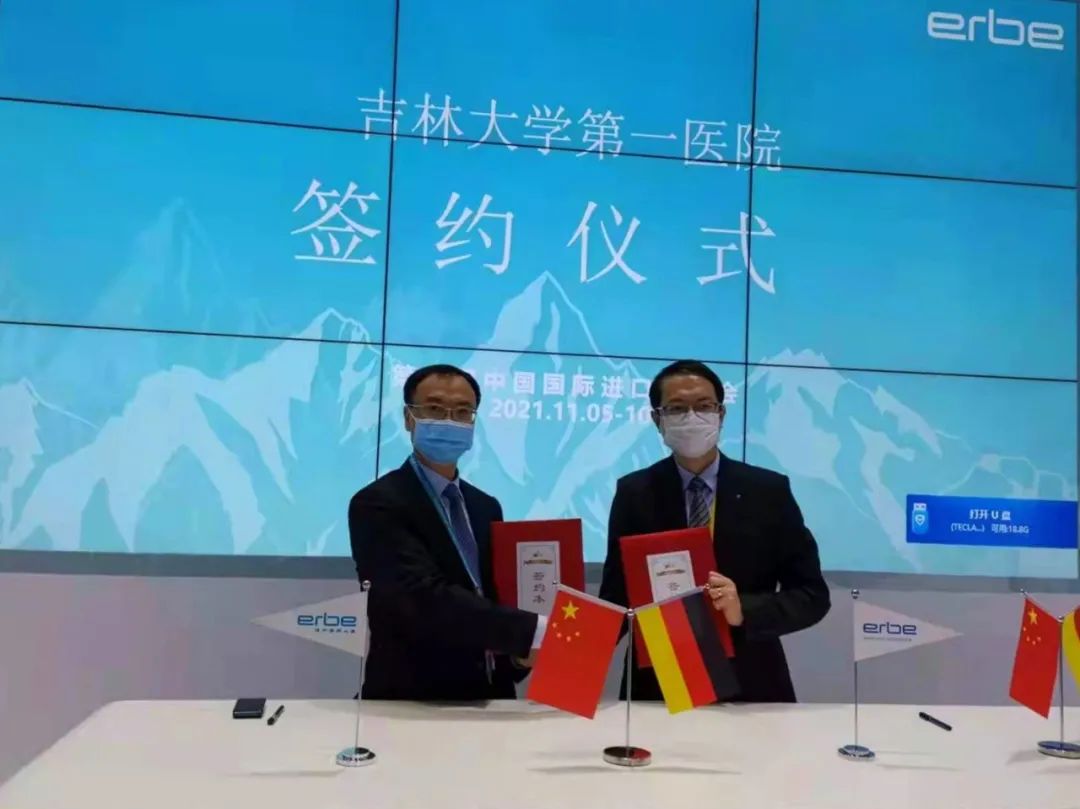 The first deal between a Changning-based company and its counterpart was reached by Erbe Elektromedizin and the No.1 Hospital of Jilin University and worth 30 million yuan.
Surgical system manufacturer Erbe Elektromedizin has launched its business in Changning for more than two decades and attended the CIIE for four years in a row.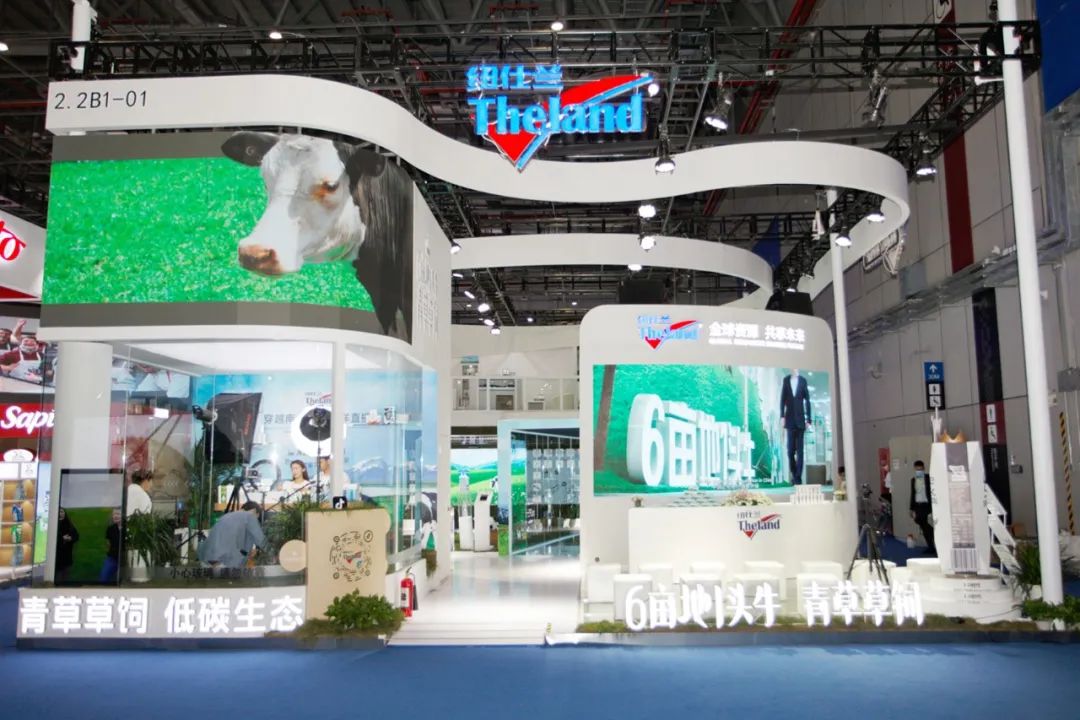 The order with the largest intended transaction amount on the first day was concluded by Changning-based diary manufacturer TheLand, a fourth-time exhibitor of the CIIE.
A total of 44 companies from Changning participated in the 4th China International Import Expo.
The fourth China International Import Expo closes on November 10, but its effects will be seen and felt all year long.
As of November 9, the penultimate day of this six-day annual expo, a large number of letters of intent were signed and cooperation agreements reached.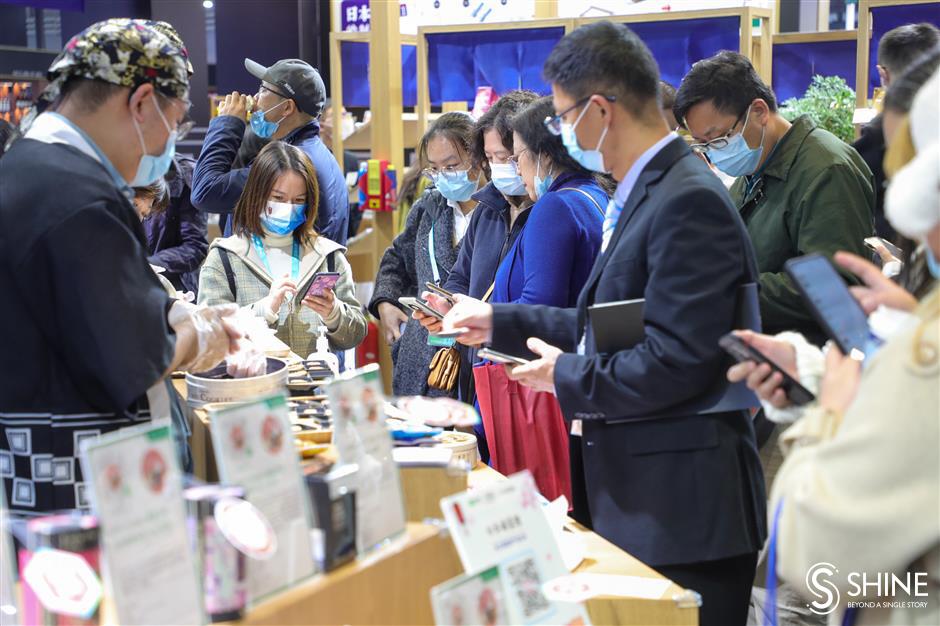 Back on the evening of November 4, Chinese President Xi Jinping delivered a keynote speech via video at the opening ceremony of the expo in which he reiterated China's determination to further expand its openness.
He said that China will firmly "safeguard true multilateralism," "share market opportunities with the rest of the world," "promote high-standard opening-up" and "uphold the common interests of the world."
A key part of this year's expo is the Hongqiao International Economic Forum themed "The World Economy Amidst Profound Changes: Global Economic Cooperation in the Post-COVID-19 Era," which consisted of 12 parallel sessions this year, with greater attention paid to more major sectors, emerging industries and hot topics.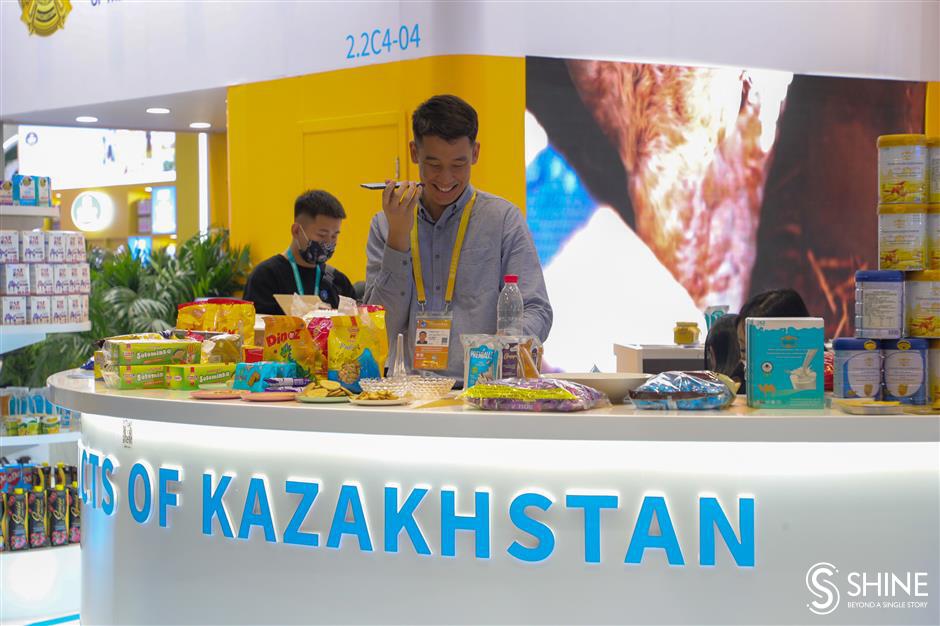 In addition, as this year marks the 20th anniversary of China's accession to the World Trade Organization, a high-level session on this topic was held as a key part of the Hongqiao Forum, at which Vice President Wang Qishan delivered a speech.
China will continue to create a market environment where domestic and foreign companies are treated equally and fair competition is promoted, push forward the reform of the WTO in a constructive manner, support the WTO's active role in international economic governance, work hard to deepen regional and bilateral economic and trade cooperation, and negotiate and sign more high-standard free trade agreements, Wang said.
Editor:Li Xinran Shanghai Daily