A shopping route for the China International Import Expo was released on November 5 to expand the spillover effects of the expo and turn more exhibits into commodities.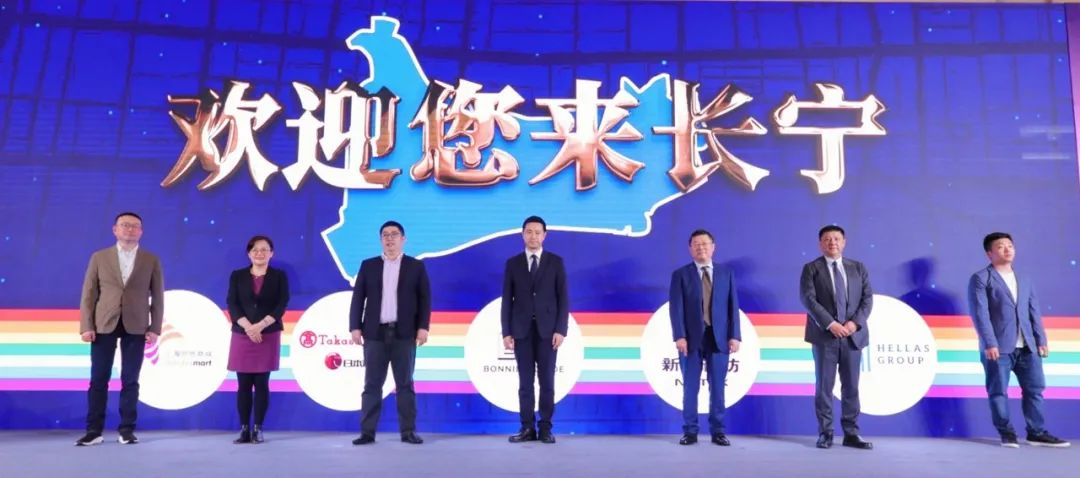 The "6+365 days" trade platforms, jointly released by the Changning District government and Orient International, include Japanese department store Takashimaya, Shanghaimart, Gracina life store and Hellas House on Yuyuan Road as well as Bonnie & Clyde.
They will mainly offer display and trade services for imported commodities at the CIIE.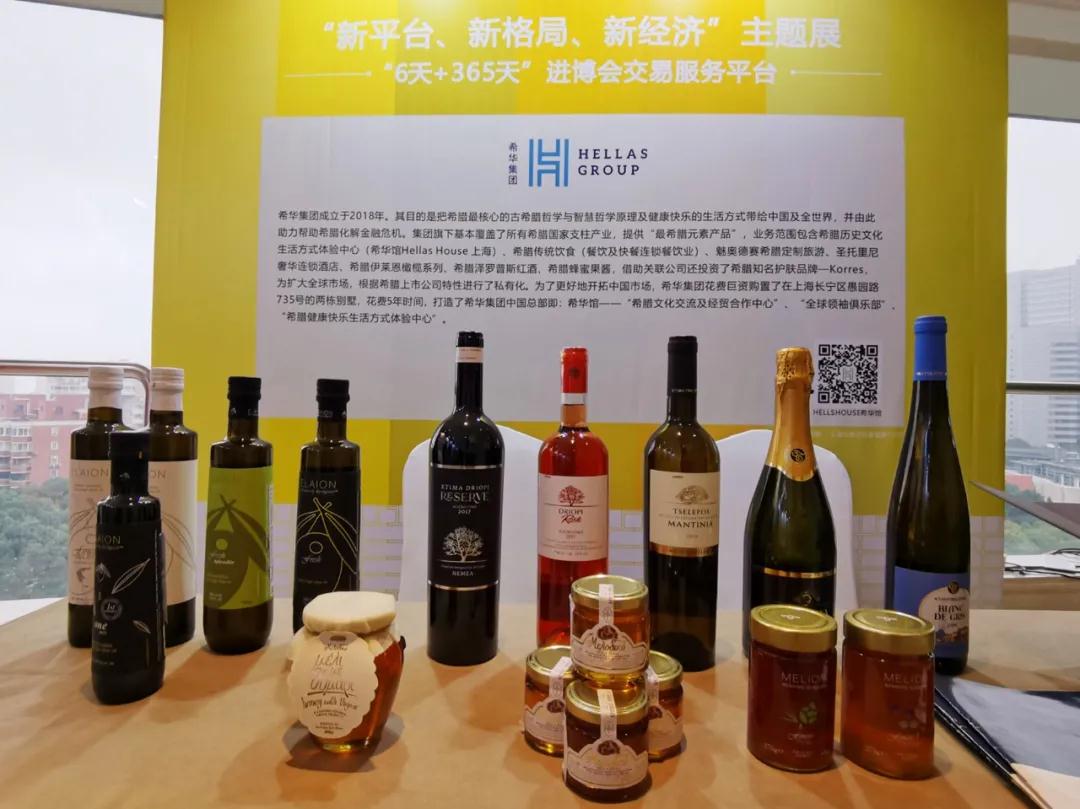 As one of the key platforms, the Hongqiao Pinhui, or Hongqiao Import Commodity Exhibition and Trading Center, has gathered more than 10,000 products and 1,200 brands from 109 companies in over 70 countries and regions. Many of them are exhibits at the CIIEs.
The Orient International Holding enhanced its partnership with Changning District since the second China International Import Expo to jointly build a distribution center of Asian imports.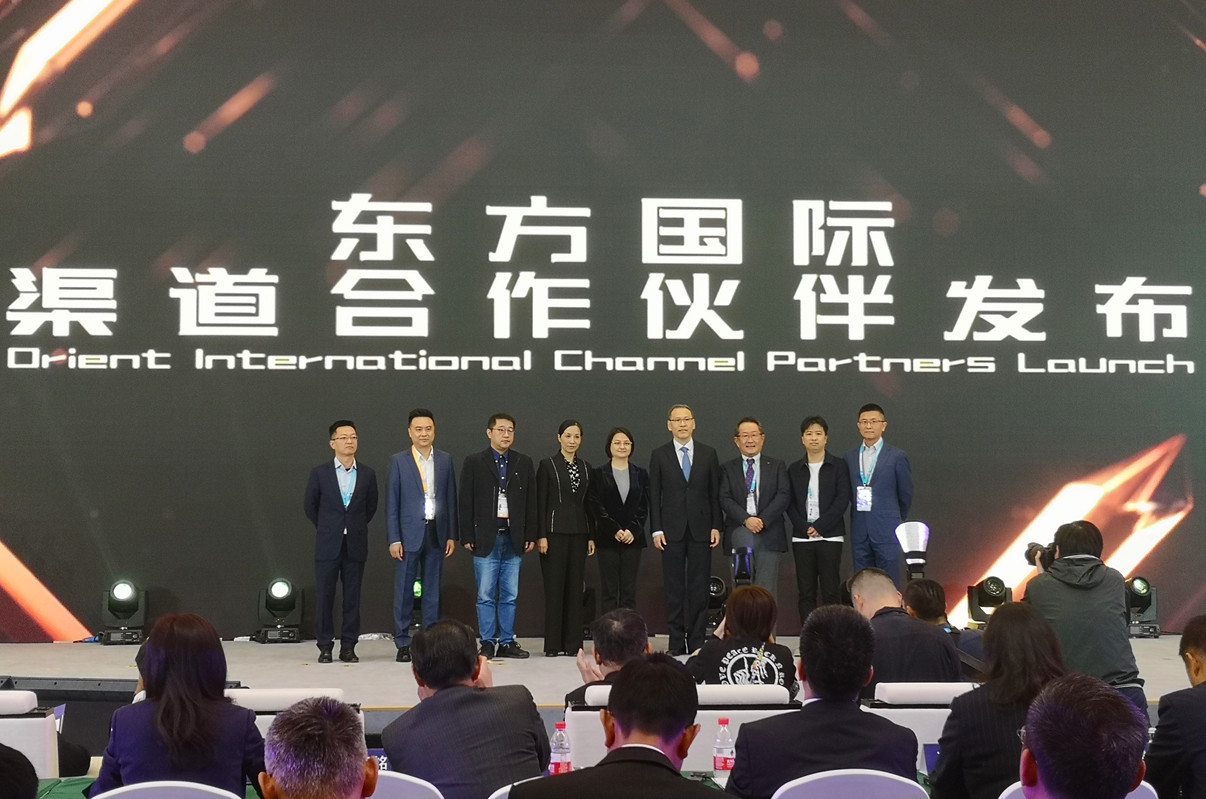 As a partner of the China International Import Expo Bureau, Orient International Holding continues to give full play to the advantages of its network in foreign trade, bringing in excellent exhibitors and exhibits to the CIIE.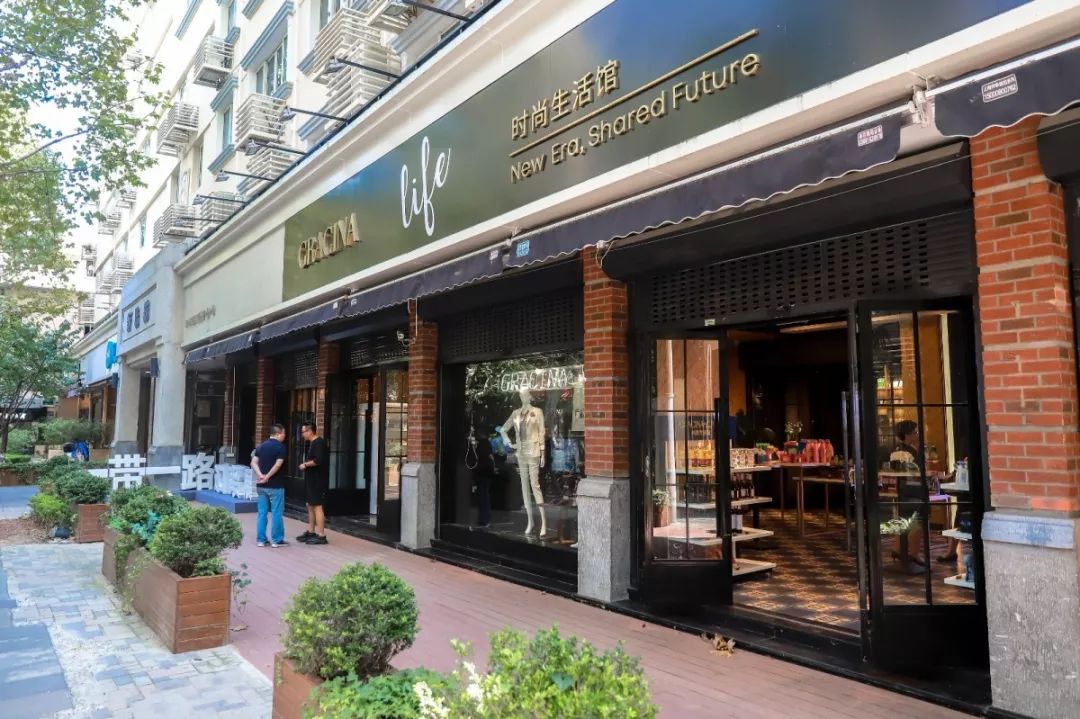 Meanwhile, a grocery store selling imported products is available at 1341 Yuyuan Road. The Gracina Life operated by the Orient International has two floors.
Food, beverage and daily necessities are available on the first floor while expensive fabrics and garments from abroad are on the second floor.
On the shelves are many popular products imported from around the world.
The store is also an exhibition booth and a platform for the introduction and promotion of new imported products all year round.
Editor:Li Xinran Shanghai Daily